I know I've been banging this drum for a while, but I couldn't be happier about the return of block heel footwear. They're a great option to add a little height without sacrificing comfort and stability.
Now that it's officially Spring, our fancy might turn to sandals. Above from Vince, a very modern and sleek look. These would add a lot of oomph to a minimalist, monochromatic outfit.
If you have some special occasions coming up this spring and summer, consider options in suede, which adds a luxe look, and has become a year-round option. Styles like this one above can go dressy, but would also be fabulous with white jeans and a marinière. 
Color, you say?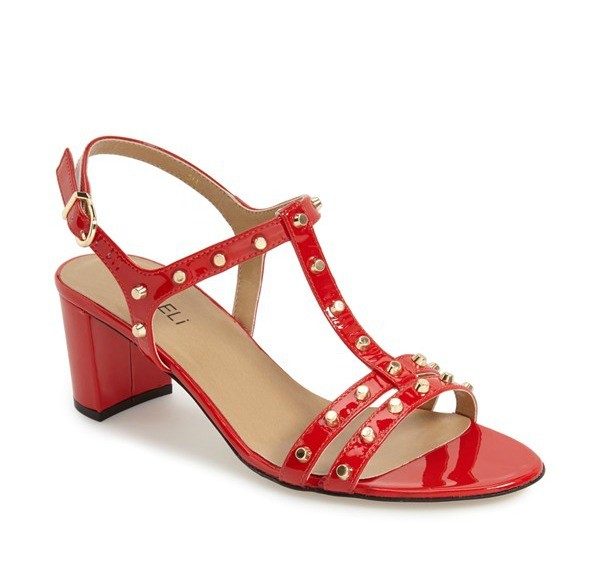 How about these?
Another plus to block heels…no getting stuck in sidewalk grates or turf at outdoor functions! Have you added any block heel shoes or sandals to your footwear wardrobe?
A few more…

This post may contain affiliate links which generate commissions for unefemme.net. See complete disclosure policy here.
Affiliate links in posts may generate commissions for unefemme.net. See my complete disclosure policy here.