It's hard to believe we're already more than halfway through April. And Mother's Day is just a few short weeks away. As holidays have a tendency to sneak up on me, I thought I'd get out ahead of the train for once, and share a few gift ideas.
Pearls are classic though also having a Fashion Moment. Let's consider something out of the ordinary, like these pearl necklaces from French Kande.
The designs are based on vintage French medallions that Kande discovered while perusing the marché aux puces in Paris. Each piece is handcrafted in the USA, and they are solid and beautifully made. I love the longer lengths best, but the shorter ones look fabulous worn under a collared shirt, or layered with longer pieces.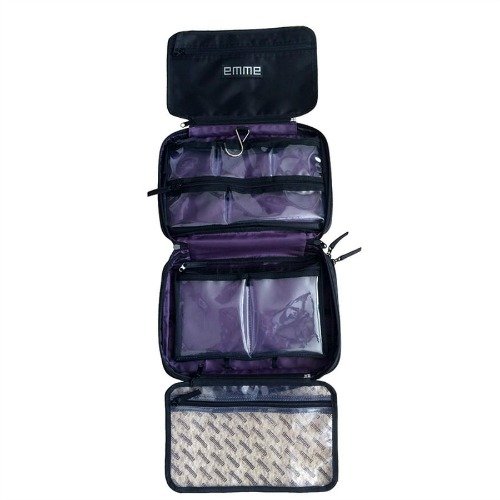 If she's a traveler, I can't think of a better gift than an EMME toiletries bag.
Here's something I'll bet she doesn't have…self-chilling wine glasses! (I wouldn't mind these myself, would be great for summer entertaining.)
This post contains affiliate links which may generate commissions for unefemme.net. See complete disclosure policy here.
Affiliate links in posts may generate commissions for unefemme.net. See my complete disclosure policy here.