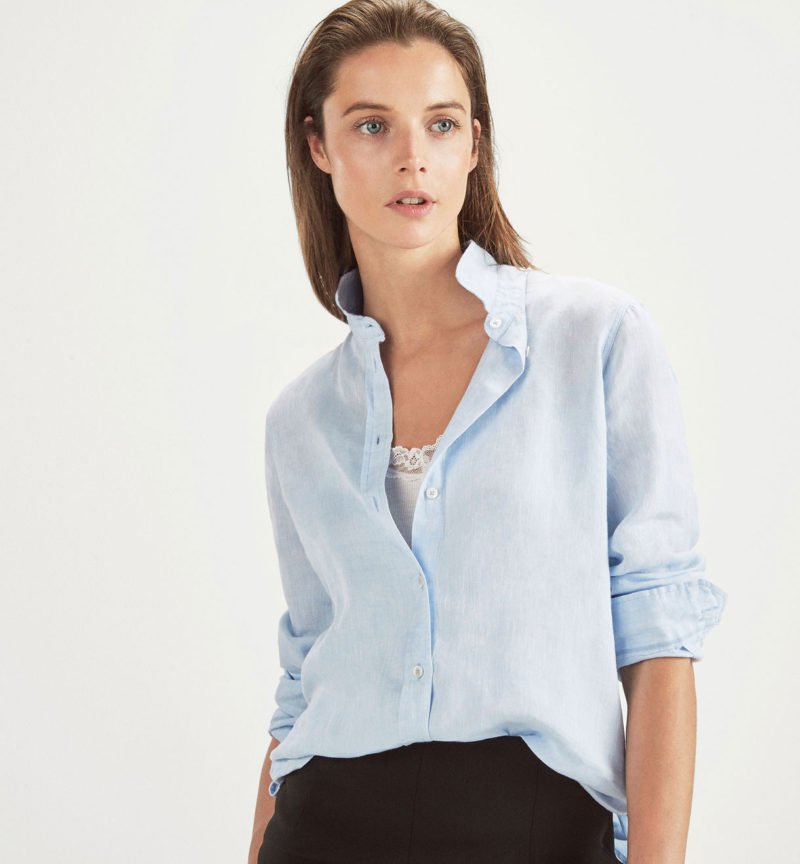 A few years ago on our first visit to London, we wandered into a shop near Sloane Square called Massimo Dutti. They seemed to have some nice collections, especially for the guys, and because of the upscale, classic look of the clothing, we were surprised to find the prices not astronomical. I remember researching the brand soon afterward and learning that they were a part of the Inditex group, whose flagship store is Zara, though at that time they had no stores or e-commerce in the US. Last weekend while we were out at South Coast Plaza in Costa Mesa, we saw they had opened a store there and stopped in. Le Monsieur was hoping to replace a few of his lightweight shirts that were now getting threadbare, and hit the jackpot actually. The cut of their men's shirts fits him quite well, and he came home with three new ones, two cotton and one linen. Out of curiosity I popped over to the women's side and tried a few things on. (Sadly, they do not offer Petites or sizes beyond 12.) Almost everything they carry is made of natural fibers (cotton, linen, silk), so if you're weary of a sea of polyester, you'll find some respite here. The styles mostly veer away from trendy, though they have a very modern, pared-down aesthetic. Thinking ahead to summer travels, I've been hoping to add a second light linen shirt to my wardrobe, and was thrilled to find one with a flattering fit and…no boob pockets!!! I sized up one size for a nice easy fit over the bustline. Now that I've washed it, it's nice and soft.  🙂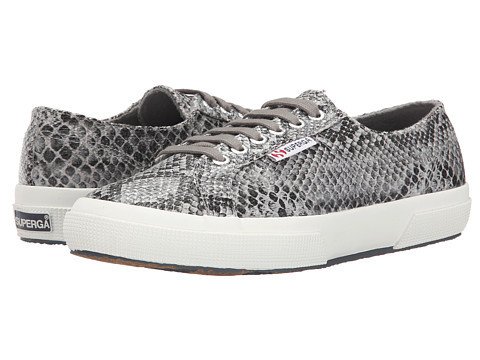 If I were going to get new sneakers for the summer, these would be my pick.
Le Monsieur and I have begun riding our bikes out to the beach again on the weekends, and I'd like to be able to bring along my camera, a small bag, and possibly a snack or lunch without having to wear a backpack. I'm thinking about one of these charming rattan bike baskets.
Those who have been reading this blog for a while might remember that I have a recurring obsession with an elusive color I refer to as "lead pipe grey," which to me has a very Parisian vibe. I was delighted to find it in this linen tee, which not only is v-neck, but is also opaque enough to wear on its own. Did I mention v-neck?? If this color isn't your tasse de thé, it's available in a few other colors and prints. Misses/Petites here. Similar color in Plus here. (Yes, I ordered a backup too.)
Bon weekend!
This post contains affiliate links which may generate commissions for unefemme.net. See complete disclosure policy here.
Affiliate links in posts may generate commissions for unefemme.net. See my complete disclosure policy here.