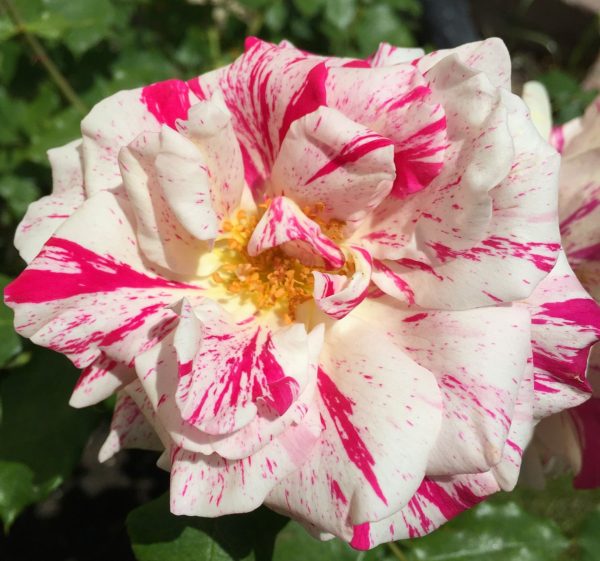 First, thank you from the bottom of my heart for all of your supportive comments and emails in response to yesterday's post. They mean more than I can say. For those in a similar situation, thank you for sharing your experiences.
I'm asking for your support again, this time for someone whom I've never met, except through her blog. She is facing down a horrible, debilitating disease, and has shown such courage, honesty and wit in the process. If you are already reading the blog Have Some Decorum, the brilliant writer Ellie and her battle with ALS will be familiar to you. At this point, the care that Ellie requires just to keep living is very, very expensive. Her friend has set up a Go Fund Me page where you can donate to help her and her family cover some of these costs. If you have a blog or can otherwise help spread the word, I hope you'll do so. Contessa at The Vintage Contessa is also auctioning off some gorgeous vintage items to raise funds for Ellie. It's always so amazing and heartening to see the blogosphere pull together to help someone in need. It really is one of the miracles of technology.
Again, thank you all.
Affiliate links in posts may generate commissions for unefemme.net. See my complete disclosure policy here.