Thanks for all of the birthday wishes yesterday!
After an unusually cold February, we've had a couple of days in a row with some sunshine and temperatures up into the 60's…and I've come down with a raging case of Spring Fever. I'm looking forward to giving ankle boots a rest, and slipping into some of my loafers and flats.
Podiatrists will tell you that for most of us, a completely flat shoe isn't the best choice, and I don't find them the most comfortable either. (And I think they make me walk like a duck.) So I always look for just a little bit of heel… ½ to 1 inch does the trick. If that means I'm playing fast and loose with the term "flats," here so be it.
Comfortable Flats With Timeless Style
Ballet flats are a perennial favorite, and many of you have mentioned these from AGL, which have a small heel and a nicely cushioned insole. They're also very well-reviewed by other purchasers.
Designed by an orthopedic surgeon, Taryn Rose is another brand that puts comfort first. This two-tone, cap-toe style might be mistaken for you-know-who's iconic ballet flat….but at less than half the price.
This style gets high marks for comfort, and is also offered in Narrow and Wide widths!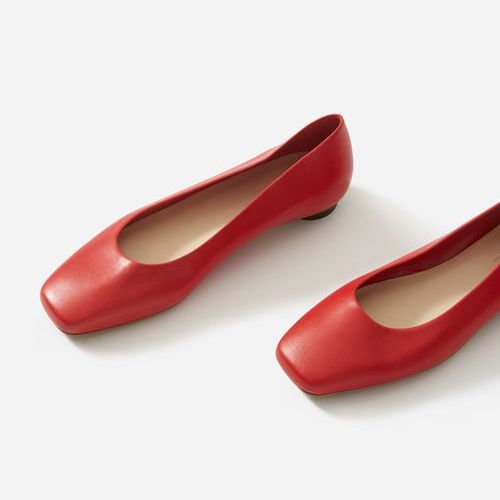 Everlane just introduced these square-toe flats, and I have to admit, I'm intrigued. I love that little round heel and the square toe hits a 90's Minimalist note (à la Carolyn Bessette Kennedy) that I'm totally here for. I've been wanting to add some red shoes to my lineup for a while now…but there are several other colors as well.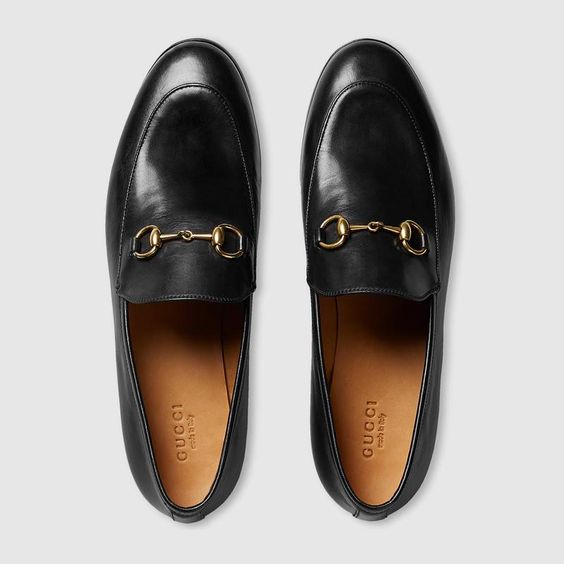 I count loafers as flats, as long as they have a low heel. These are spendy, yes, but they are some of the most comfortable shoes I've ever had worn. I've walked around Paris for hours in these with no complaints from mes pieds. And they go with everything.
But this budget-friendly option is also good-looking and very well-reviewed. (Many other colors available, and some in Wide widths too.)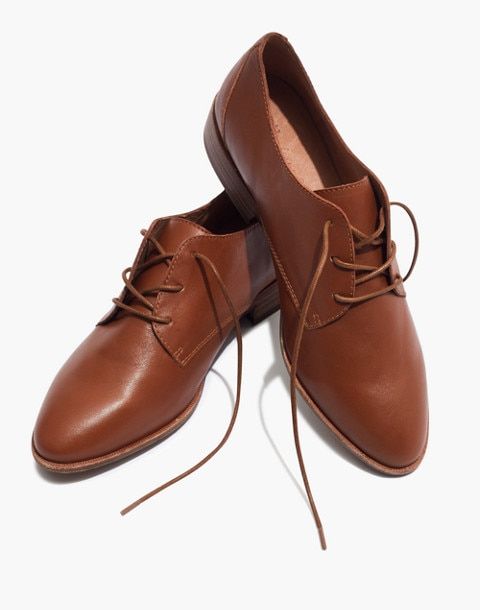 I love the look of a classic oxford. These have elegant "gentlewoman" style, at a gentle price. The nicely tapered toe keeps them from looking too clunky. Reviewers say they run a little narrow, so you may want to size up if you have a wider foot.
Combine wingtip details with a metallic finish, and the result is an eye-catching shoe that will be surprisingly versatile.

What is your favorite style of flats?
Stay in touch
Sign up to be notified of new posts and updates from une femme d'un certain âge.