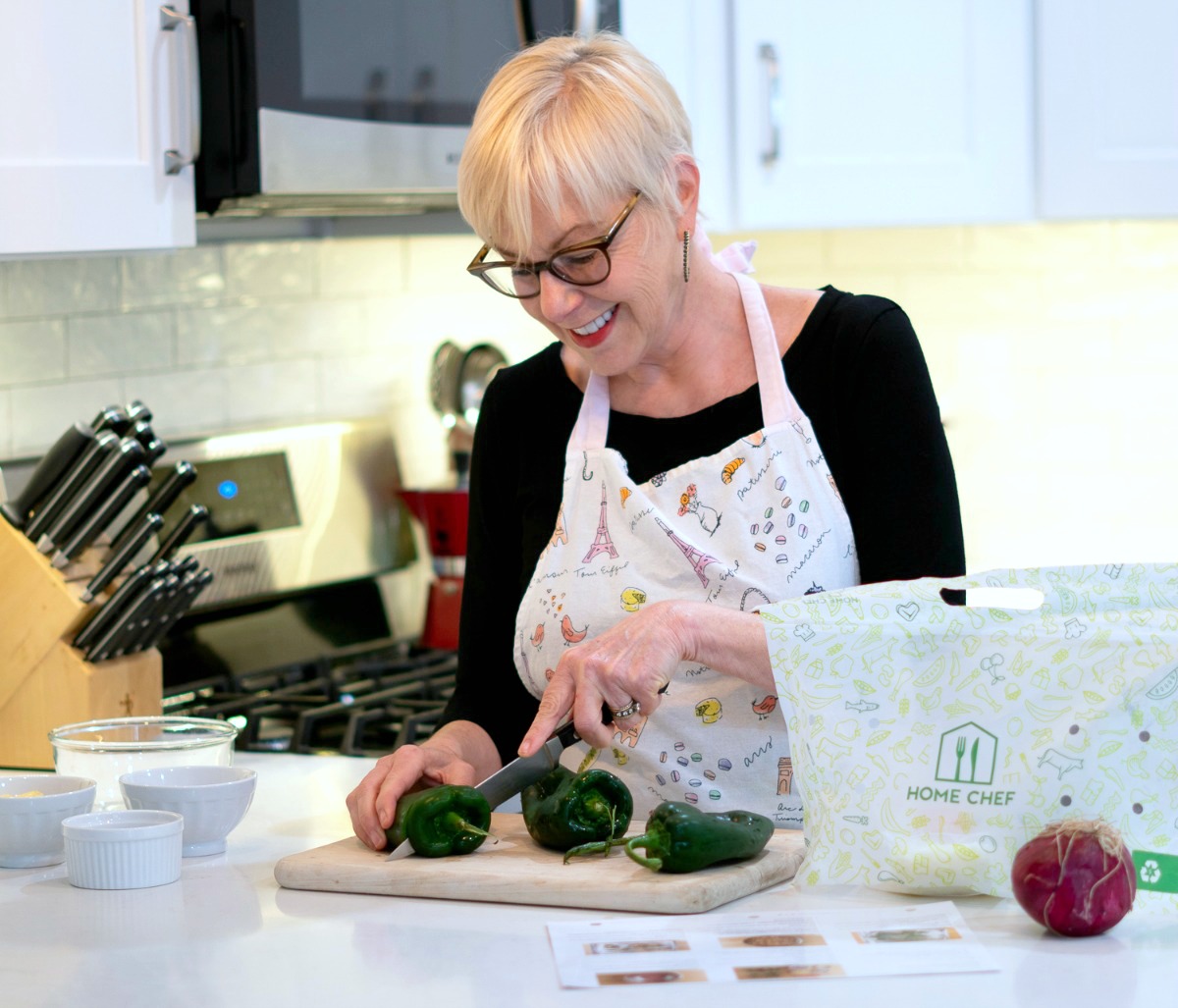 You'd think since we now have a beautiful new kitchen to work in, that I'd have been cooking up a storm. Not so much. You see, though I enjoy the process of cooking, I'm not crazy about meal planning or shopping. I've fallen into a rut, preparing the same few meals over and over.
This post is sponsored by Home Chef and ShopStyle. All opinions are my own.
I was actually thinking about trying a meal kit delivery service when Home Chef offered me an opportunity to try them out and share with you. (Meals shown c/o Home Chef.)
Because there are only two of us at home most nights, I was happy to see that you can select the number of servings (2-6). You have the option to choose from low-calorie, vegetarian and heart-healthy meals, as well as flagging specific foods that you don't want included. You can choose from 15 menu options weekly.
Easy And Delicious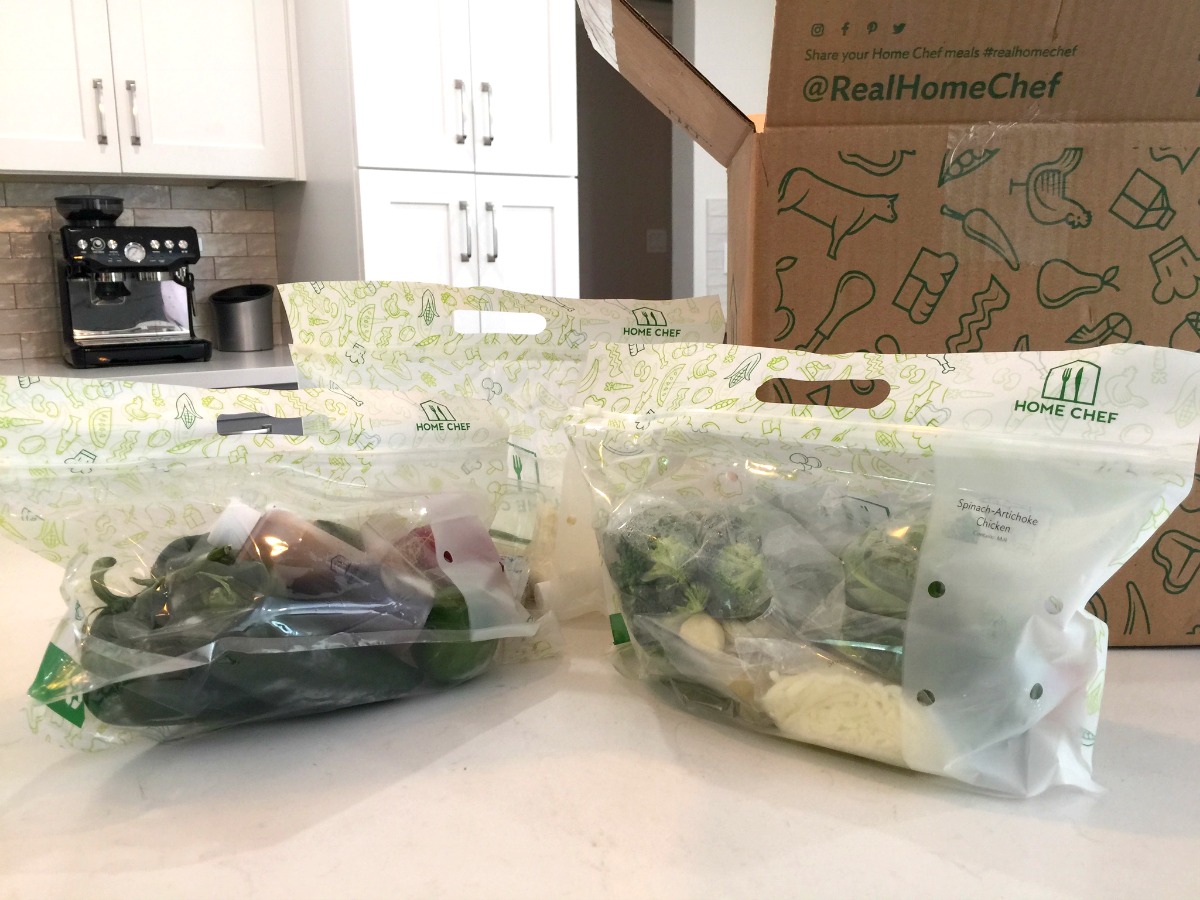 My first meal kit arrived last week, and I was impressed not only with the well-insulated packaging keeping everything cold, but that all of the ingredients are packaged and labeled by meal. You get the precise amount of each ingredient needed, so there's no waste! Almost all of the packaging is recyclable too.
There's an illustrated recipe card for each meal that lets you know what cooking equipment you'll need, and gives step-by-step directions for preparing each dish. The instructions are easy to follow.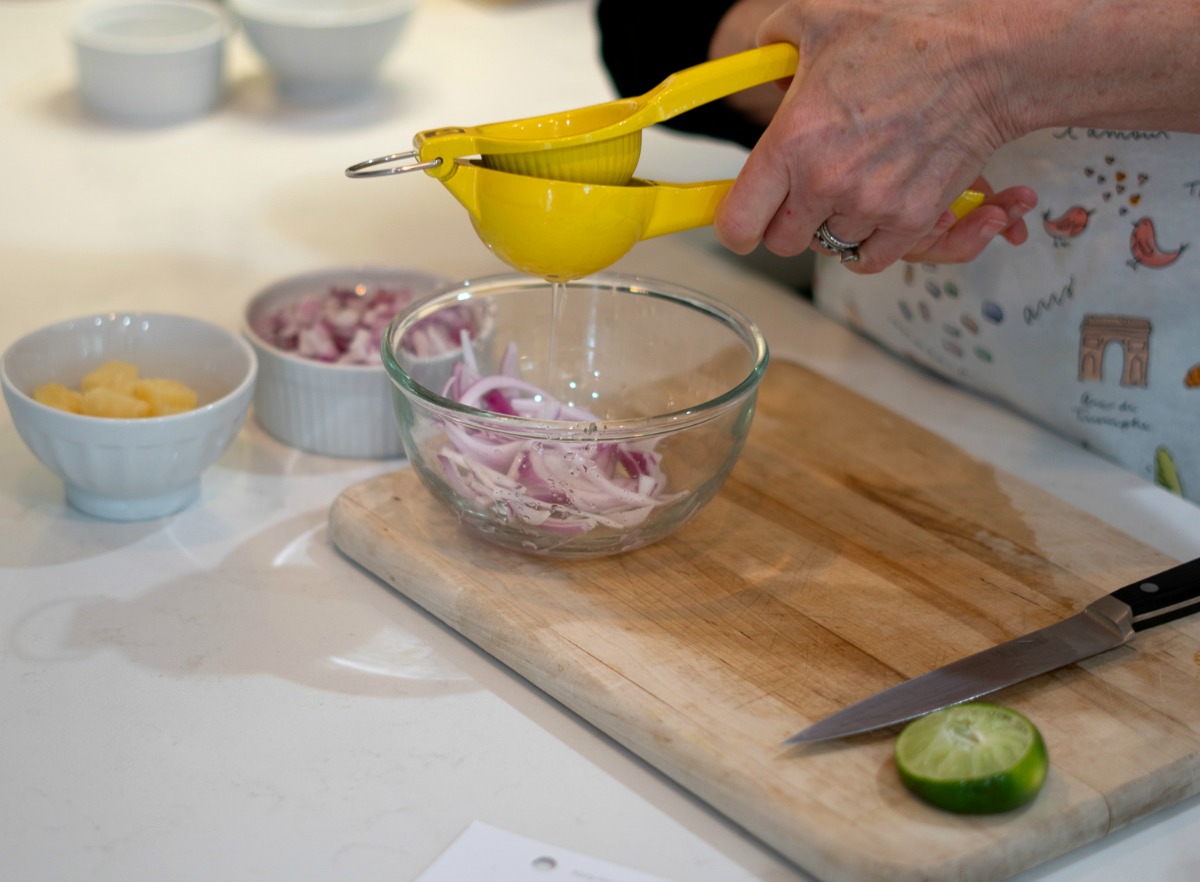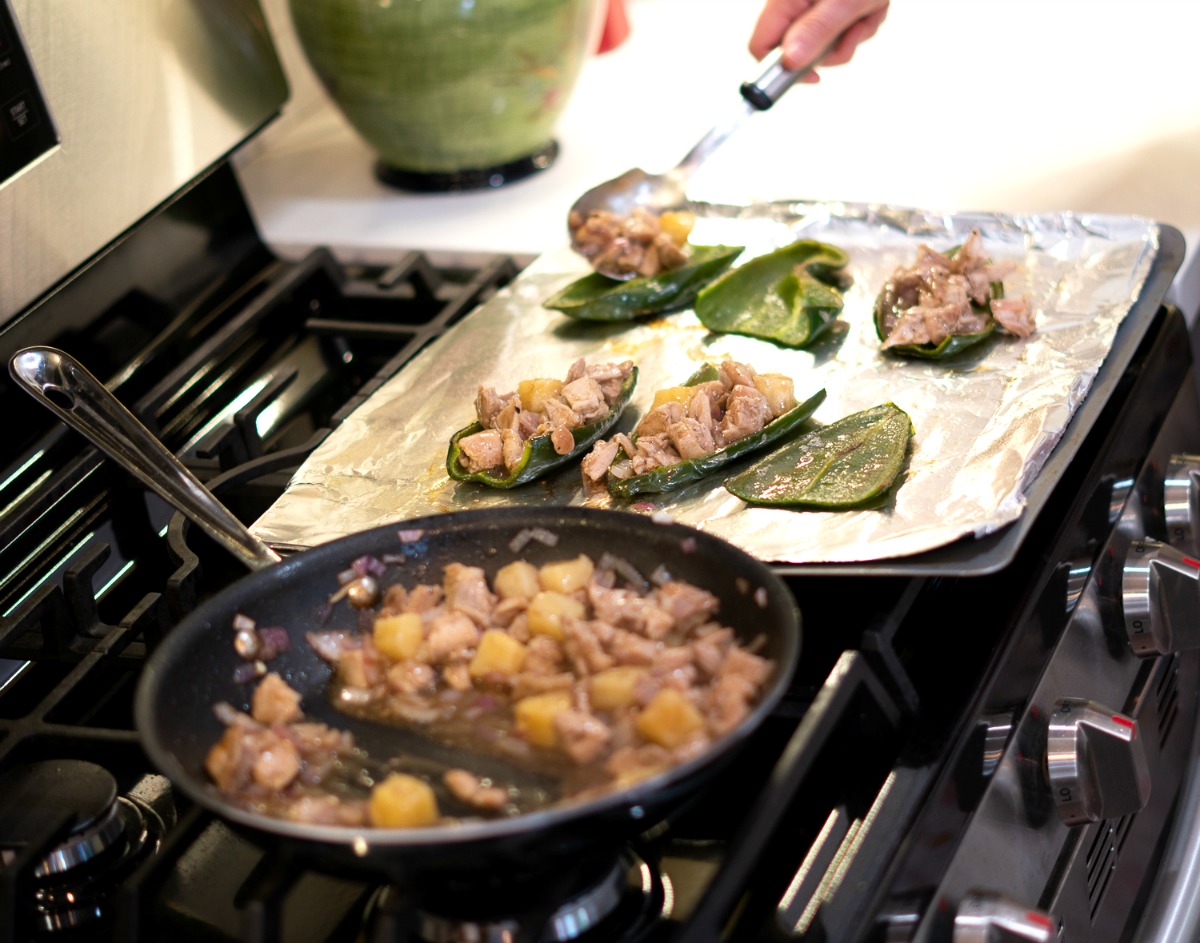 The ingredients are fresh and appealing. These Jerk Chicken Thigh-Stuffed Poblanos were a big hit!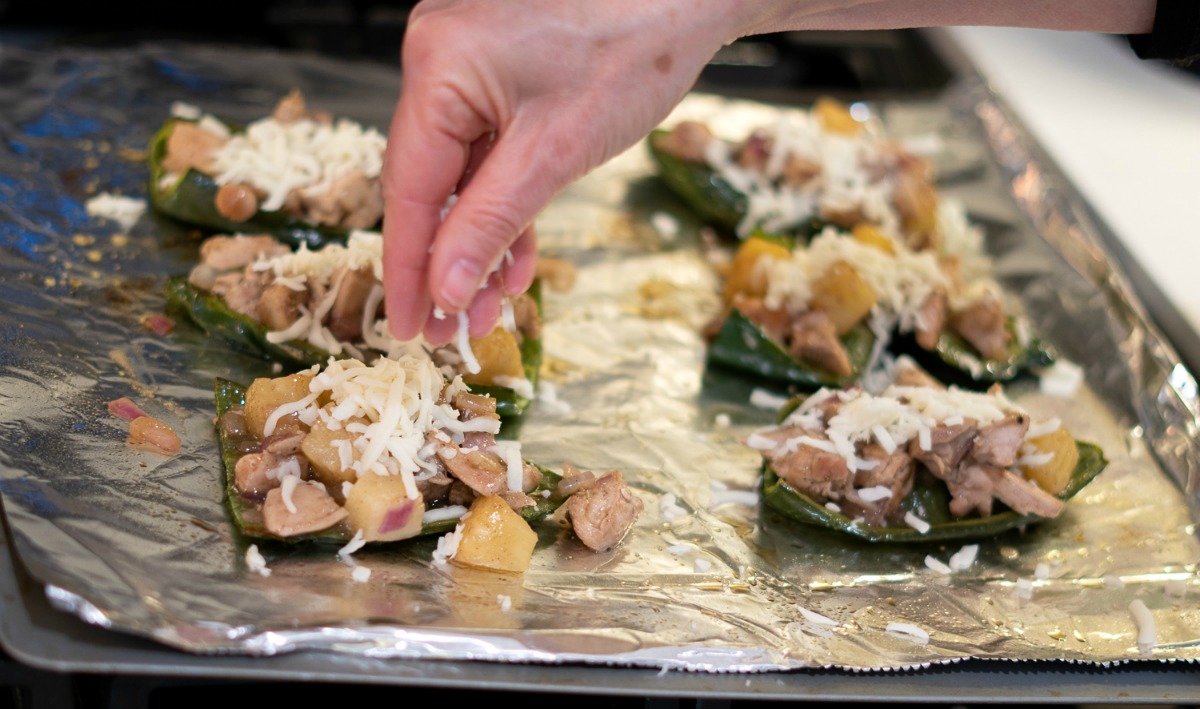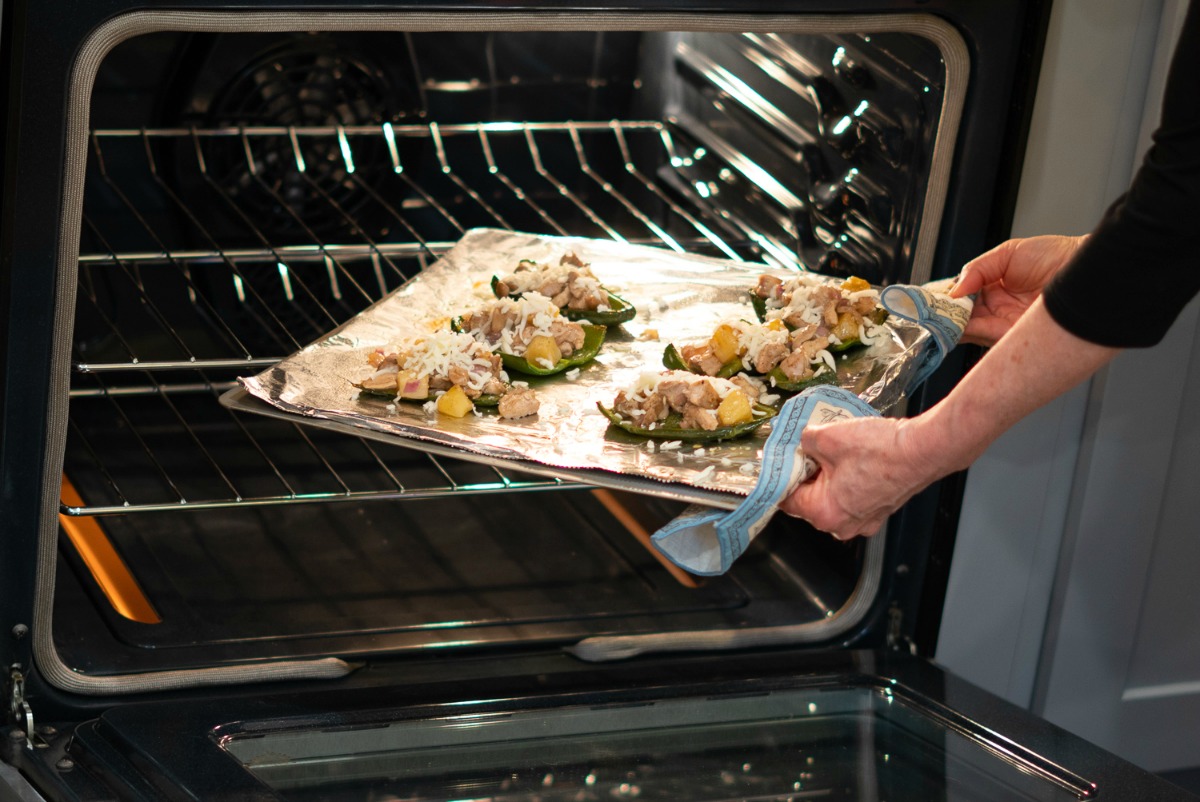 Even le Monsieur who was raised in a family of good cooks and has a very discriminating palate gave these a rave review.
Did I mention no waste? I also like that Home Chef doesn't require a contract. You can pause service, skip a week, or change the number of meals or servings as needed. I'm probably going to resume my service once we're back from our travels.
A Special Offer For You
Home Chef has provided me with a discount code for my readers! Click HERE and use code SUSAN30 for $30 off your first order!
Do you enjoy cooking? Do you ever get into a meal rut?
Affiliate links in posts may generate commissions for unefemme.net. See my complete disclosure policy here.