We're finally beginning to get some cooler weather, especially in the mornings & evenings, and not a moment too soon for me! I'm utterly bored with my warm weather wardrobe, and have been leaning into colorful tees to add interest & nudge myself out of the style doldrums.
When it's cool enough to add a lightweight cardigan or jacket, I do a little happy dance. 😜
I purchased those gold loafers at the beginning of summer. They were spendy, but have turned out to be a good investment, as I wear them often. Here's a budget-friendly pair with a similar look. These relaxed chinos have also been a good purchase. I wear them several times per week and they wash well.
Coming up…
Next week, we'll be hosting the family gathering for the break-fast at the conclusion of Yom Kippur, provided we can all stay negative for Covid. There's a lot of it still circulating in our area, and many people we know have been infected recently. We've been cautious: still masking up indoors in public spaces, and only eating out if outdoor seating is available. We received our "new & improved" boosters earlier this week, and have experienced no side effects.
We'll be taking a short road trip in October to celebrate le Monsieur's birthday. I'll share details and what I'm packing as we get closer. We're still noodling some overseas travel for next year, but need to see how some health issues of a family member sort out.
This Monday at 10am PT / 1pm ET, I'll be going LIVE on Instagram with Manina of Red Leopard to talk about an exciting event we'll be doing in a few weeks! It's going to be lots of fun, and I hope you'll join us.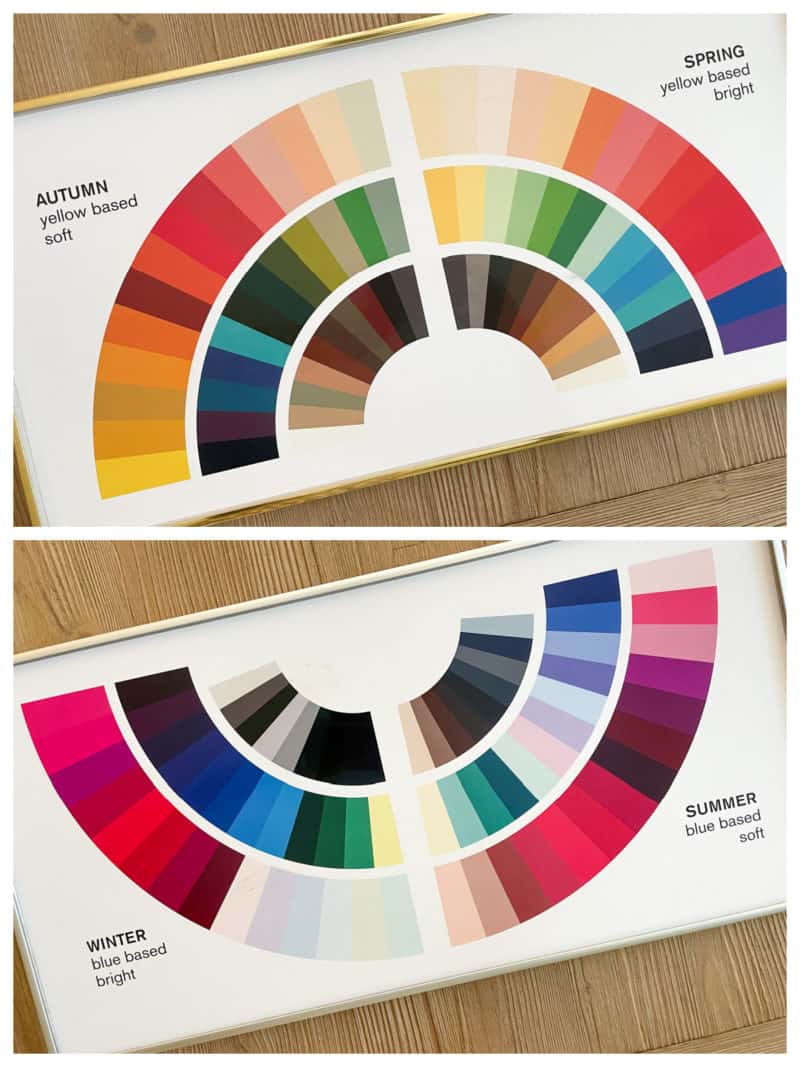 This week's sales
J.Crew – 50% off select fall tops & sweaters, code SHOPNOW
Talbot's – Fall Event, 30% off purchase
J.Jill – 30% off full-priced pants
Ann Taylor – 25% off full-priced tops & sweaters
Black UK – save 10% on seasonal palette scarves with code SUSAN10
Sole Bliss – save 15% on shoes for wide feet & bunions with code FEMME15
Thanks for reading! If you enjoy une femme d'un certain âge, please support me by sharing on Facebook, Pinterest, or other social media, and subscribe to receive email notifications of new posts, and exclusive content. Thank you!
Affiliate links in posts may generate commissions for unefemme.net. See my complete disclosure policy here.