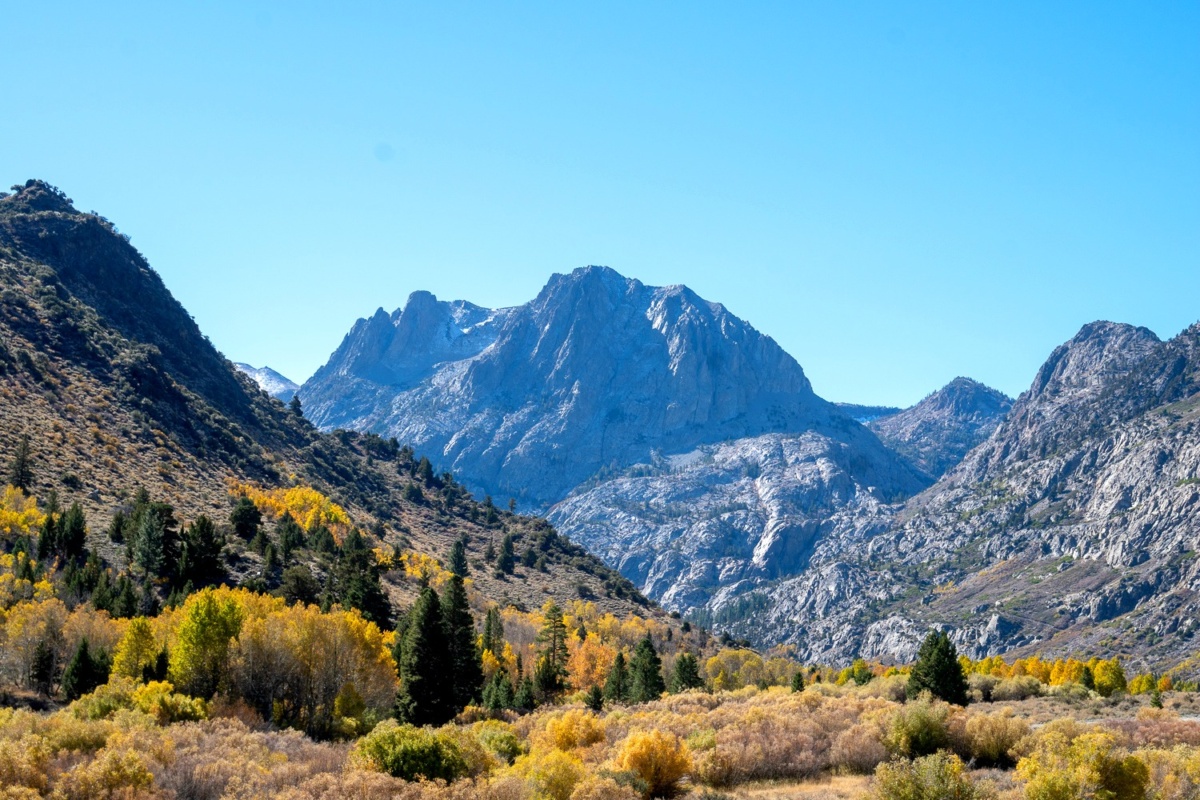 I've been away on a road trip with my sister the last 3 days, enjoying (and attempting to photograph) some gorgeous fall scenery in the Eastern Sierras.
My photography skills don't do these landscapes justice, but hopefully give you some idea of just how spectacular this part of the world is.
Above, that golden light among the aspens is just magical! Below, we stopped at an overlook above Mono Lake.
I tried to get one of those Panoramic shots with my iPhone but couldn't get it to work.
While I was taking pictures of the lake, my sister took a few shots of me.
That little packable down jacket has become favorite for travel. It's light, warm, and comfortable in a range of temperatures. Sis and I were fascinated by the collection of stickers on that railing.
We'd hoped to catch "peak foliage" this time. (Two years ago we'd missed it by a few days, arriving immediately after a wind storm had stripped most of the leaves.) This time, we caught the tail end of it at lower elevations (6000-7200 ft); higher up the leaves had already dropped.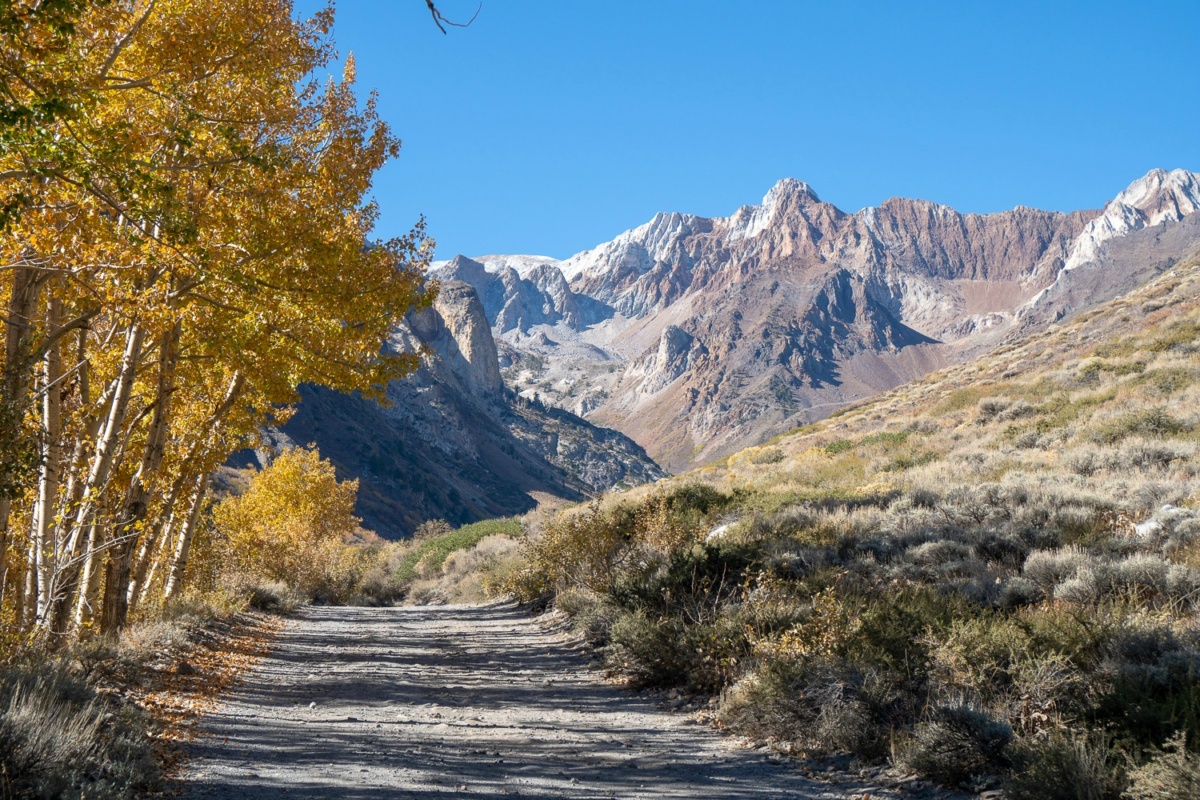 Around every corner, another breathtaking vista.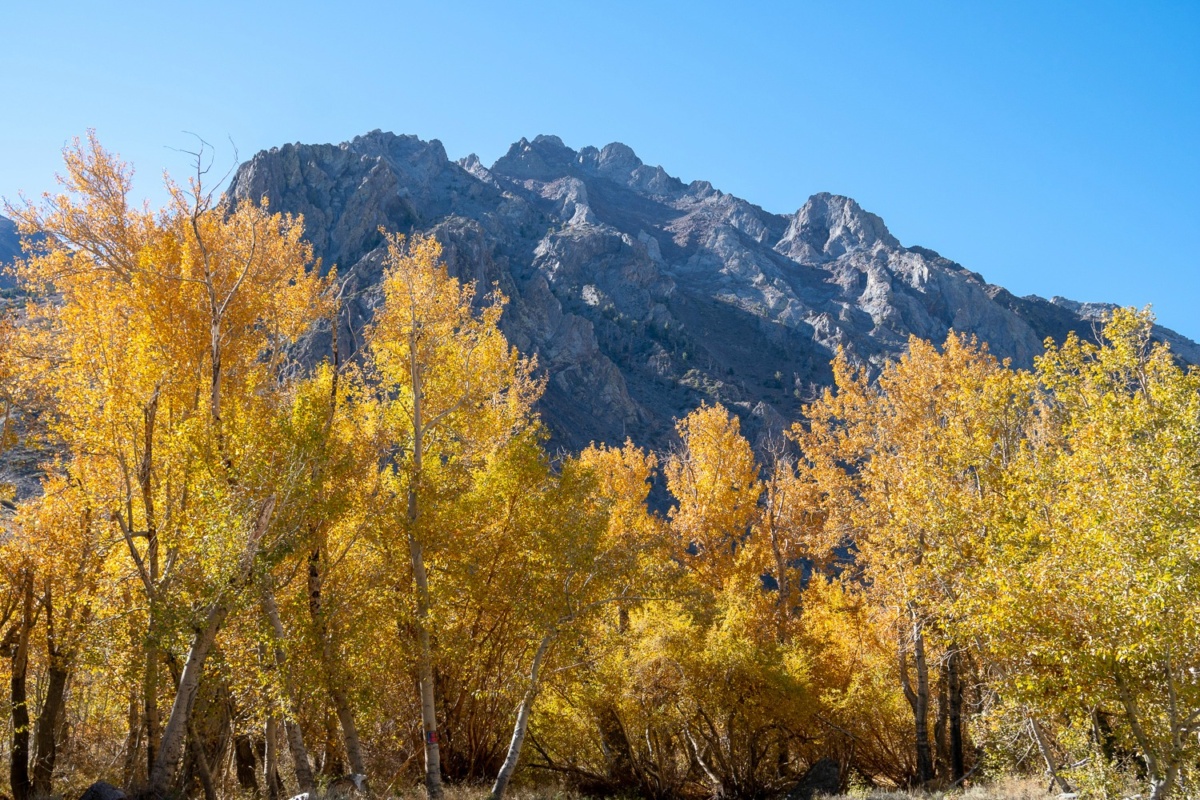 These wax currant berries are a favorite of local wildlife, and pretty too.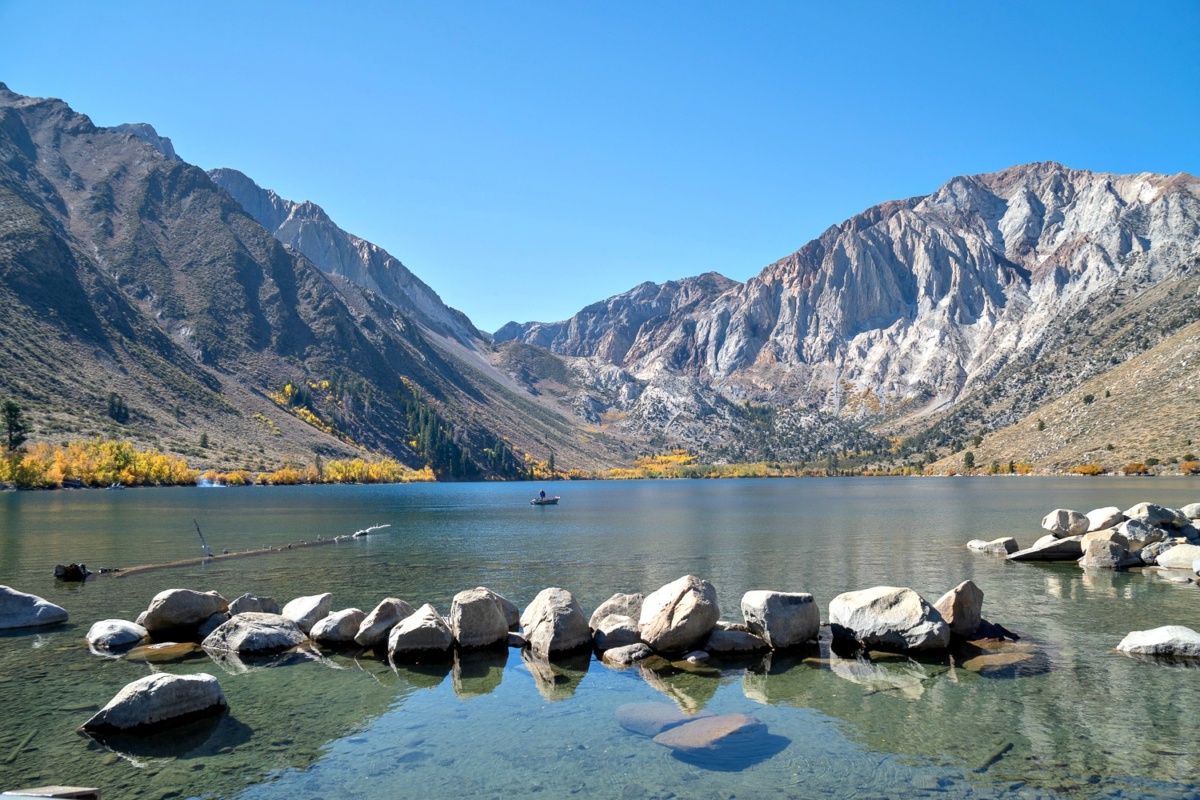 Our last photo stop was Convict Lake. It's a beautiful spot, and has a wheelchair-accessible path along a good part of the shore. (And even a wheelchair-accessible fishing dock!)
Thanks to my new zoom lens, I was able to catch a nice shot of this group of mule-tail deer near the road.
We stayed at the beautifully situated Double Eagle Resort & Spa in June Lake again. The grounds are quite lovely, and the cabins cozy and comfortable.
We're on our way home today. I've really enjoyed this little mini-vacation and being able to spend some time with my sister!
Affiliate links in posts may generate commissions for unefemme.net. See my complete disclosure policy here.