Well, it's not the most charming view we've ever had, but that's Hyde Park on the other side of all of the road construction, so no complaints! You can also see both the old and new double-decker city bus styles.
We landed yesterday morning in London, and arrived at our hotel* around noon. Our room wasn't ready, so we grabbed a sandwich in the lobby lounge, and set out for a stroll around the area.
This is our third stay in London and we've never seen much of Hyde Park. The rain (which apparently has been playing havoc with the Wimbledon schedule) let up long enough for a quick pass around the eastern end of the park. We'll definitely be back to explore more of it.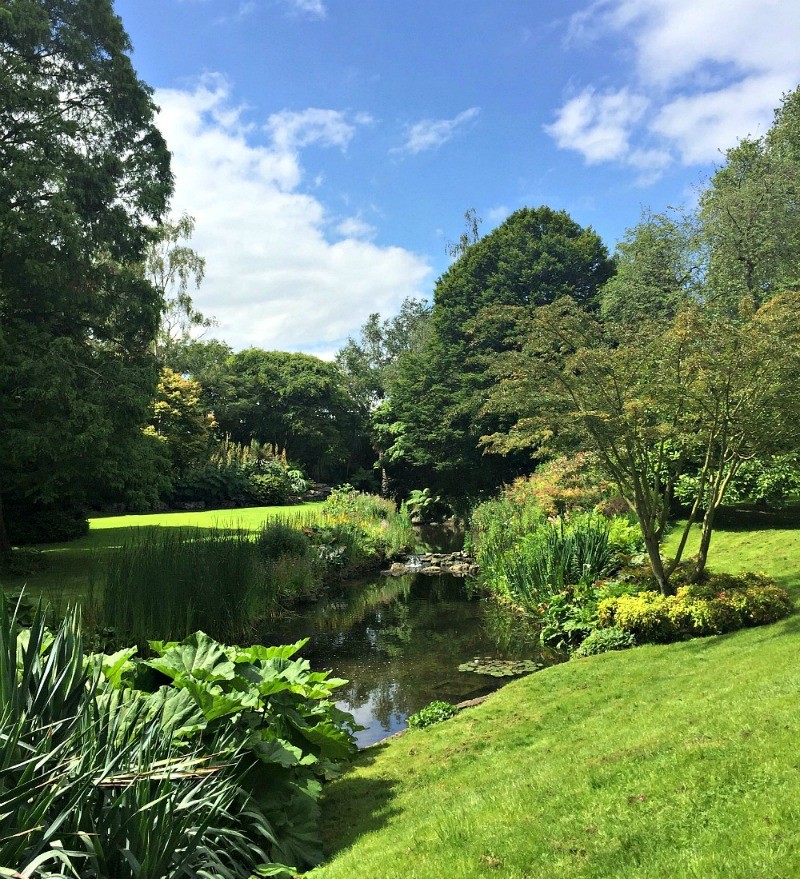 Spent a couple of hours resting up and unpacking a bit, then it was time for a pint at a nearby pub…
We're off to do more exploring today, and meet up for lunch with someone you might know…more soon!
*I'll be posting some more detailed recaps of our trip once we're back home, including our various lodgings.
Affiliate links in posts may generate commissions for unefemme.net. See my complete disclosure policy here.