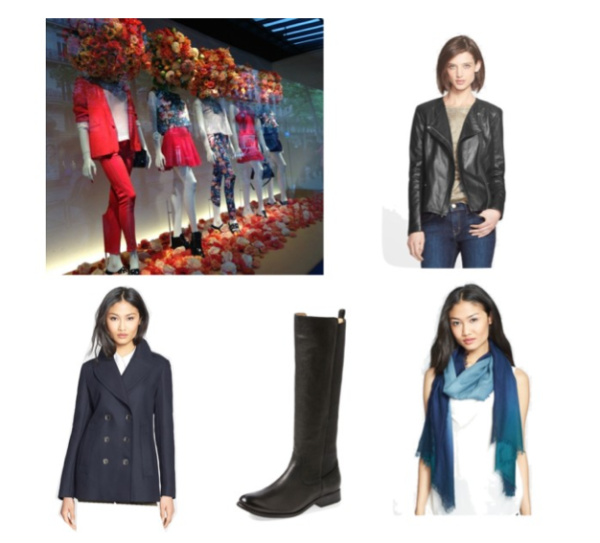 French women love les soldes, but also have a reputation for shopping wisely, being discriminating and not buying just because something is on sale. They look for pieces that can fill a wardrobe gap, replace basic well-worn and loved items, and perhaps update and freshen their wardrobe. While les soldes are only held twice yearly in France toward the end of the season, we're fortunate here to have more frequent sales and markdowns. Below are some classic wardrobe items from the Nordstrom Anniversary Sale that une Parisienne might be delighted to add to her fall wardrobe.

Affiliate links may generate commissions for unefemme.net.
Affiliate links in posts may generate commissions for unefemme.net. See my complete disclosure policy here.