A Good Week In Beaver Creek
Vistas like this are why I strap on those boots, lug equipment to the lift and smear myself in sunscreen.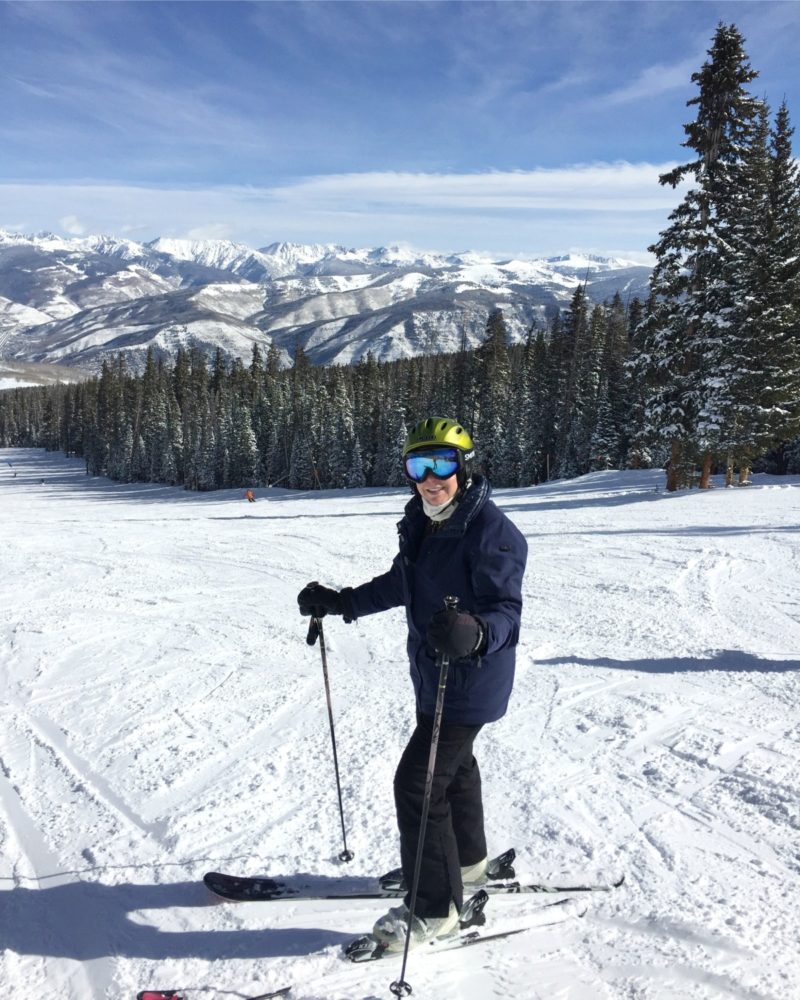 After the snowfall on Monday and Tuesday, the sun came out on Wednesday, making for ideal conditions.
Skiing for me is a very Zen exercise. I'm not an especially confident skier (especially on steeper runs) so when I'm headed down the hill, I'm not thinking about anything beyond my next couple of turns. It shuts off my chattering mind. Two tips from the instructor that I used throughout the week also seemed to have a Zen component:
focusing on my breathing. It helps to keep me relaxed and shift my weight going into turns.
patience and trust. Patience going into the turn, allowing the skis to run, not forcing it, and trusting in my skis to complete the turn.
By the end of the week, I felt much more comfortable and able to navigate even the steeper slopes. It helped to have some fresh snow.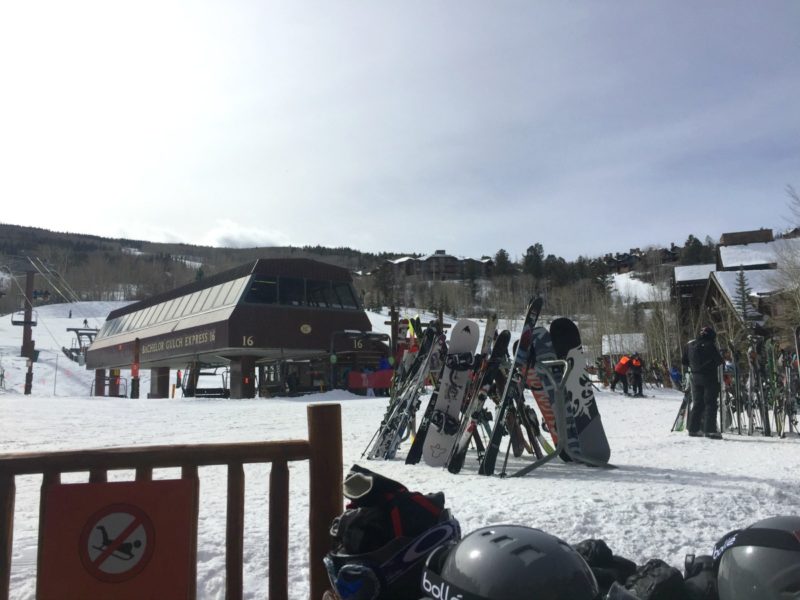 One of the fun aspects of the Beaver Creek ski area is that you can ski between villages (Beaver Creek, Bachelor Gulch and Arrowhead). We spent one day exploring new runs and enjoyed lunch at the foot of the Bachelor Gulch main lift.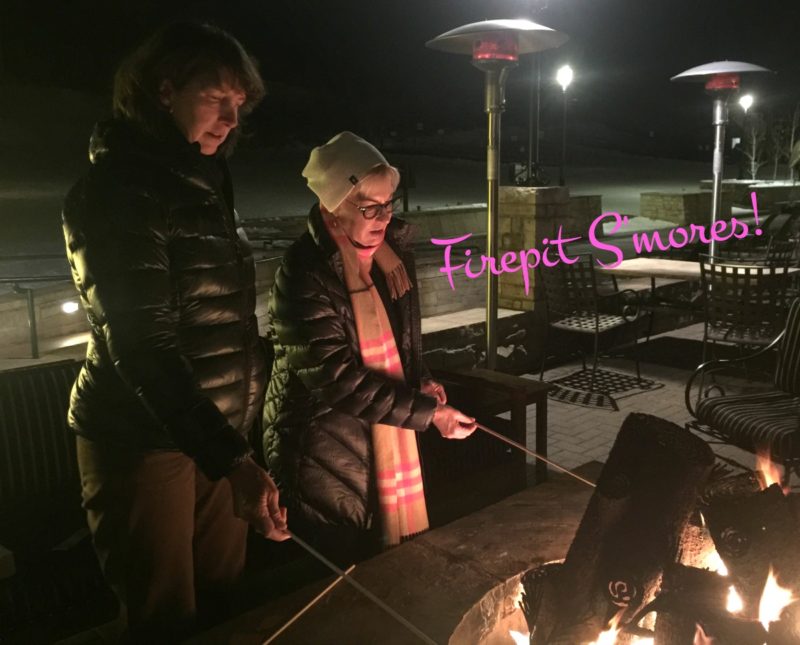 At the Park Hyatt in Beaver Creek, you can get a s'mores kit and make your own by the fire pit. I don't think I've had them since I was a teenager. My SIL is the s'mores expert and showed us the ropes.
We're on our way home today, and hoping that the latest snowstorm moving in doesn't make travel too difficult.
As Good As Your Gear…
I'm a big fan of Smartwool socks and base layers. They keep me plenty warm without bulk, dry quickly and don't get stinky. I especially like the ski socks.
women's base layer top | women's base layer bottom | women's zip jacket
(And for warmer weather travel, I never leave home without my "Secret Sleuth" socks.)
Bon weekend!
Affiliate links in posts may generate commissions for unefemme.net. See my complete disclosure policy here.