Renewable Energy…
Some weeks I'm better able to maintain focus than others. This has been one of those weeks when I'm easily distracted. I've also been restless at night, and not feeling as though I'm getting quality sleep, so the two may be related.
But on the plus side, the solar panels have been installed, we passed inspection yesterday, and are now generating solar energy! (At least we were until the clouds/rain rolled in.) We're told that over time, the system should generate enough to meet all of our electricity usage. 🤞
Counting Down The Days…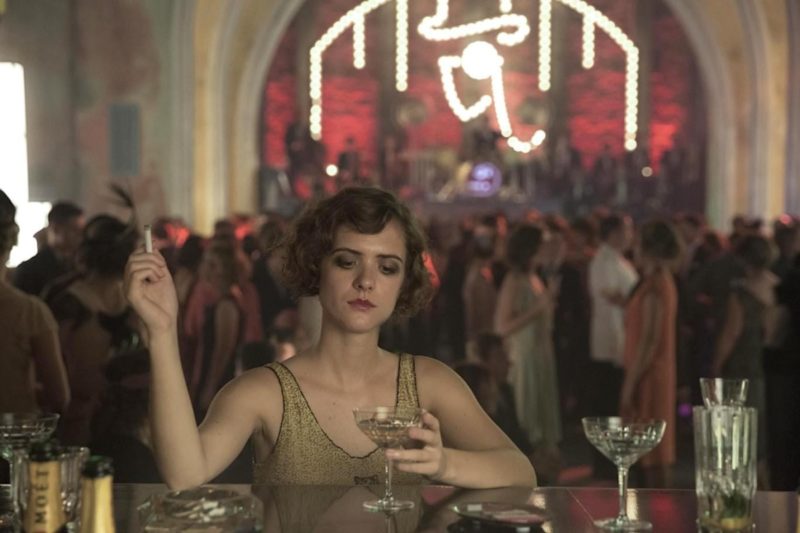 until Season 3 of Babylon Berlin, which will be available March 1 on Netflix. This was one of those shows I just couldn't stop thinking about after watching the first two seasons. If you haven't seen it, there's still time to catch up on Seasons 1 & 2.
In the meantime, we've been watching Counterpart, a dystopian spy thriller. The premise is sort of of a modern Cold War scenario with a sci-fi twist. That one's on Amazon Prime. It took me a couple of episodes to get into it. There are occasionally some annoying plot conveniences, but it is an interesting story, with interesting (and often morally ambiguous) characters.
And when we need something lighter, we've been enjoying "Modern Love." A bit uneven, but some really fun casting and sweet stories.
Also "watching…"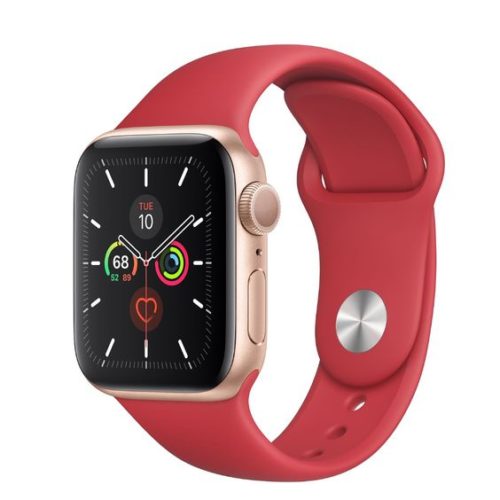 I've been making noises for some months about trying out an Apple watch to help track my activity levels, and le Monsieur surprised me last week with an early birthday present. Well, sort of surprised me. He said, "we're going to the Apple store," and told me to pick out a watch. I went with the basic model, gold case, red band. I'm still getting acquainted with it, but do appreciate the reminders to get up and move, and the ability to Shazam while listening to my car radio 😆 without having to dig out my phone.
Next week I'll arrange to take the tutorial, so I can find out what else this baby can do.
Do you have a smart watch? What function do you use the most?
Bon weekend!
Affiliate links in posts may generate commissions for unefemme.net. See my complete disclosure policy here.