The one accessory I never travel without…🧳
I've begun planning some travel for the coming months, and am really looking forward to it! Fall is my favorite season to travel, and I have two trips scheduled in October and November. Details to come, but here are a few hints…😉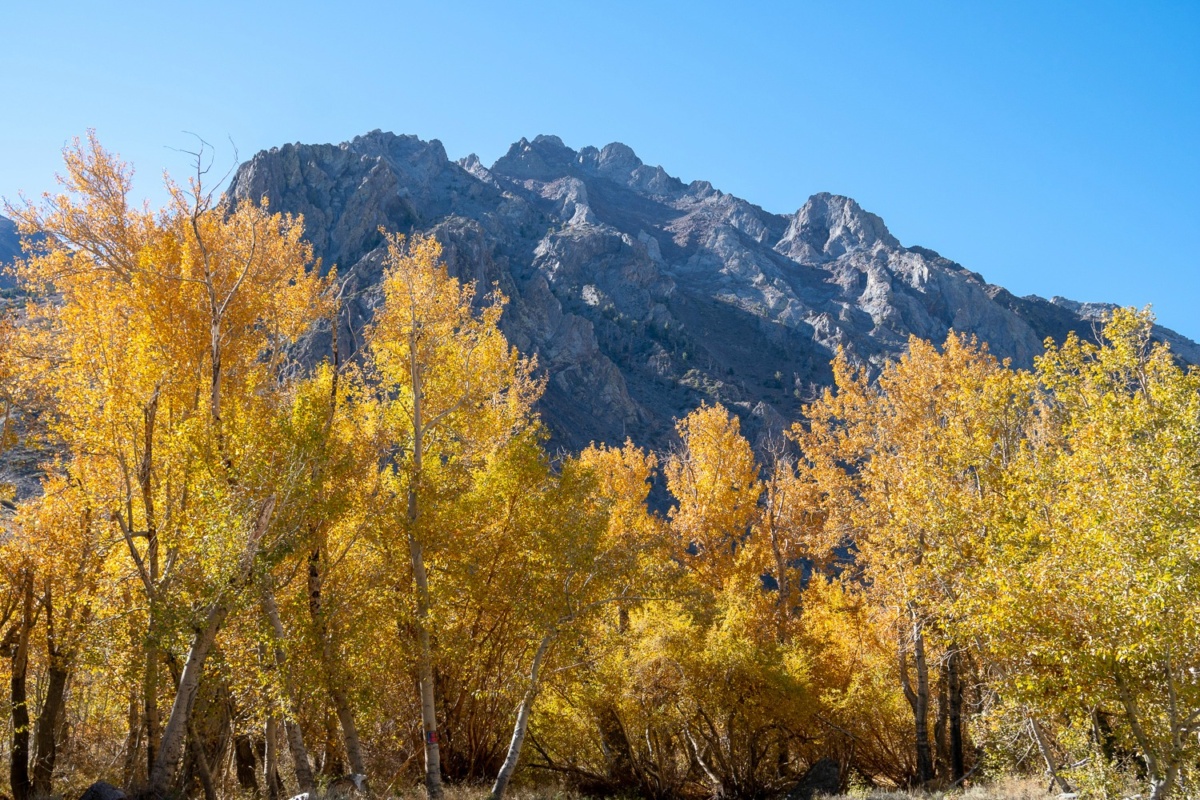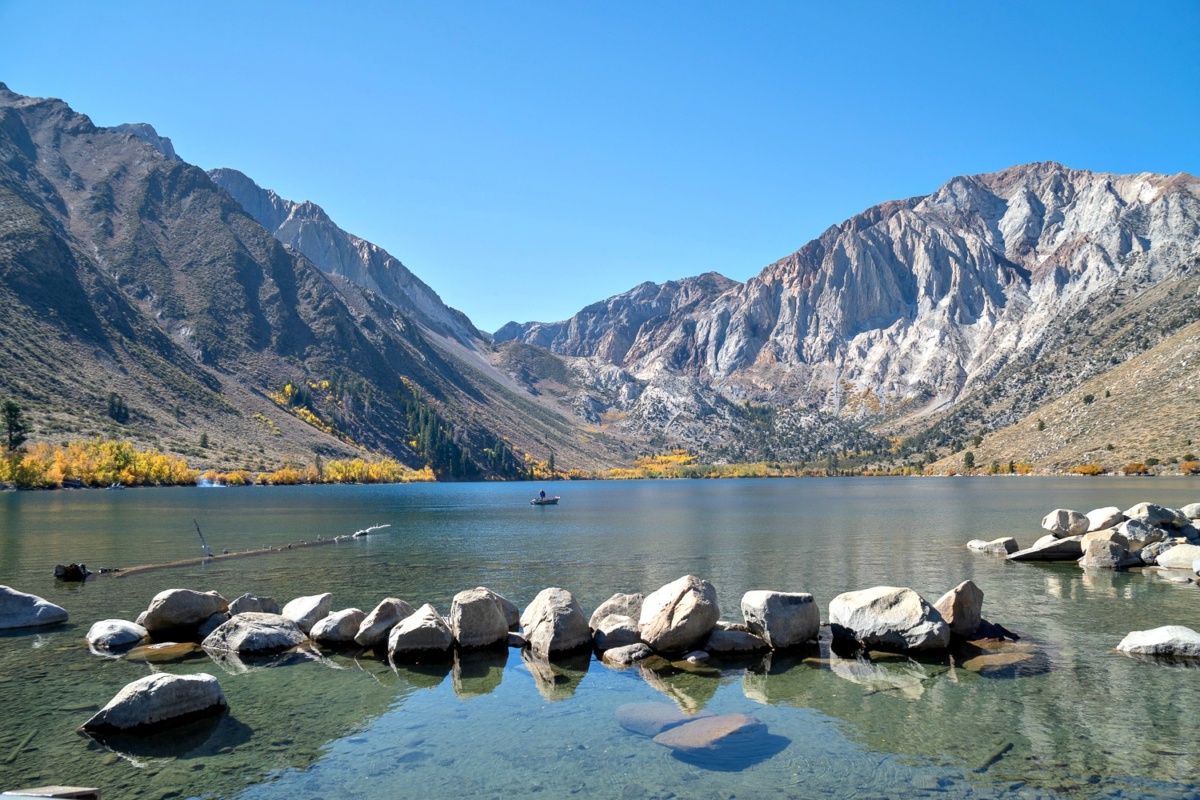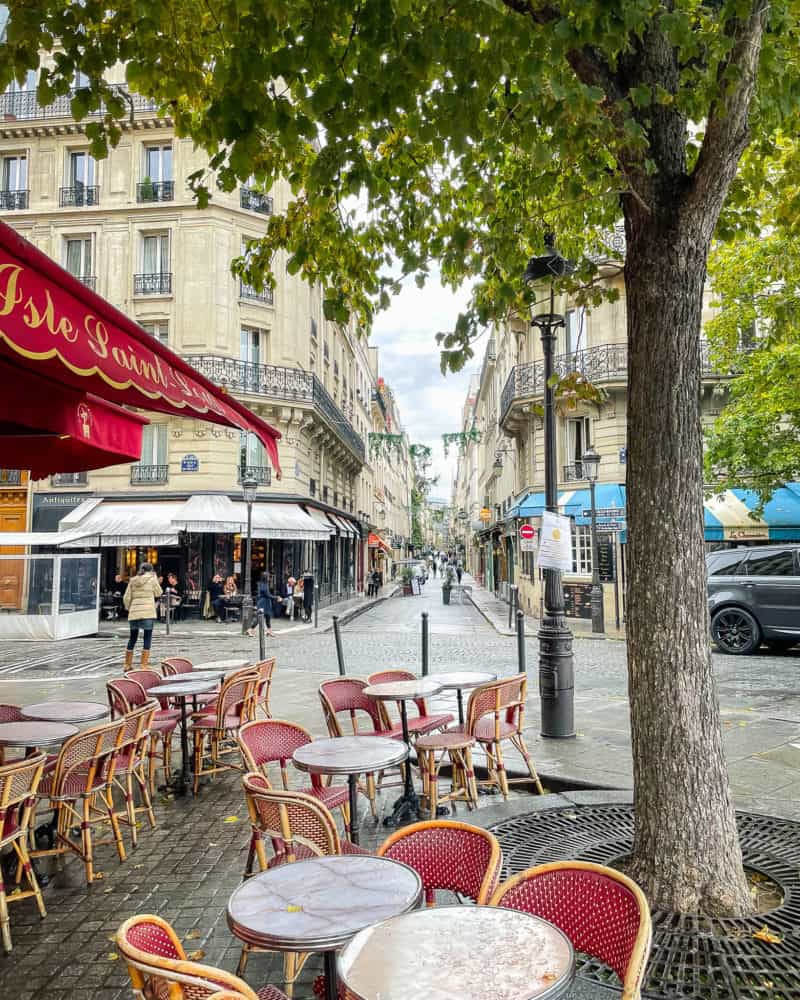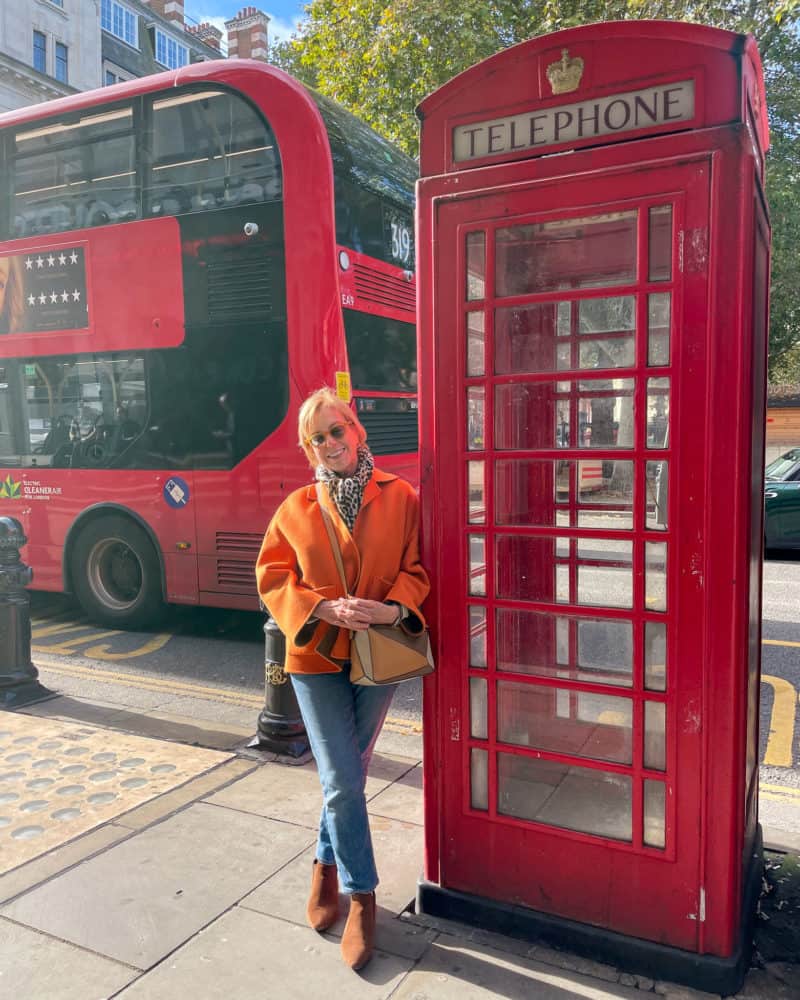 Whether I'm taking a short road trip or longer voyage, there's one accessory I always pack:
Women's scarves for travel
This cashmere-silk leopard print scarf from BLACK Luxury Accessories, has been with me on all of my travels over the last few years. It's lightweight but warm, and looks great with all of my travel outfits.
It's also available in navy, and a black & white colorway for those of you with cooler palettes.
These cashmere-silk scarves are gossamer light and take up next to NO space in your carry-on bag. They're perfect to have on hand for fluctuating cabin temperatures. They're also washable (in a lingerie bag, cold water, gentle cycle, line dry) .
For a limited time, everything at BLACK Luxury Accessories is 15% off. So if you've had your eye on one of these, or other accessories, now's your chance to save before your next trip! Shipping is fast and free on all orders over $175.

And stay tuned…for those of you who love color, I've been working with BLACK on a collection of leopard print 🐆 scarves for each seasonal color palette! Look for details soon. 👀
If leopard print isn't your thing, there are lots of other gorgeous colors and prints to choose from.

For more travel wardrobe ideas and packing tips, be sure to visit my Travel Wardrobe Resource Hub!
Stay in touch
Sign up to be notified of new posts and updates from une femme d'un certain âge.