Chic & comfortable loafers to elevate your look
Loafers are one of the most versatile shoe styles in my wardrobe. They're a comfortable way to elevate and add polish to a casual look. Here are a few of my women's loafer picks for spring…
I tried the heeled version of these square toe loafers (above) last year, but the heel was just a smidge too high for me. When I saw this Caramel color in the low-heel style, I jumped and am delighted with them! They run true-to-size, and the leather is so soft.
Long-time readers of this blog may have noticed that I have a Thing for loafers. A jeans and loafers combo looks perennially cool to me. And they add structure and polish without sacrificing comfort, (provided you find the best fit for your feet).
Loafers never really go out of style, but have been on-trend for several seasons now, and continue to be for 2023. There's a good variety of styles being offered this season, so a little something for (almost) everyone…
Lug-sole and platform loafers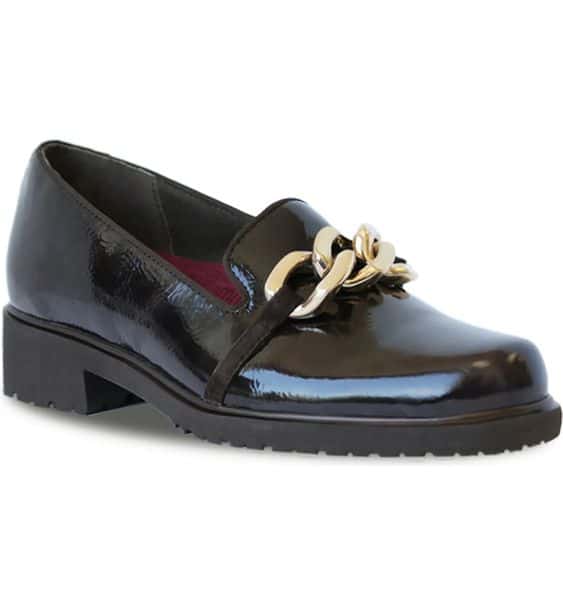 Lug soles continue to be on trend, but here's one that's not too stompy. I love the patent leather finish, and they're available in both Narrow and Wide widths too!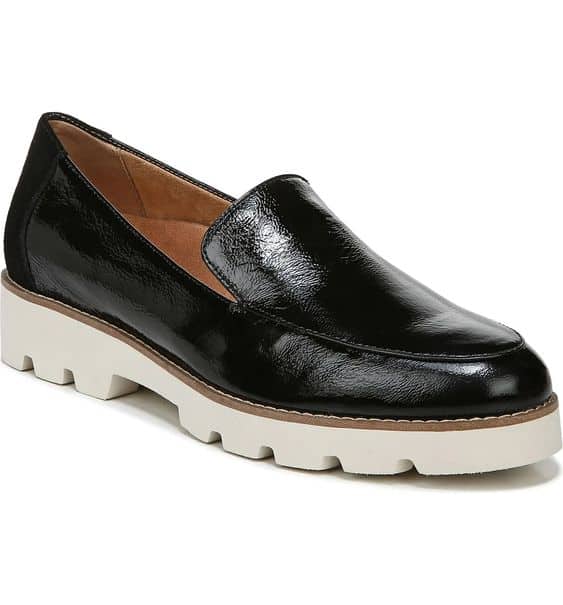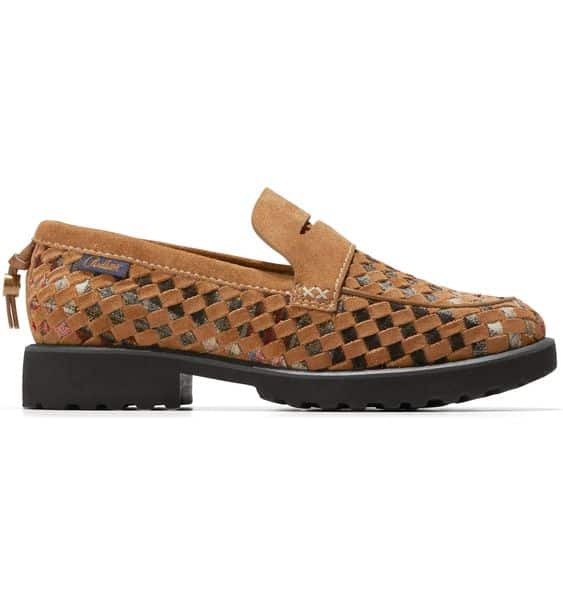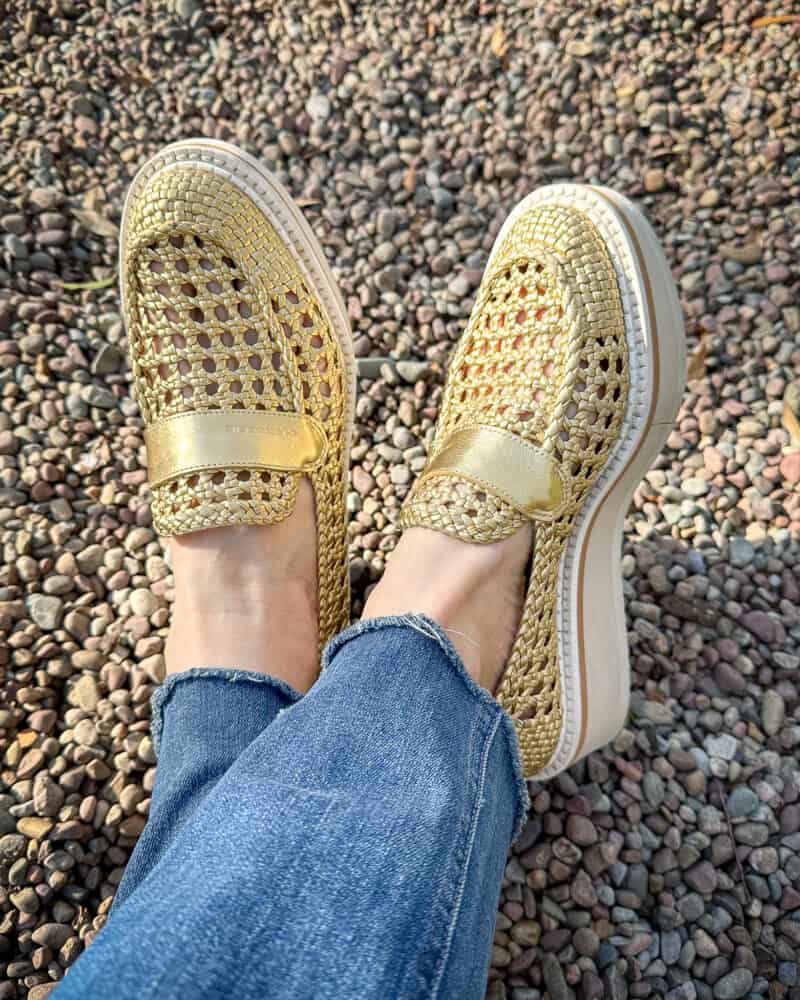 I bought these quirky platform loafers last year, and they turned out to be one of my best shoe purchases. I wore them several times per week during the warmer months, and for travel. They're comfortable, breathable in the heat, and oddly, go with almost everything in my wardrobe. They're all but sold out now, but here are some similar styles.

Classic & flat sole styles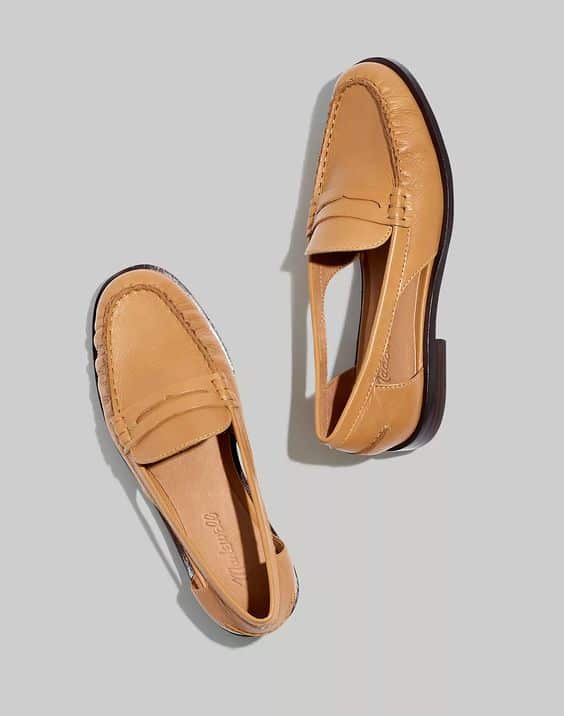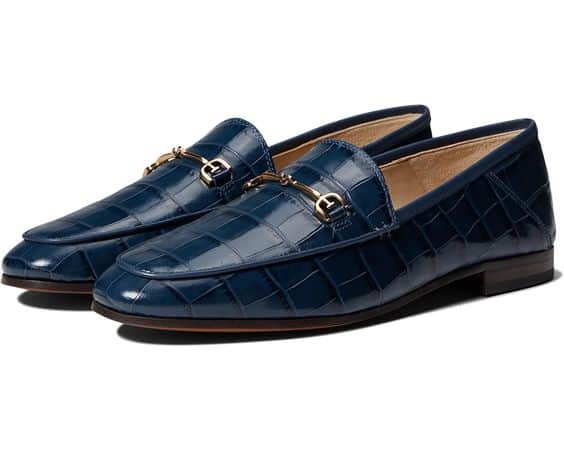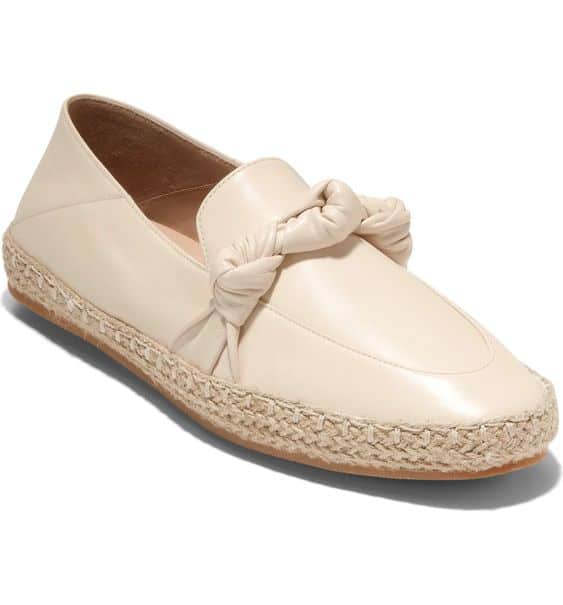 And these chonks are so comfortable (and great on rain-slick surfaces), I've been wearing them often. Also in black, burgundy & cream patent.
Visit my SHOP to see more women's loafers for spring.
Stay in touch
Sign up to be notified of new posts and updates from une femme d'un certain âge.