Thursday Miscellany: Color Analysis Resources & More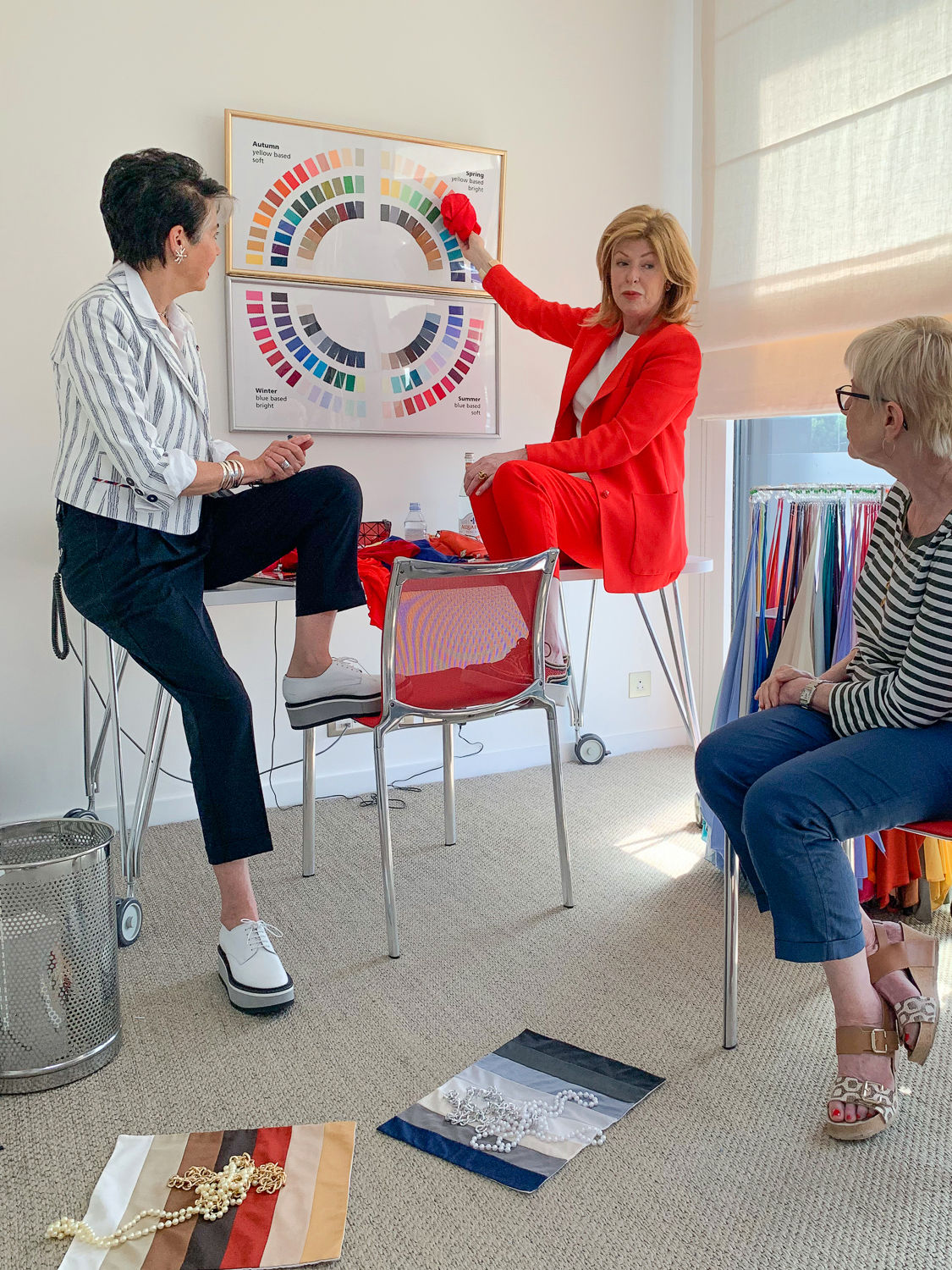 In Analysis…
Many of you have expressed an interest in having your own color and/or style analysis, so I've pulled together a few resources you can check out.
If you're looking for an individual color and style consultation, you can check out the directory from the Association of Image Consultants International. AICI is the largest association of professional Image Consultants, and their members go through rigorous training and periodic re-certification. Here's the link to find an Image Consultant in your area.
My friend Brenda Kinsel is an Image Consultant in Northern California. She is well known and has written several books on personal style. She might have some availability or can refer you to someone she knows in the area.
I've heard good things about John Kitchener. He's now based in the Southeast US, though I understand he also offers online consulting.
Some of you have also recommended David Zyla.
And finally, if you're into a Do-It-Yourself approach, Imogen Lamport has her 7 Steps To Style system you can do from home. And Sylvia of 40+ Style offers a 21 Steps To Style online course.
And of course, if you're in London or will be visiting, go see Red Leopard!
Be aware that each stylist/consultant may have their own system and viewpoint. My own recommendation is to find someone who covers your hair during the color analysis if you have colored hair.
Hope this helps!
Small But Mighty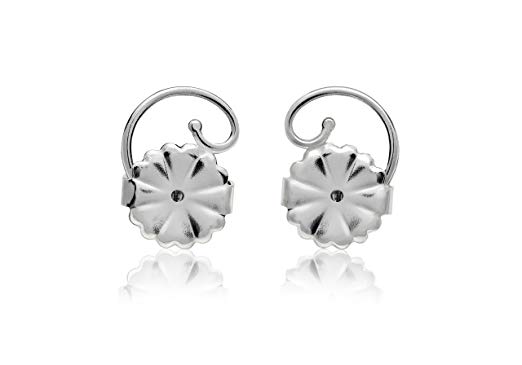 In a recent post about clip earrings, a couple of you mentioned Levears backs for post earrings. I decided to give them a try, and can now enthusiastically recommend. They make wearing post earrings comfortable, and keep them from drooping. I've tried similar "support" backings, but these just seem to work much better.
A Mini-Getaway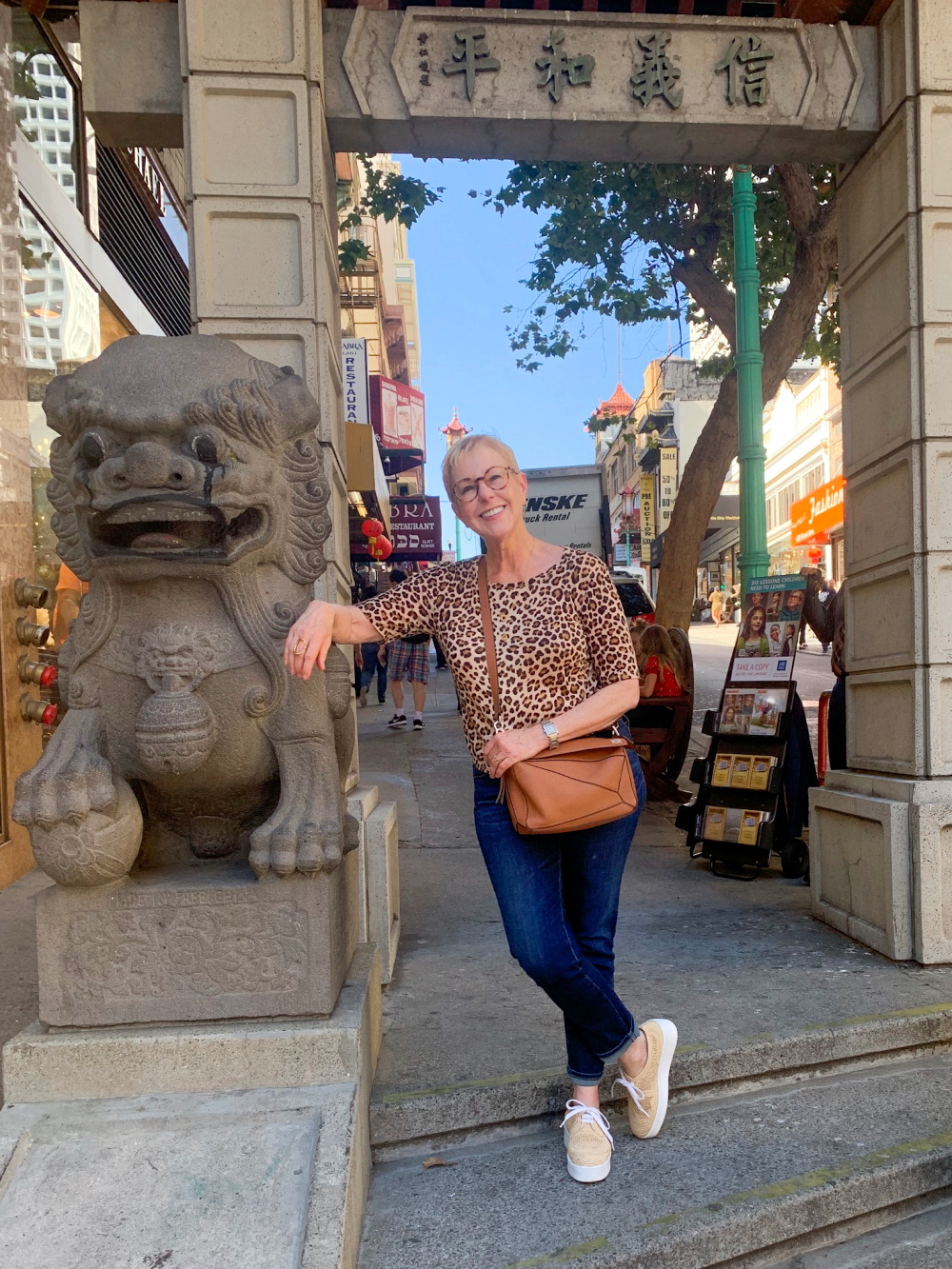 I took a quick trip up to San Francisco yesterday, to meet up with some old blogger pals, including Lisa of Privilege (who took this photo).
It was a gorgeous day…sunny and quite warm for SF. We had such a great time catching up! I'm on my way back home today, but really enjoyed my mini-getaway.
Stay in touch
Sign up to be notified of new posts and updates from une femme d'un certain âge.