Friday miscellany: what's new chez nous
It feels like August has just flown by! While I've taken a step back from my regular blogging schedule, it's still been a very full few weeks!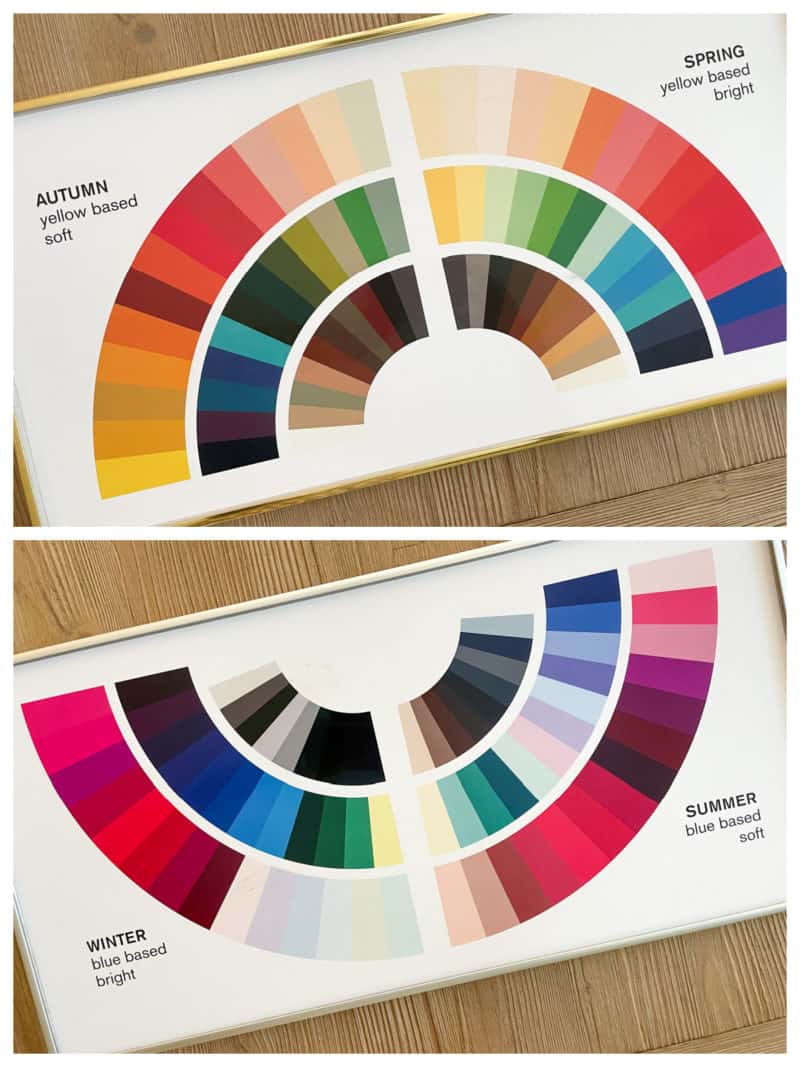 My primary focus for the month was to finish preparing to launch in-person color analysis services. I just have a few more moving parts to get in place over the next couple of weeks. I'll have more details soon!
We've also been tackling a bunch of overdue projects around the house. Some are strictly maintenance. But we did a few improvements too, like adding this wooden pergola over the seating area in the backyard. It will support the trumpet vine that provides shade, but had become overgrown and heavy, and was sagging down. (No, we didn't build the pergola ourselves 😆, had the professionals handle. 🔨)
We've also been working with a dog trainer (@thehappydogclubla) to help Bella be calmer on her walks and less reactive to other dogs. She's shown amazing improvement in a very short time! Not only is she more relaxed on the leash, but is also calmer and better behaved at home. Win-win!
And I've been getting caught up with routine doctor's appointments and screenings that I kept putting off due to Covid. I'm in good health, but a family member is having medical issues that will require some regular appointments, so we'll need to be available for those. Which means, among other things, we're putting any long-range travel on hold for the near future.
Check back Monday for something special…
A very last minute surprise landed on my doorstep that I think you'll love. I'll have details on Monday, so be sure to check back.
I'll be resuming my regular blogging schedule at the beginning of September, and am really re-energized and excited to share some new ideas I've been working on! And I'll be relaunching my newsletter on a twice-monthly basis, with exclusive content for my subscribers. Subscribe now to be sure not to miss a beat…
Thanks for reading! If you enjoy une femme d'un certain âge, please support me by sharing on Facebook, Pinterest, or other social media, and subscribe HERE to receive email notifications of new posts, and exclusive content. Thank you!
Bon weekend!
Stay in touch
Sign up to be notified of new posts and updates from une femme d'un certain âge.