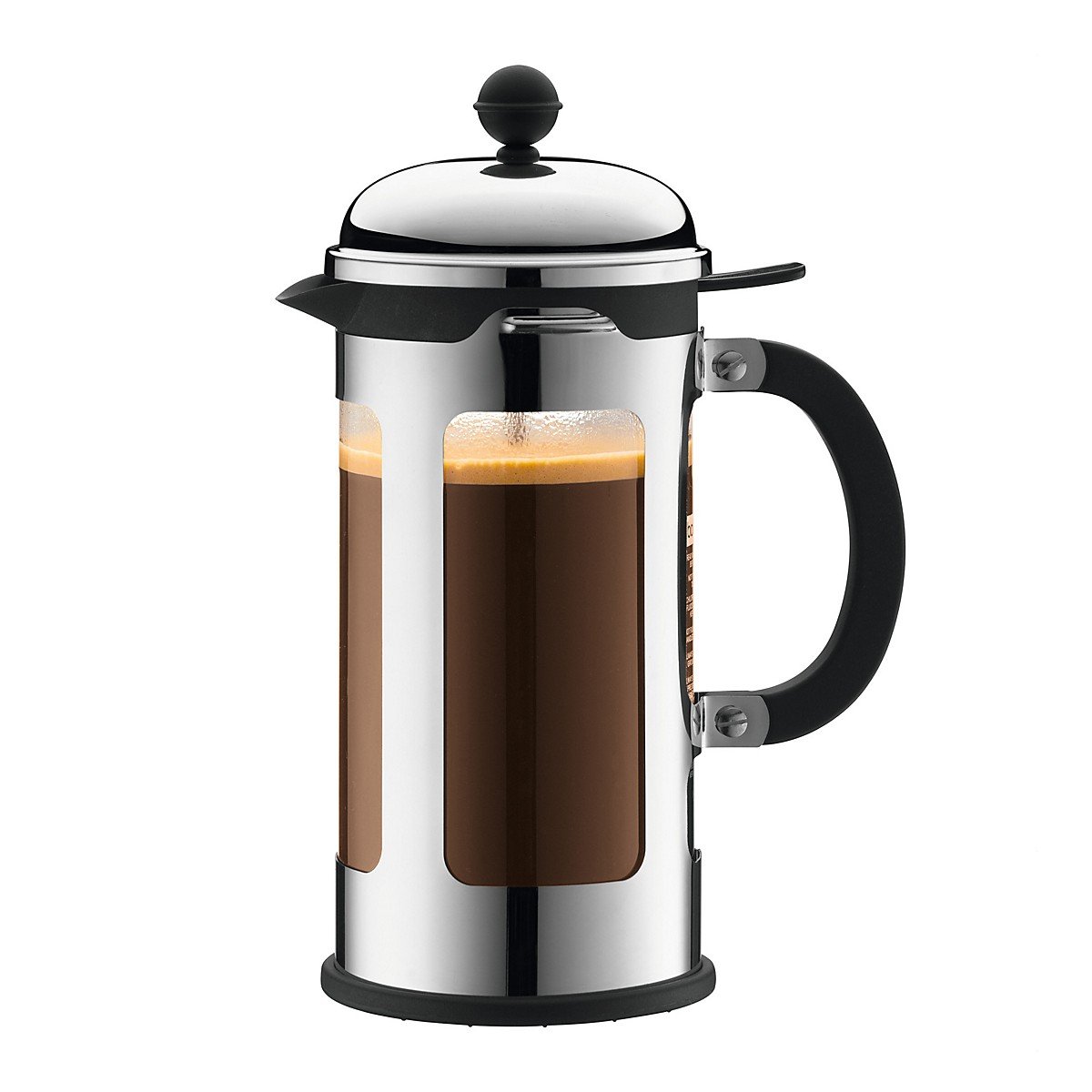 It's Always Time For Coffee
One of the things I've been missing while our kitchen is out of commission is being able to make a cup of coffee with freshly ground beans in the mornings. I love my little Nespresso machine, and it's a life-saver in the interim, but I do pine for a nice big mug of coffee first thing, and that lovely aroma while it's brewing. If there are some coffee lovers on your gift list, here are a few ideas.
Above: a sleek French press. This one's spill proof too!
A burr grinder is the best for an even grind. Le Monsieur bought me this one last year for Chanukah and it's a really fabulous machine. There are precision settings for ground size and amount, and unlike some grinders, it's easy to clean.
This little milk frother whips up milk for hot or cold drinks in a flash, without steam. Latte, cappuccino, frappuccino, hot cocoa…all with just the push of a button.
These double-walled espresso cups keep your shot hot.
During our stay in Venice earlier this year, I came to enjoy a "Moka" brew. Somewhere between an espresso and a standard brew, it's perfect for those who love their coffee really strong.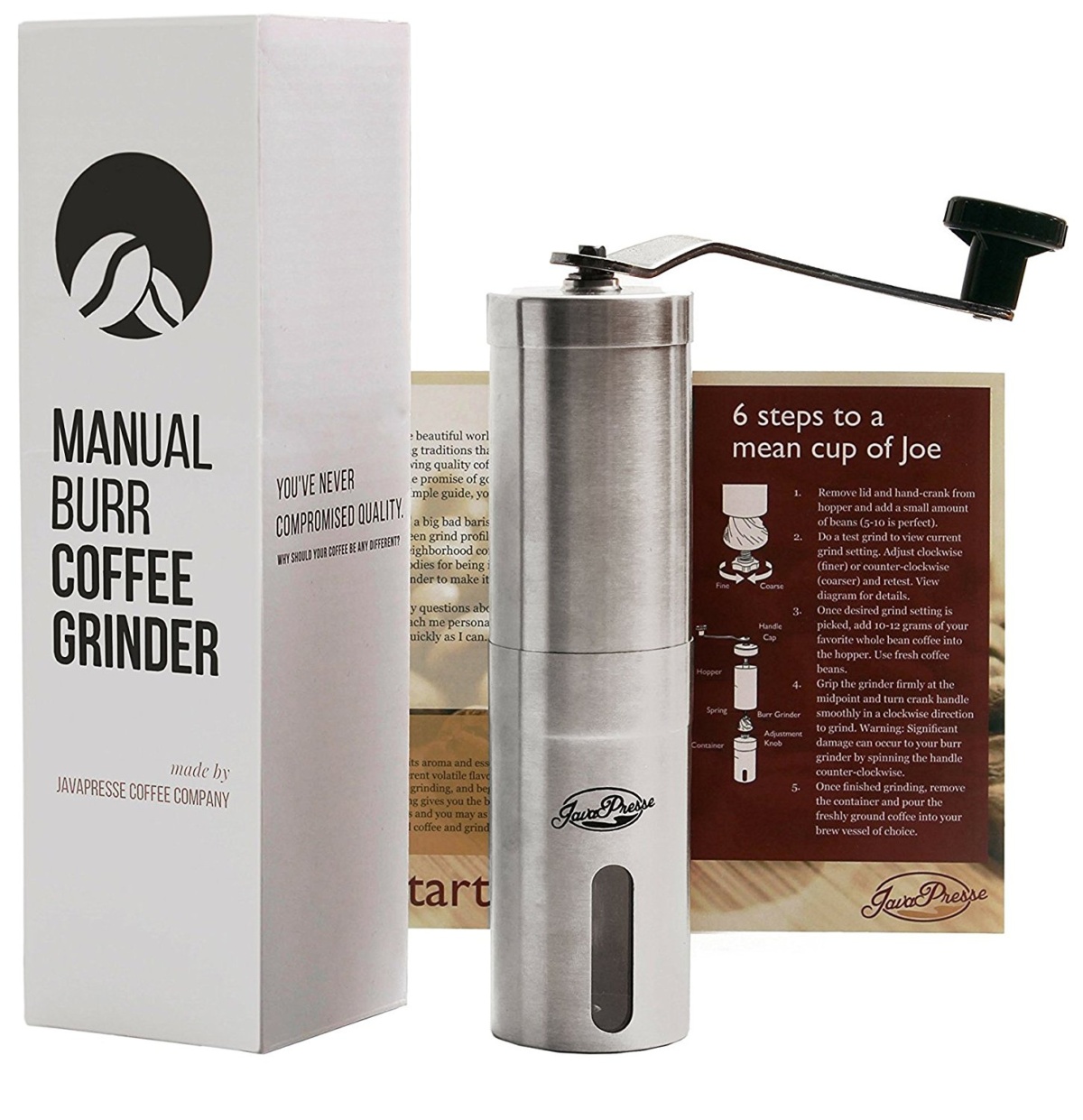 For the truly serious coffee hound, this little travel grinder does a nice job. Ground size is adjustable to accommodate their preferred brewing method.
Hmmm, all this coffee talk has me craving an espresso…
Affiliate links in posts may generate commissions for unefemme.net. See my complete disclosure policy here.