Giveaway Winner, What I'm Reading, And More…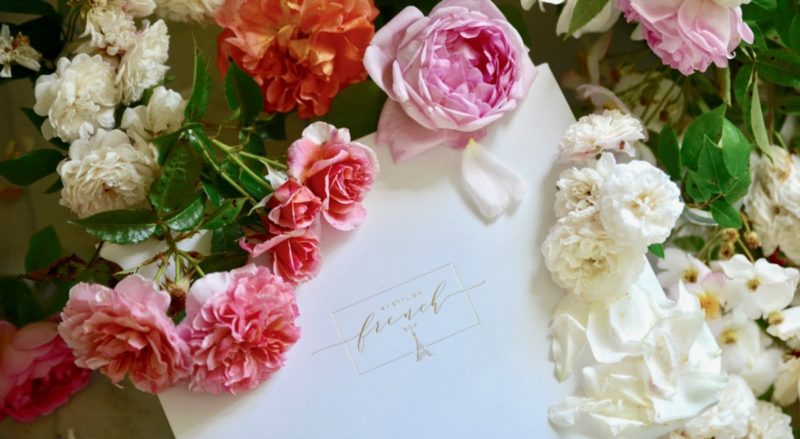 And The Winner Of My Stylish French Box For August Is….
Kristian Olson!
Congratulations, Kristian! Enjoy your "Holidays In Provence" box. Thanks to everyone for participating; I really enjoyed reading your comments! There's still time to subscribe and receive My Stylish French Box for August, and be sure to sign up for the newsletter to stay abreast of updates and offers.
Many thanks to Sharon Santoni and My Stylish French Box for providing the prize.
Anne, A Cultural Perspective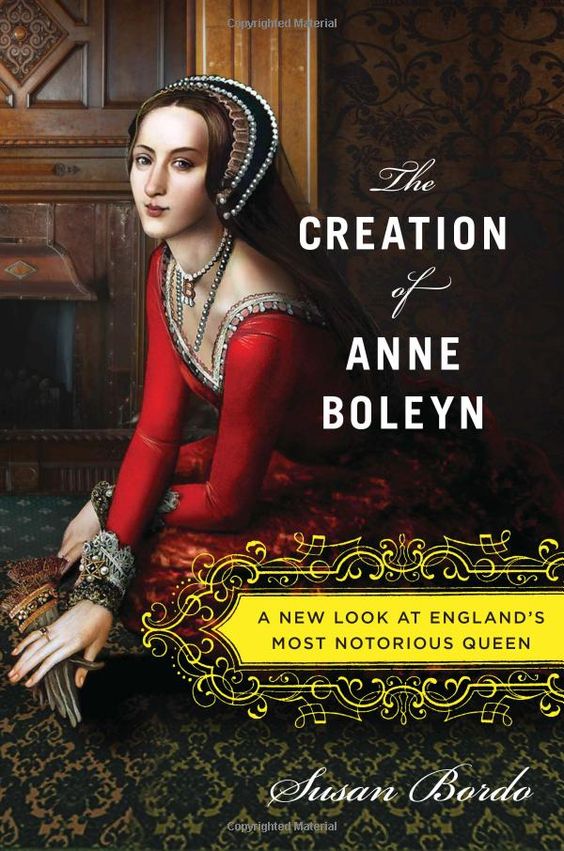 Back in my twenties and early thirties I used to work and perform at Renaissance Faires throughout California, and became fascinated with Tudor and Elizabethan history. A librarian friend who was also part of our "merrye band of mischief makers" recommended this book, The Creation Of Anne Boleyn. I'm a fan of Susan Bordo's work (she's done some very insightful writing on culture from a feminist perspective) so was very interested to see her take on this often polarizing historical figure. I'm about 2/3 through the book and am enjoying it immensely.
Bordo has approached her subject with an open mind, and seems to have done some thorough research. Because Henry VIII was intent on erasing Anne from history, much personal documentation (such as her letters) was destroyed, so she remains an enigmatic, if fascinating figure. The writing is not at all polemic; rather Bordo tries to flesh out the circumstances and motivations of a complex young woman in complicated and treacherous times. She also looks at the cultural attitudes that influenced previous biographers and historians throughout the ages, and how portrayals of Anne shifted with the mores of the time.
It's engaging reading, though some basic knowledge of the "players" in the court of Henry VIII is helpful. It's not a light "beach read" but isn't so dense that it's inaccessible.
Nordstrom Anniversary Sale Update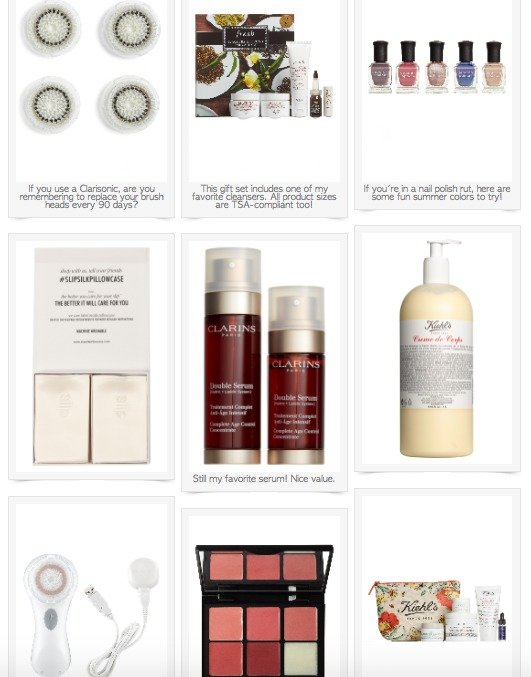 I've updated my Nordstrom Anniversary Sale picks page with a few more items, and have grouped items by type: Shoes, Wardrobe Basics, Outerwear and Beauty. Full access starts tomorrow. I've been told that many items are re-stocked for general access, so if there's something you've had your eye on that's been unavailable, keep checking back.
Is there a historical period or character that holds particular interest for you?

Stay in touch
Sign up to be notified of new posts and updates from une femme d'un certain âge.