I Like Big Hoops And I Cannot Lie…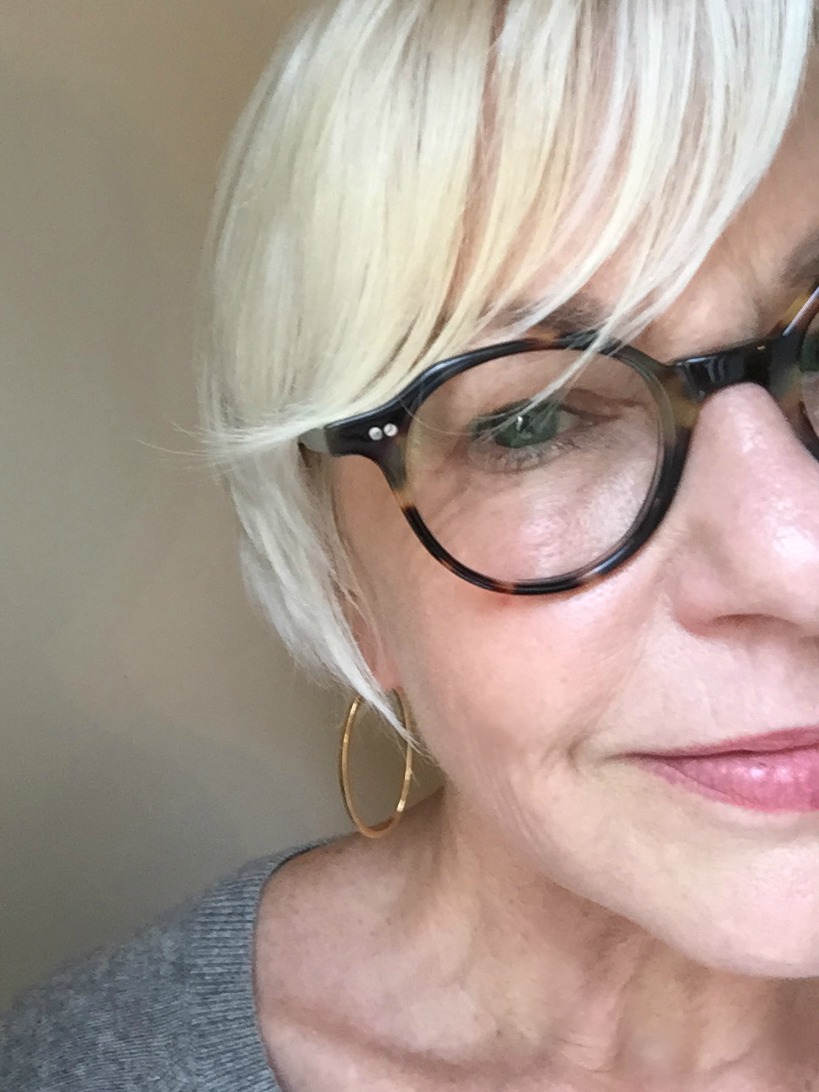 Of all the cockamamie age-related style advice I've stumbled across recently, the one nugget that most elicited a snort of derision was, "women over 40 shouldn't wear hoop earrings." Are you kidding me? Hoop earrings are not only classic, but larger hoops are a great way to wear a bolder style of earring without a lot of weight. Above, I'm wearing Roberto Coin oval hoops, which I've had for several years. (And haven't lost one earring of the pair yet, a miracle in itself!)
I also really love Amy Holton's hoops (I have 3 pairs now, each with different colored stones).
Here are a few more styles of hoops on my radar…
Do you like to wear hoop earrings? Or do you prefer another style?
Stay in touch
Sign up to be notified of new posts and updates from une femme d'un certain âge.