Not Tested On Animals
Several of you have requested recommendations for "cruelty free" cosmetic and skincare products. I agree that this is something we should be encouraging and supporting, and have begun to make this a top priority in my own purchases.
The term "cruelty free" can have different meanings, depending on who is rating the product. It can mean anything from no animal testing to 100% vegan ingredients. For the sake of clarity here, I'm going with "not tested on animals" as the criteria. China is one of the countries that still requires animal testing, so any beauty products sold there won't meet this standard.
Here are a few products I've tried and can recommend on their quality and effectiveness that are also not tested on animals.
Skincare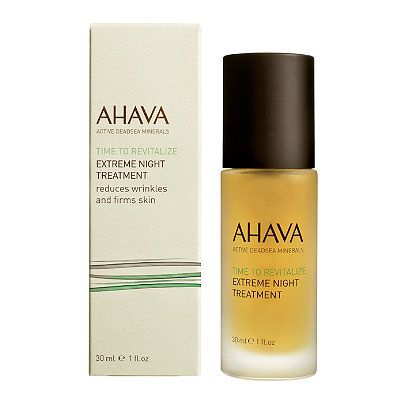 Ahava. On the recommendation of one of the sales associates at CityPharma in Paris, I purchased this firming serum and eye cream. I like both, and will probably purchase again. I've also purchased the hand cream with SPF and like it so far.
Chantecaille. I've been a fan of their lipsticks for a while, but recently received a generous sample of this Rose de Mai face oil, and like it a lot. I use it at night as a moisturizer on top of the Ahava serum.
Makeover Workshop. None of the MW products are tested on animals. My favorite skincare products from this line are the Re-Creation Lip Treatment, and the Firming Neck and Throat Creme.
Drunk Elephant. They have some really good mineral SPF products. I've used this SPF 30 on my neck and arms and it lasts for hours.
Maquillage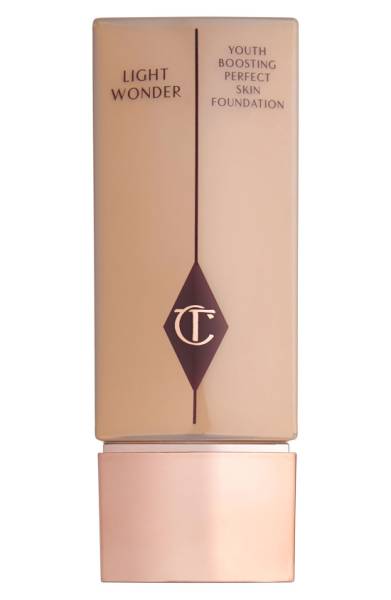 Charlotte Tilbury. I have to admit, I've become quite infatuated with this makeup line. The "Light Wonder" foundation is exquisite. I also really like the Air Brush Flawless Finish Powder. She also does quite a nice mascara. And this Beach Stick blush is lovely and great for travel. (I use Moon Beach.)
Chantecaille. It's mostly the lipsticks I go for. Lip Chic is the formula I like best, which is great for sheer coverage that's moisturizing but stays on for hours.
Face Stockholm. Ok, so I haven't tried this myself (yet) but Karen was wearing their Veil Lipstick in Raspberry Veil when we met up, and it's a gorgeous color. She says it's very emollient and has good staying power. I've ordered one to try.
RMS Beauty. I first learned about and tried this brand at Violet Grey. I came home with the Living Luminizer, which is a lovely, subtle highlighter. Use on the browbone, inner corners of the eyes, top of cheekbones.
Bare Minerals. For a quick hit of sheer color with decent SPF, I really like the Complexion Rescue Tinted Hydrating Gel Creme.
Makeover Workshop. The Tinted Primer, Brow Pencil , lipstick (rue Rivoli and Bolden) and the Neapolitan lip liner are some of my faves.
Nails. Both Butter London and Deborah Lippman offer nail polishes and products that are not tested on animals.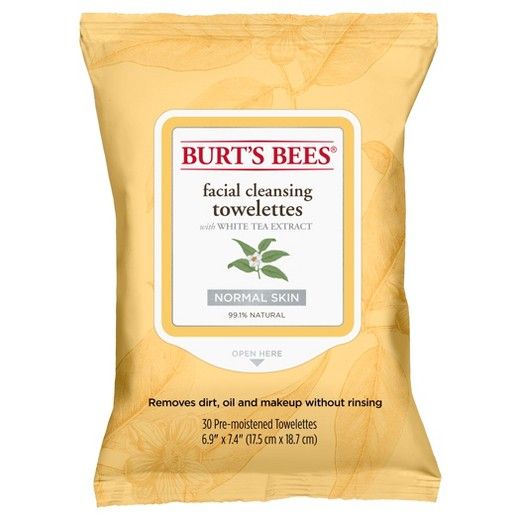 Budget-Friendly Brands. I really like these Burt's Bees Facial Cleansing Towelettes. I use to remove makeup before cleansing at night. Several women I know love their various lip products too.  I haven't tried all of these but Sonia Kashuk, Weleda, e.l.f., and Physician's Formula do not test on animals.
Do you have any favorite "compassionate" beauty products?
Affiliate links in posts may generate commissions for unefemme.net. See my complete disclosure policy here.