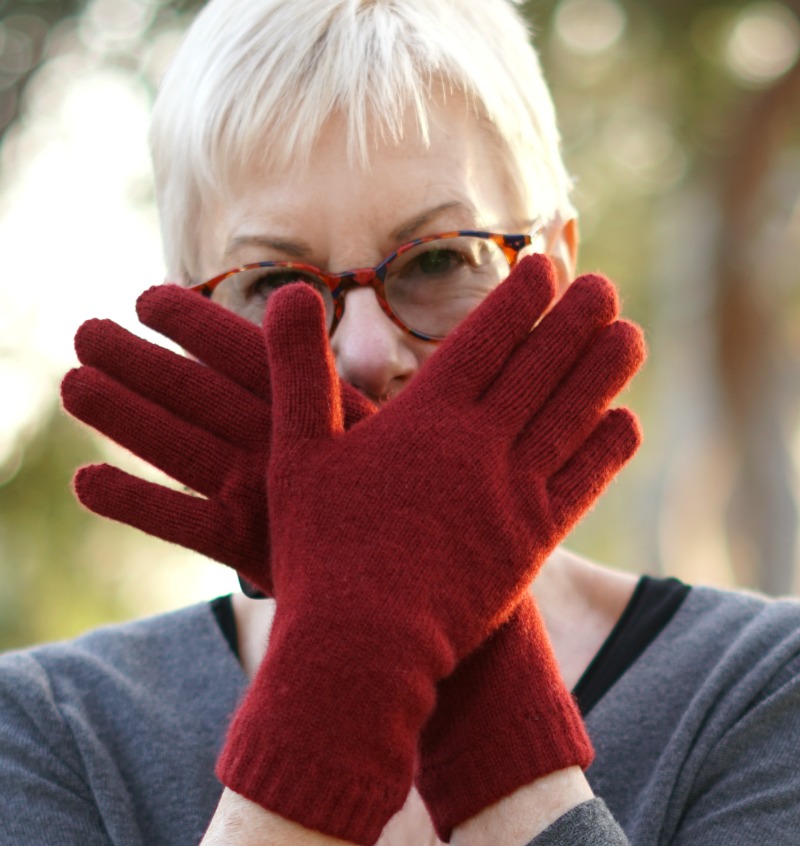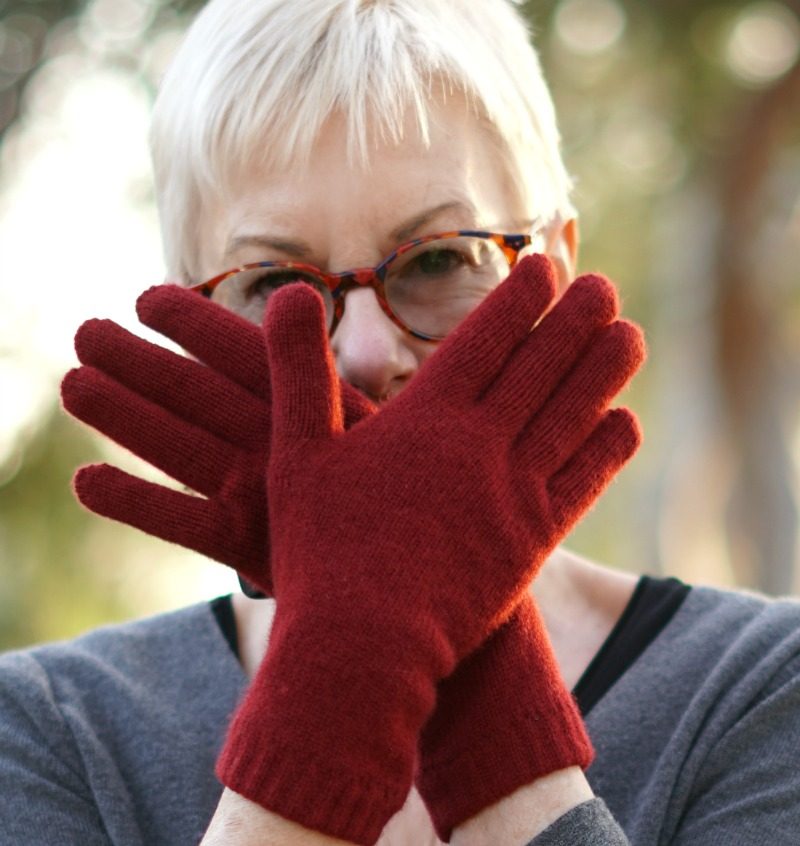 Winter Accessories
Don't hate me, but we've been having a very mild winter here in Southern California. Many of you have been slogging through a severe season, and I don't envy you.
Usually this is our coldest month, and it wouldn't be unheard of to be wearing a hat and gloves in the mornings and evenings. I haven't needed either yet this winter. But we are planning a Colorado ski trip in about 3 weeks, so I've been pulling together and updating my winter accessories.
I'll definitely be including those burgundy cashmere gloves (gifted) shown above. They're made in Scotland, and are incredibly soft and warm.

Two Thumbs Up
I promised to report back on this makeup brush that my friend Karen recommended, and yes, it's everything she promised! It really does give my foundation an airbrushed finish. (How I use it: dab on a bit of foundation then blend with the brush.) I also purchased the smaller two-sided brush, which I use below my eyes and corners of my nose to blend. There are no animal products in the brushes, and Cailyn is included on the Leaping Bunny list of approved brands.
Home Accents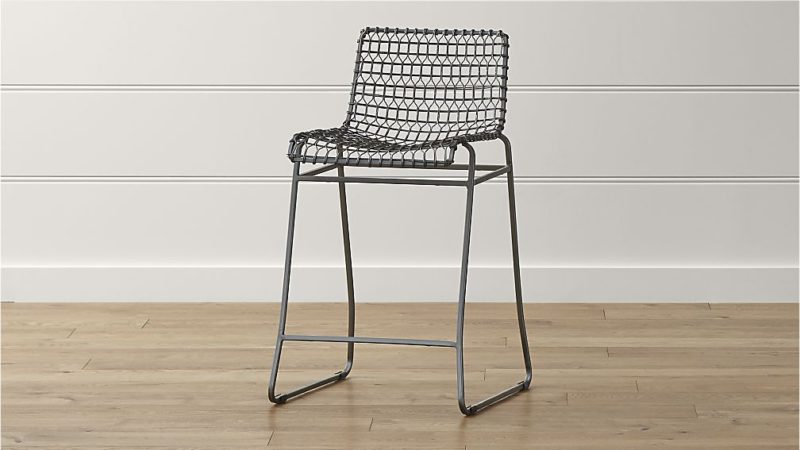 As part of our kitchen renovation, we added a counter for eating/working. Our kitchen aesthetic is what I call "rustic modern" and these counter stools should fit in perfectly with that. I saw them in person over the weekend, and have two on order, as well as some seat cushions. The contractor is promising that we should have a fully functioning kitchen and bathroom by the end of the week, but to my untrained eye it still seems there's an awful lot to do.

Affiliate links in posts may generate commissions for unefemme.net. See my complete disclosure policy here.