It's the first Tuesday of December (yikes, December already!!!) and this month's By Invitation Only theme is to share our idea of perfect holiday party. You can see all of the beautiful party ideas at Splenderosa here. This year I'll be hosting a New Year's Eve gathering, and here's my recipe for a perfect celebration.
Recipe: Perfect Holiday Party
1. Select a cozy, comfortable space, sprinkle liberally with candles, other festive decor.
2. Pre-heat if necessary.
3. Add 6-12 of your closest family and friends.
4. Marinate well for an hour or two.
5. Place cheese under broiler until melted and bubbly, serve over boiled potatoes with trimmings.
6. Let conversation simmer gently.
7. Shake if needed with some light party games.
8. Marinate again at midnight.
Seriously though, I truly enjoy having a few people in for New Year's Eve. We pour some bubbly, fire up the ancient Raclette maker, and just have a warm and casual evening of enjoying each other's company. And did I mention…Raclette!
Oh, and I'll be wearing my sweats and slippers. 😉
(Affiliate links in this post may generate commissions for unefemme.net.)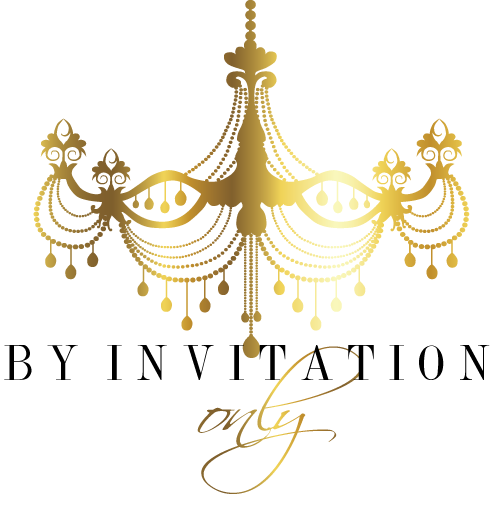 Please do go visit Splenderosa to see what the By Invitation Only group has served up for your holiday party enjoyment, here.
Affiliate links in posts may generate commissions for unefemme.net. See my complete disclosure policy here.