I don't know about you, but every year there are at least a few people on our gift list that we may not know extremely well. You might have some of these too: kids' teachers or tutors, your mother's neighbor who checks in on her daily, the friend-of-a-friend who organizes the monthly book club, a co-worker whose name you drew in the office Secret Santa exchange….the list goes on. Something very personal or extravagant isn't appropriate, you don't really know terribly much about their likes and interests, but want to go a step beyond a generic box of candy. You're looking for something to acknowledge them and perhaps express appreciation, without making them uncomfortable. I find these can be the toughest gifts to select.
Again, I'm attempting to present items that people will actually use, but nowhere is it written that useful items can't be visually pleasing too…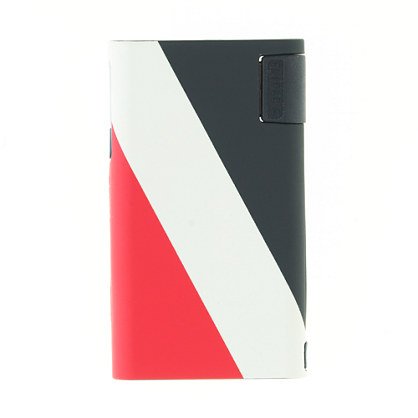 Who doesn't carry a cell phone or portable electronics these days? Well, perhaps some holdouts, but anyone who's ever been out running errands and discovered their cell phone battery is dead would appreciate this portable charger from J.Crew.
For iPhones, iPads and digital cameras, there's this Triple C 'iBoost' Portable charger.
Do you live in region with cold winters? What about some texting gloves? (More options: Hommes // Femmes)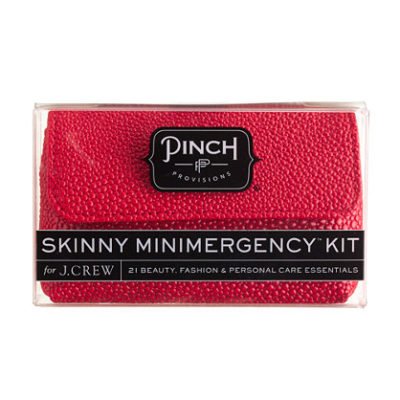 Another item from J.Crew that tickled my fancy is this "Minimergency Kit" which includes items like adhesive bandages, safety pins, earring backs, dental floss and pain reliever, all in a tiny purse-sized pouch. This would be great for someone like a teacher, or a woman who is on the road frequently for business, or that SAHM who's always shuttling kids between school and soccer practice and music lessons, and is anything BUT "Stay At Home…"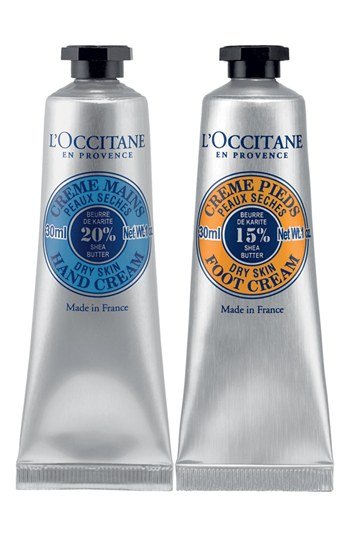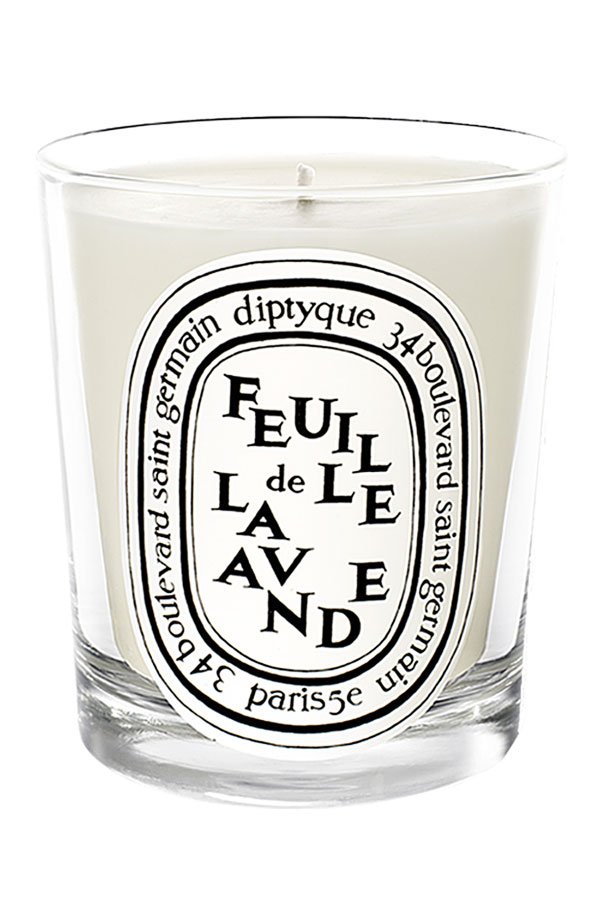 Most women I know would appreciate some nice purse-sized lotions, perhaps in a gift basket with a scented candle?
And don't forget scarves! In the past, gifts of scarves have been well received, and you can find some beautiful inexpensive scarves in all shapes, colors and sizes.
Is there anyone on your gift list who has you flummoxed? Or have you found any tried-and-true "little something" gifts that seem to always please?
MORE LIKE THIS:
(If you need additional inspiration, I've updated my Things I Love page to include gift suggestions for the next few weeks.)
CYBER MONDAY SALES/OFFERS
J.Crew – 30% off with code MONDAY
Neiman Marcus – gift card up to $500 with $200+ purchase, code GC4YOU. 
Kohl's – extra 20% off with code CYBERSAVE
Petit Bateau – 20% off with code CYBER20

Macy's – various discounts & free shipping over $75 with code CYBER
Lands' End – 30% off everything with code WONDERLAND
Saks Fifth Avenue – 40% off Designer
This post contains affiliate links which may generate commissions for unefemme.net.
Affiliate links in posts may generate commissions for unefemme.net. See my complete disclosure policy here.