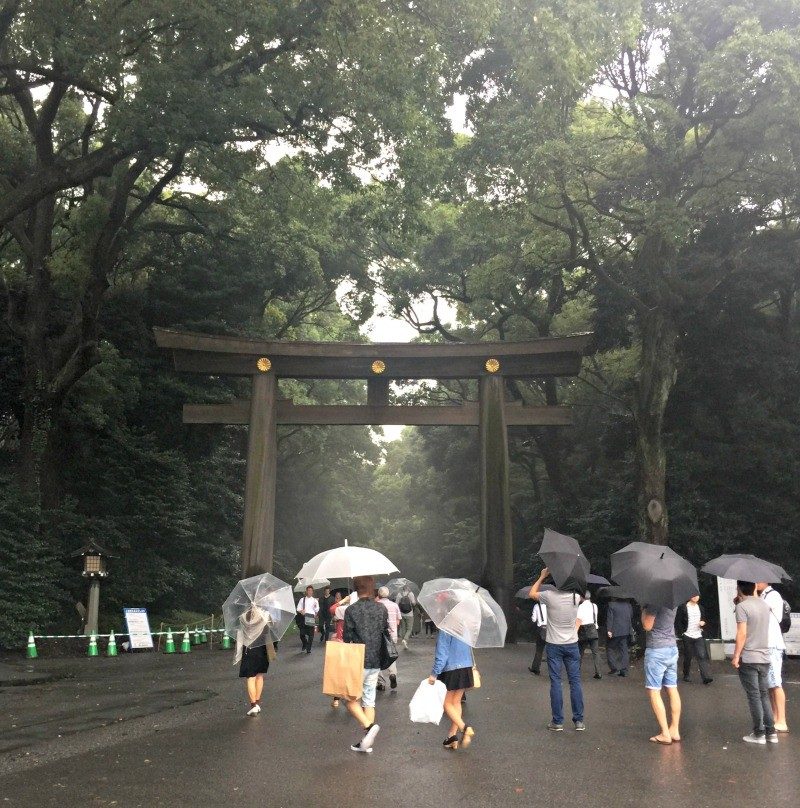 This is the entrance to the Meiji Jingu shrine. We walked through that beautiful forest up to the temple/shrine itself. The site was formerly a field that housed military barracks until the late 19th century, when trees from all over Japan were planted here. It was such a beautiful place I could have spent all day wandering in that forest in the middle of a city.
The humidity and drizzle aren't conducive to sharp images, but do add atmosphere…
The temple itself. Love this style of architecture.
You'll also occasionally see these small neighborhood shrines. Per our guide, they're the few remaining buildings in Tokyo that are allowed to be constructed entirely of wood. Tokyo was almost completely destroyed by fire following an earthquake in 1923.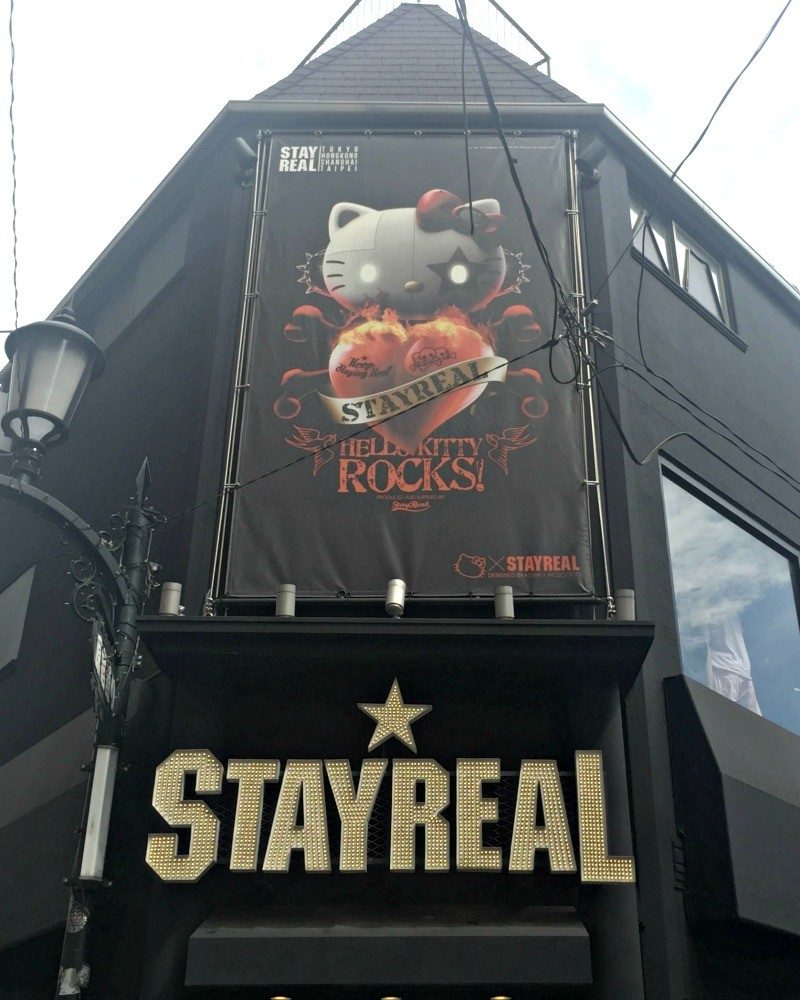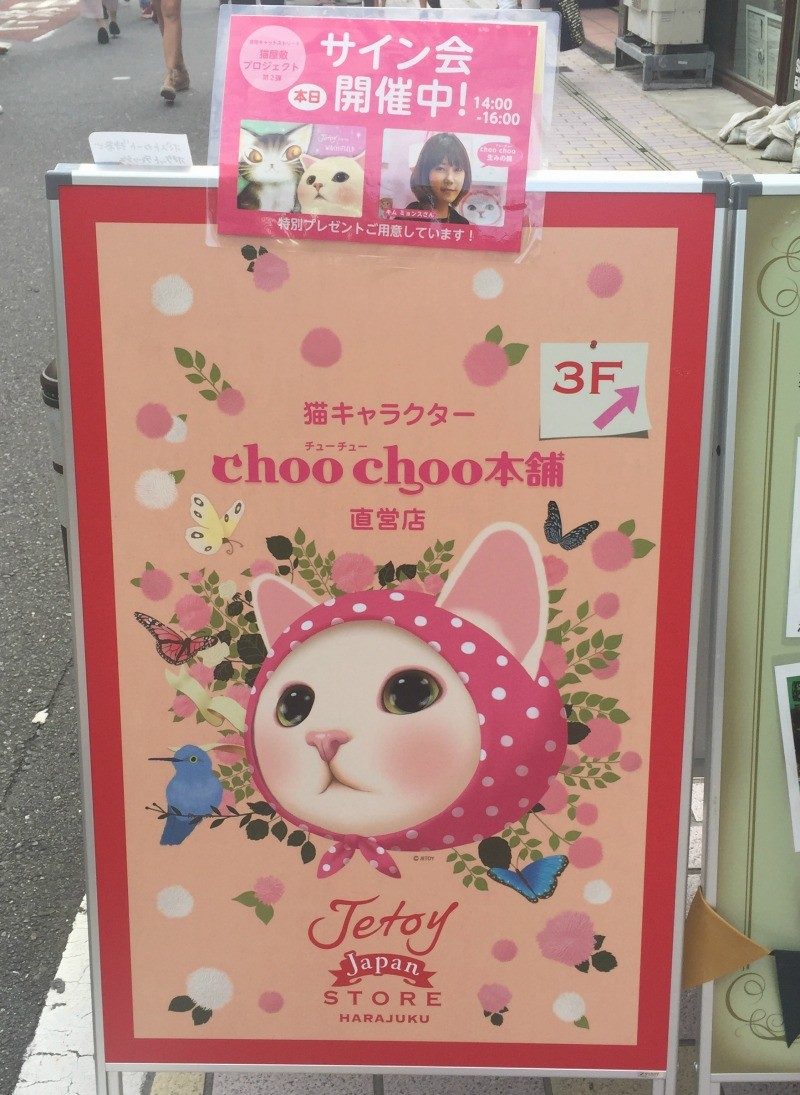 I'm absolutely fascinated with signage here.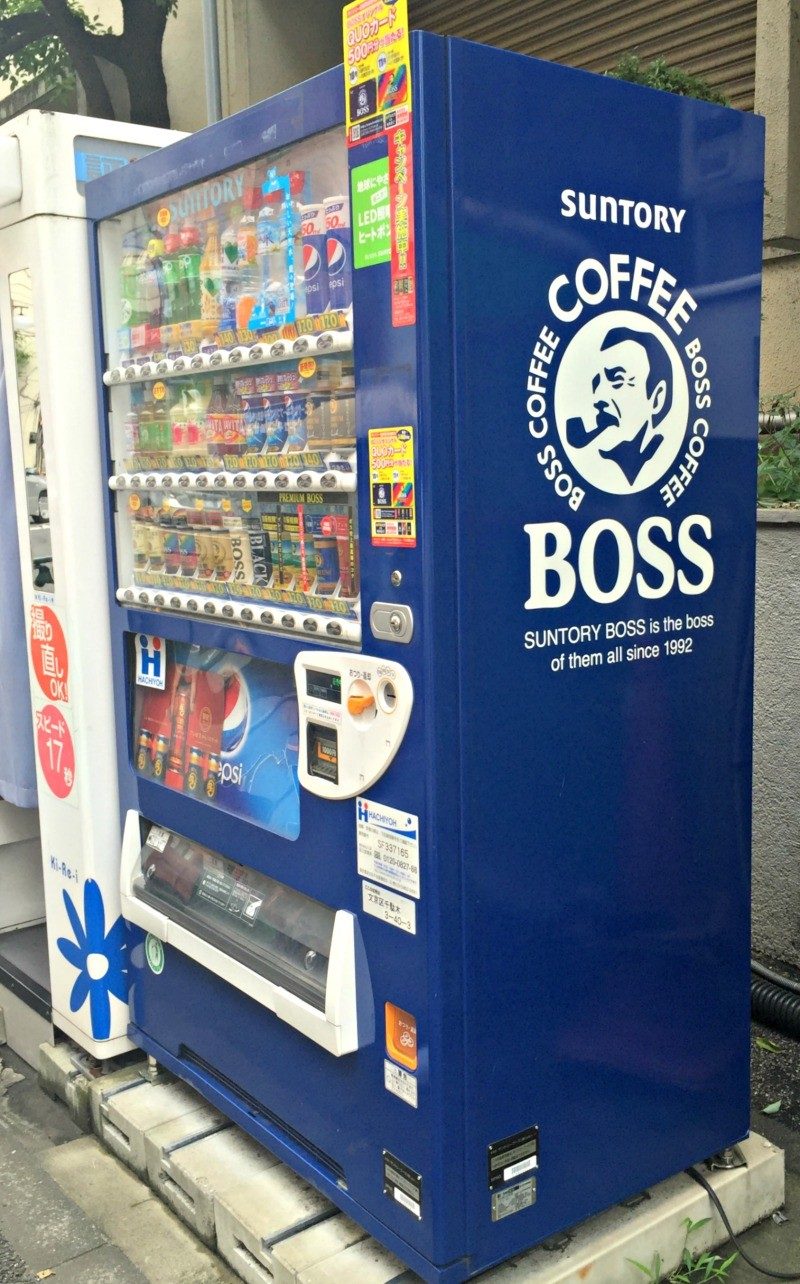 Tokyo means never having to say you're thirsty. Vending machines are everywhere.  I particularly liked the signage on this one.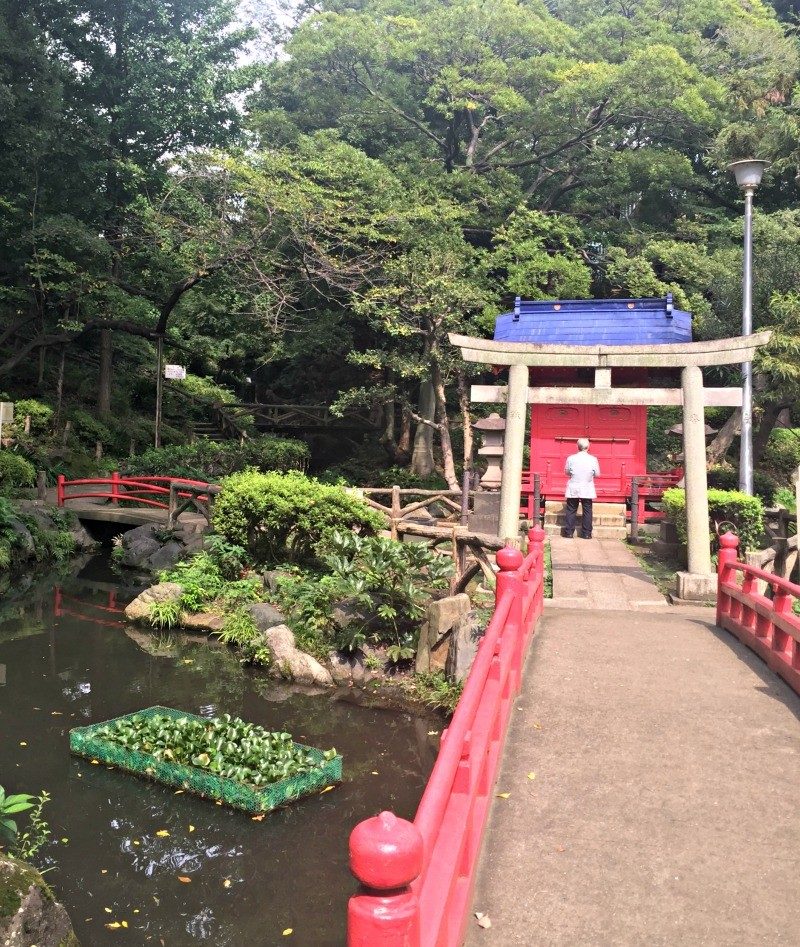 This was a park and shrine in the older Yanaka area of Tokyo. We spent a morning wandering around the neighborhood here.
This area is one of the few in Tokyo that wasn't bombed during WWII. It's a fun place to wander and pick up trinkets, but there are also museums and several beautiful shrines and cemeteries in the area as well.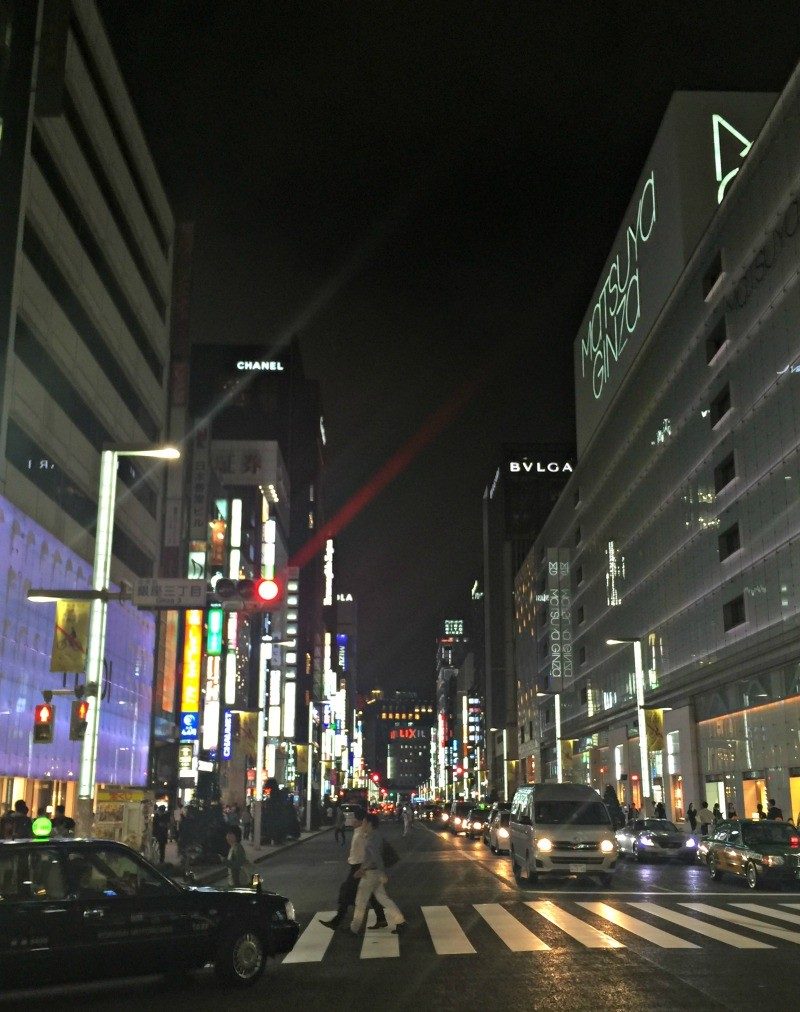 Our last evening in Tokyo we had a fantastic tempura dinner in the Ginza district and wandered around a bit afterward.
We had some rain while in Tokyo, but it was mostly just warm and humid. I'll have more about some of the amazing food in a later post.
We're now quite a bit south, near Hiroshima. Here are our lodgings for a few days…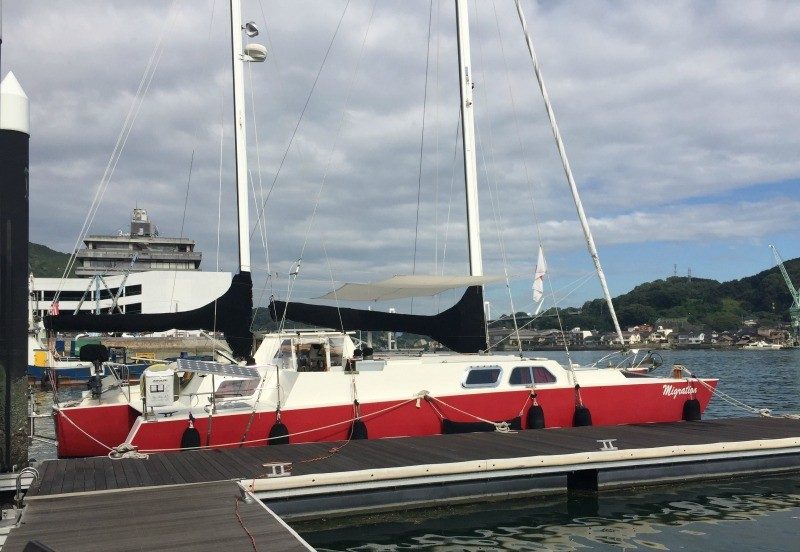 We've been motoring around some of the islands in the Inland Sea…more soon!
Affiliate links in posts may generate commissions for unefemme.net. See my complete disclosure policy here.