Our train arrived in Paris mid-afternoon. We checked into our hotel and hit the ground running. They'd run out of food on the train and we hadn't eaten in several hours so first stop: a late déjeuner.
This is a great spot for people-watching, and I'll be back during our stay to snap some street style photos.
As it was a beautiful day, we spent the late afternoon strolling around Jardin du Luxembourg….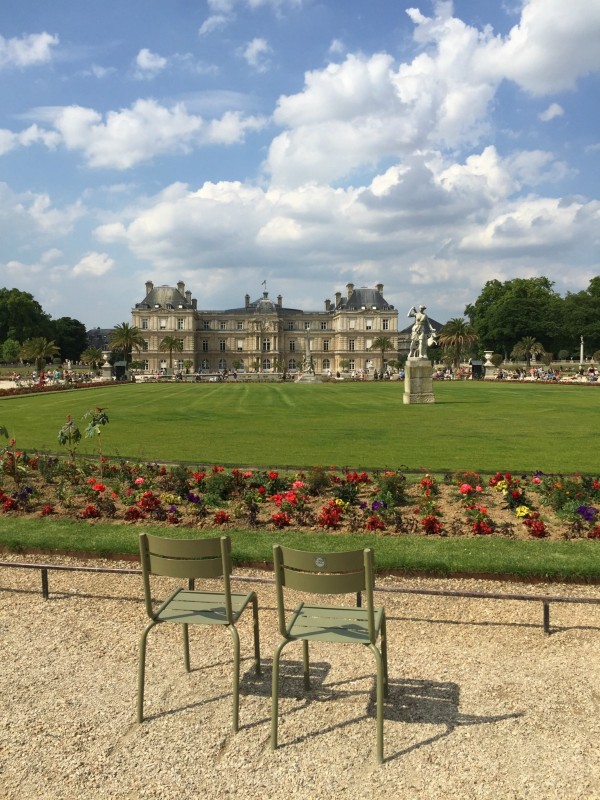 It seemed as though half the population of Paris had the same idea…
Including these guys playing a rousing game of boules.
As the weather is still quite warmer than normal for this time of year, le Monsieur needed a lighter-weight pair of pants for a biking excursion today. After a few stops, we finally found them at Monoprix, bien sur!
Wrapped up with a casual dinner at one of our favorite cafes…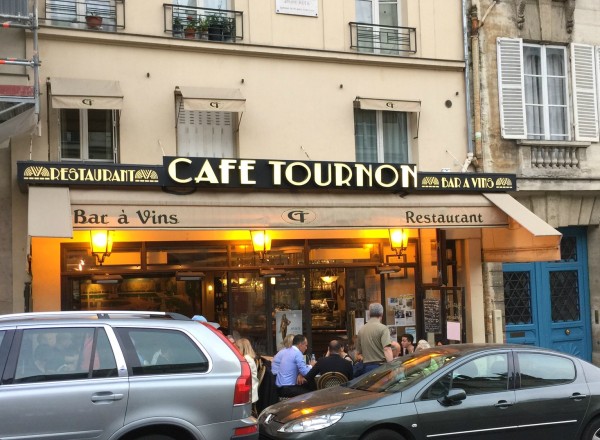 This seems to be a favorite place with the locals and the food is fantastic.
We have a full and very exciting day planned, and are dashing out, but will post more soon!
À bientot!
Stay in touch
Sign up to be notified of new posts and updates from une femme d'un certain âge.