With the warm weather of the last few days (and predicted for the remainder of our trip) my top priority yesterday was to find a pair of sandals. I decided not to mess around and headed straight to the local Mephisto store. This was the second pair I tried and OMG COMFORT!! You can't see here but they have a 1.5″ wedge so are pretty cute too. These are part of the "Mobils" line and are like walking on pillows. Not a rub anywhere and I wore them all day. These are also perfect travel sandals as every strap is adjustable. They provide lots of stability and I had no trouble walking over cobblestones and gravel. A+++
Edited to add: For those who have asked, I believe these sandals are part of the newest collection. I have not been able to find this exact style online but will keep looking. Closest style is this one: Sissi
You can see more of my recommendations for travel shoes and clothing on my SHOP page. This wardrobe is working well so far, and I'll have another update in the next day or two.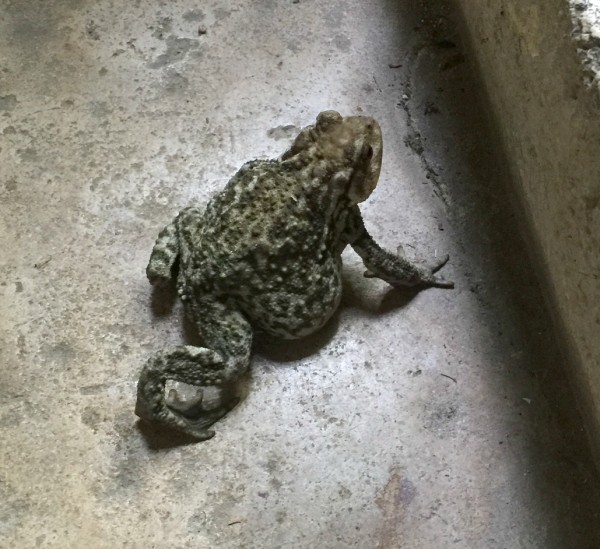 This handsome fellow is a longtime resident of the B&B gardens. He is friendly and likes to hang out with the owner and employees on the back patio, and is welcome as he eats bugs. Sadly, though the B&B was lovely the air conditioning unit in our room had not worked since we checked in (and no indication when the repair person would show up), so after two sleepless nights we decided we needed to move to other accommodations. Because it was mid-week we were able to find a room for our second two nights without much trouble, and slept MUCH better last night.
So, a bit more of Bordeaux town, from our wanderings yesterday afternoon: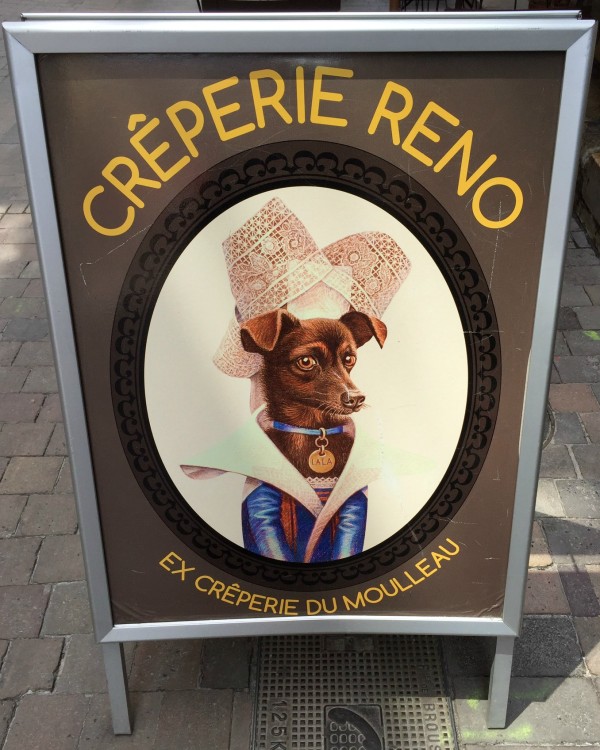 Today we're off early on another wine tour, this time to the Medoc region, and tomorrow we catch a train to Paris.
À bientot!
Stay in touch
Sign up to be notified of new posts and updates from une femme d'un certain âge.