Monday Miscellany: Reading, Pondering, Watching
First, on this Memorial Day, a word of thanks and remembrance for those who lost their lives while serving their country in the armed forces. We are ever grateful.
Fashion's Way Forward?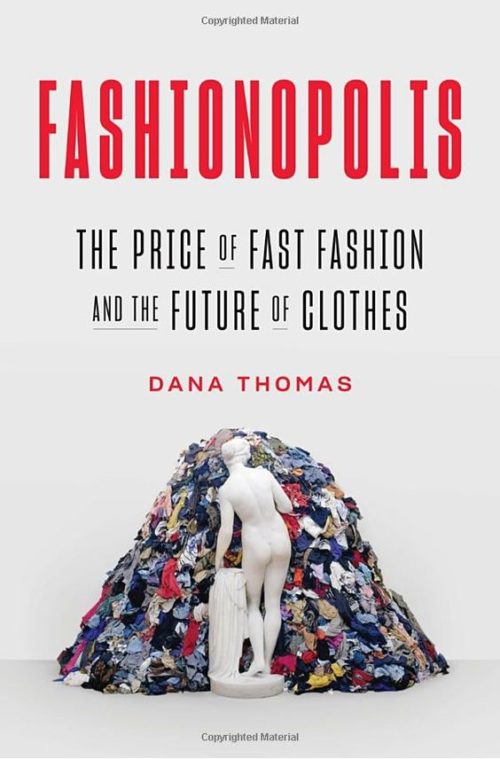 Over the last few years, "sustainability" has gone from a fringe concept to a more driving force in fashion. It's been well documented that fashion, especially fast fashion, has a huge negative environmental impact. Designers and brands are feeling the pressure from consumers to reduce that impact, and have been touting their various initiatives to produce clothing more ethically and sustainably.
But there's still a lot of smoke and mirrors. Some efforts touted as "sustainable" really aren't, or can't be verified. (I've seen the term "greenwashing" used to describe this effect.) And it can be hard for most of us to make that determination on our own, especially when supply chains are so convoluted.
I spent several hours over the weekend reading Fashionopolis: The Price of Fast Fashion and the Future of Clothes by Dana Thomas. I'm about 2/3 of the way though, and so far it's a fascinating (and uplifting) read. Thomas profiles a number of brands, manufacturers, and designers who are finding new ways to do business (profitably) that are more sustainable and transparent. And best of all, they're making it local again…bringing manufacturing (but modern, ethical and more environmentally friendly manufacturing) back home.
Will Sustainability Save Fashion?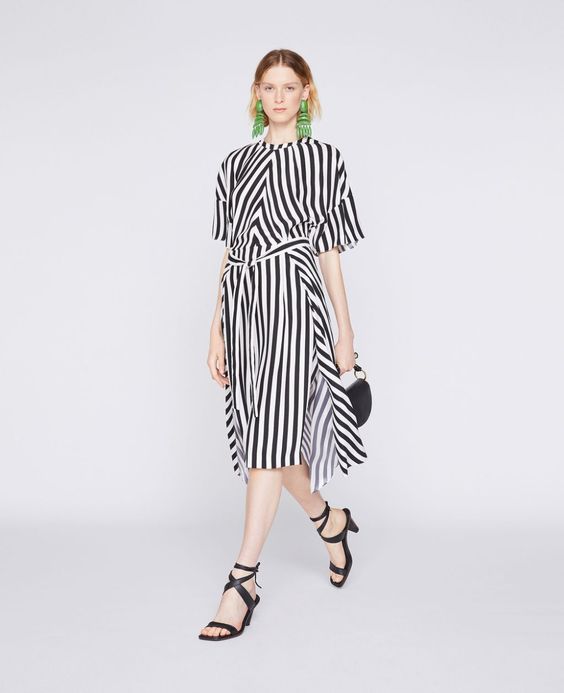 It will be interesting to see how these brands and makers (both large and small) are able to weather the current pandemic and economic downturn. I'm hopeful that what seems to be a renaissance of sorts isn't set back irreversibly. I think we will see a period of upheaval in the fashion industry for some years, but my fingers are crossed that the future looks more like what Li Edelkoort and Thomas have glimpsed than what we currently have.
Reading "Fashionopolis" is also making me cast a more discerning eye on my own shopping habits. I've always been a believer in "buy less, buy better," but haven't always walked the walk. Sometimes I get pulled off that path by shiny objects at pretty prices, or just the thrill of something new. I'm committed to doing better in the future.
How would you like to see fashion change? Would you pay more for clothing produced locally and ethically?
We've Been Watching…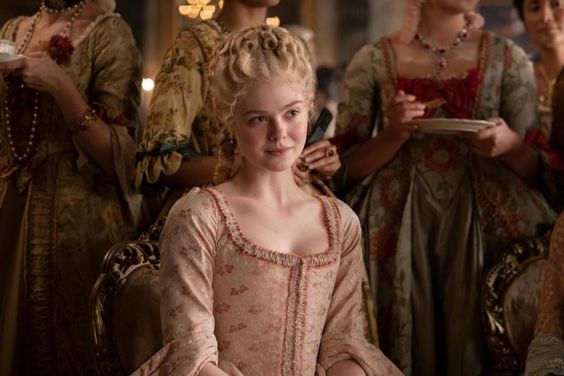 I'll admit, I wanted to watch "The Great" on Hulu just for the costumes, but we've really been enjoying this series. Elle Fanning stars as a young Catherine the Great in this irreverent, bawdy, and cheeky take on the imperial court of 18th Century Russia. And yes, the costumes are good too.
(Image source.)
Stay in touch
Sign up to be notified of new posts and updates from une femme d'un certain âge.