It was for the briefest of interludes…a leisurely lunch with the fabulous Tish of A Femme d'un Certain Âge, and then back on the late afternoon Eurostar to London. Like a few drops of water when one is parched, those few hours only left me wanting more. Next year, we'll have a few days in Paris, but until then I'll have to make do with a mental visit….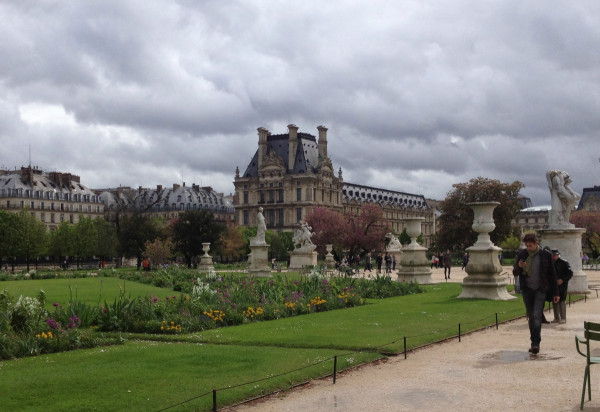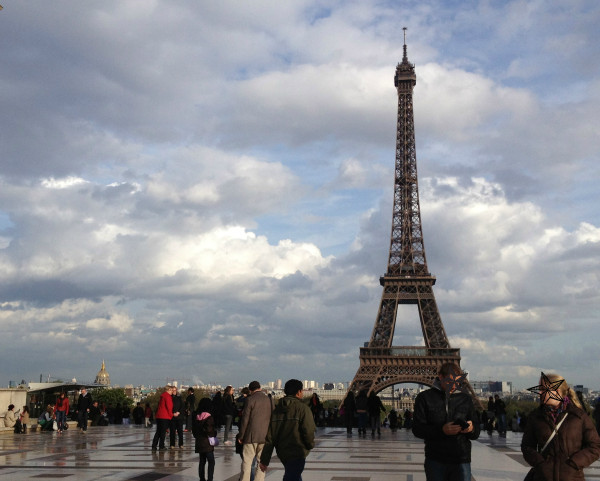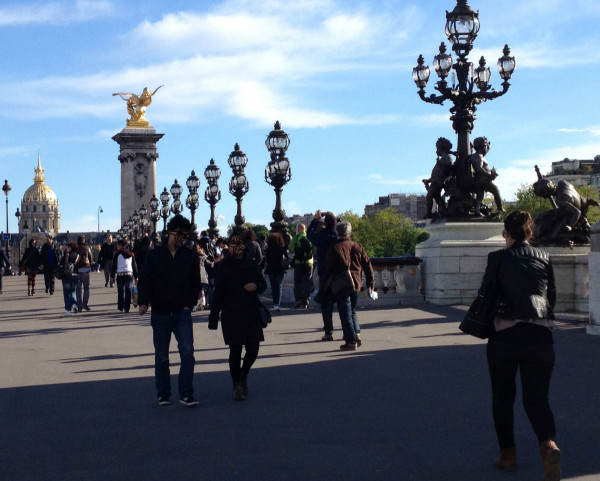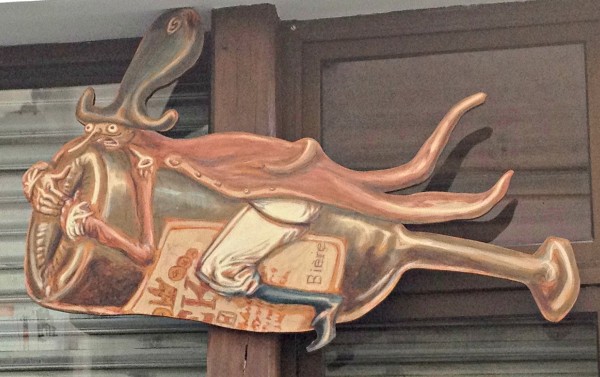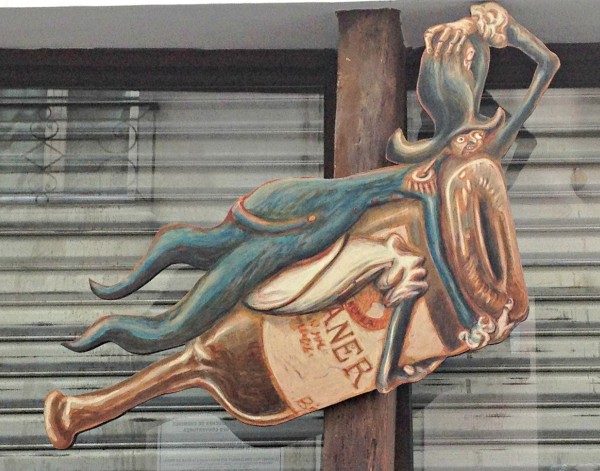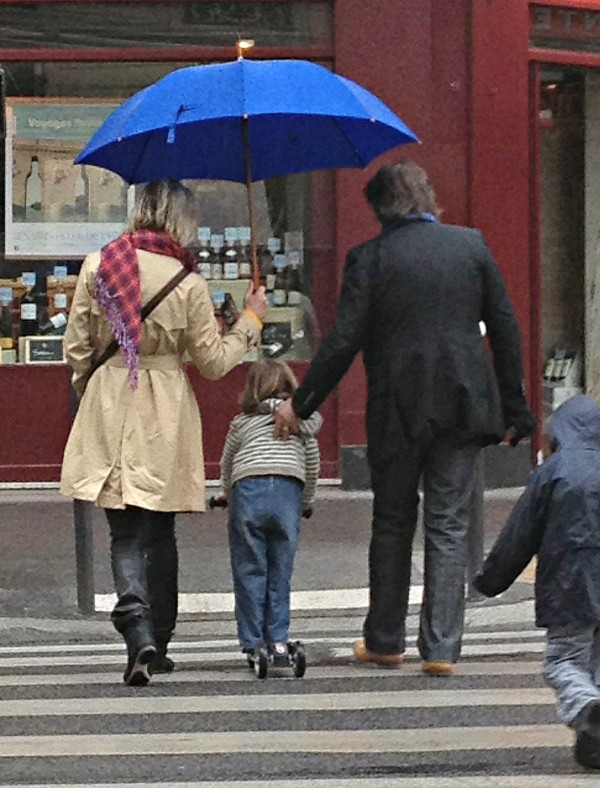 This picture above recalls one of my very favorite Paris moments: while walking through the 7th on a drizzly afternoon we stopped at an unassuming café and enjoyed un verre de vin and a sandwich outside under a canopy while a light rain fell. It was so relaxing and felt so quintessentially Parisian. This was a family that seemed to be out for a casual stroll. Regardez: casually yet thoughtfully dressed, especially maman et papa.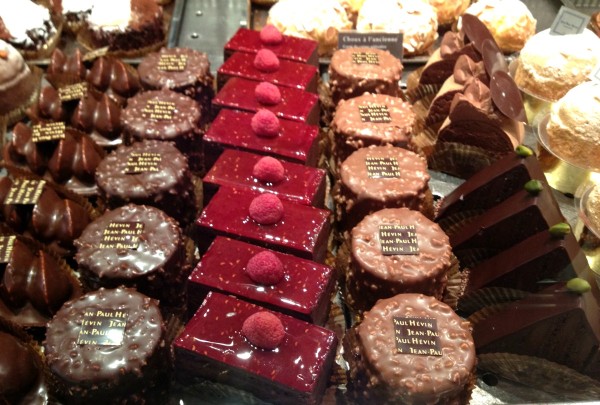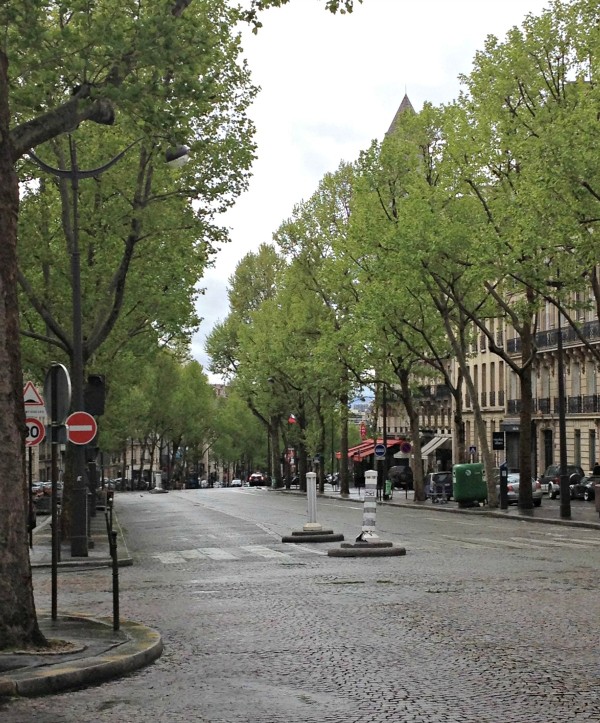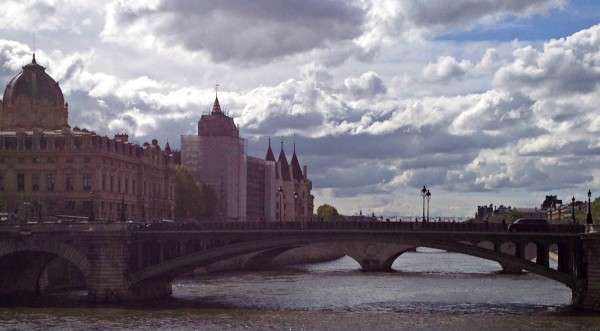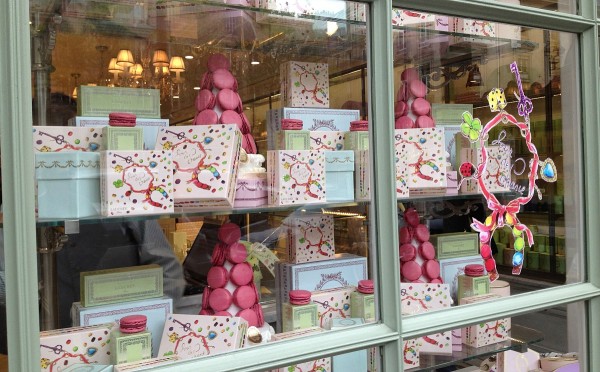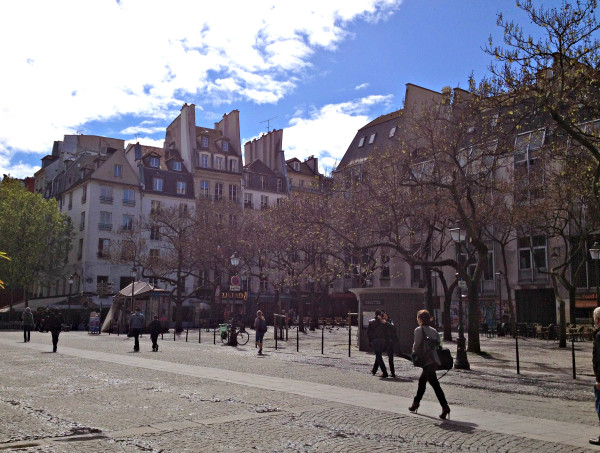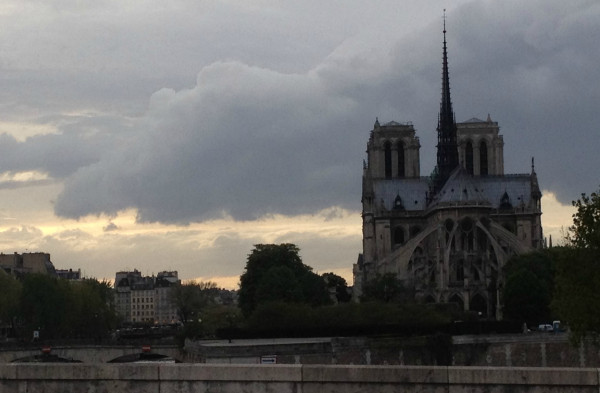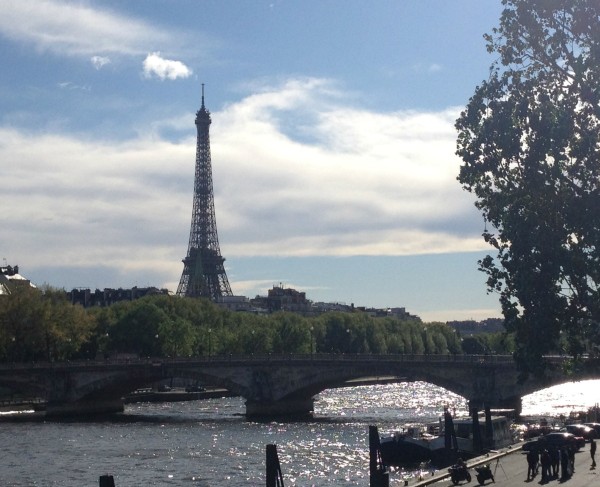 Do you have any travel plans?  Any place you've always dreamed of visiting or long to return to?
Affiliate links in posts may generate commissions for unefemme.net. See my complete disclosure policy here.