While researching last week's post on Spring travel footwear, a couple of pairs caught my eye and I ordered them to try on.
Funky Style, Maximum Comfort
The first pair (above) is from L'Amour des Pieds, and these are now on my short list for our trip to France. They are lightweight, incredibly comfortable, and funky-cute. They're very cushioned and have great arch support. This style is available in 4 colors/finishes, though I love this metallic best. And the interior lining is a soft leather. They're even comfortable without socks, though I always recommend some type of hosiery or shoe liner when traveling, to minimize hot spots and wick moisture.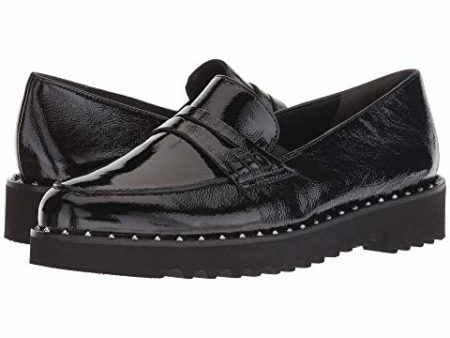 These loafers from Paul Green are also high on the comfort scale, and have a Funky Chic appeal. This simple style is classy and the patent leather is so soft.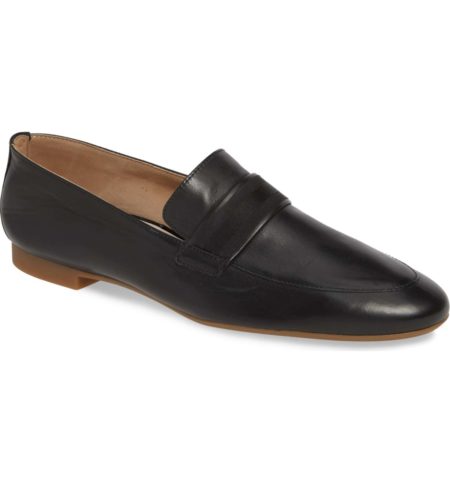 And here's a another loafer style by the same designer.
Thicker-soled styles (sometimes referred to as "creepers") and flatter platform styles have been trending for the last couple of seasons. While I don't recommend a high platform for travel shoes, a little extra bit of thickness in the sole (and even a lug sole) can add comfort and cushioning.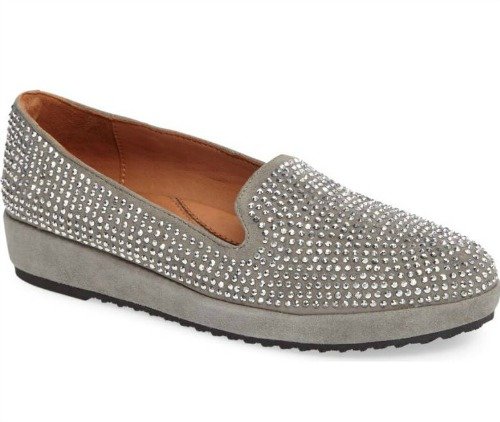 A little less clunky looking, but still with a substantial sole, this embellished slip-on comes in 3 colors/finishes. I like the grey suede for spring/summer. I haven't tried these on yet, but intend to.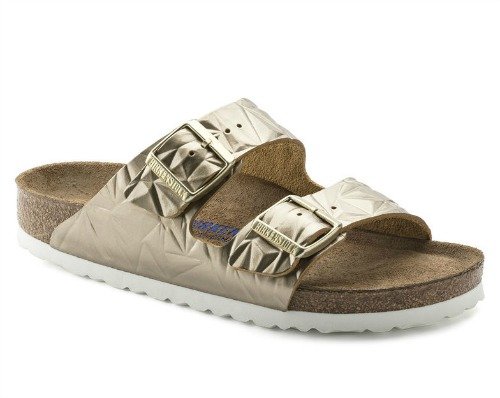 And I know Birkenstocks divide the masses, but these are funky fun with the textured metallic straps. I have not traveled with these "Arizona" sandals, but I know people who do and swear by them. I can attest to the comfort and durability of this particular style. In my experience, the "narrow" size range is a better fit for even medium-to-wide feet. This finish is also offered in the popular "Gizeh" style.
What are your footwear comfort priorities?
Affiliate links in posts may generate commissions for unefemme.net. See my complete disclosure policy here.