travel wardrobe planning: a different direction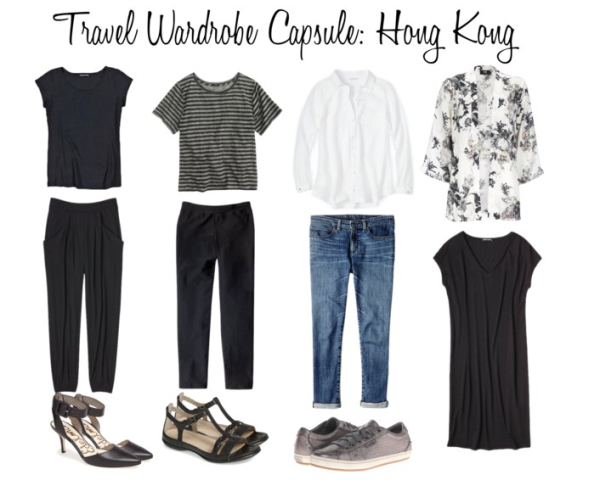 So I haven't mentioned this much recently, but in a few weeks we're headed someplace completely different from our usual travels: Hong Kong and Vietnam! I'm very excited, as this is a part of the world I've always dreamed of visiting. It will be a fairly short trip for us, but I'm finding wardrobe planning for a non-resort, warm-weather destination a bit of a challenge. (We've traveled before to sub-tropical climates, but it's usually to hang out on a beach somewhere.) October is on the cusp of the cooler season there, but we've been told not to be surprised by some lingering heat and humidity.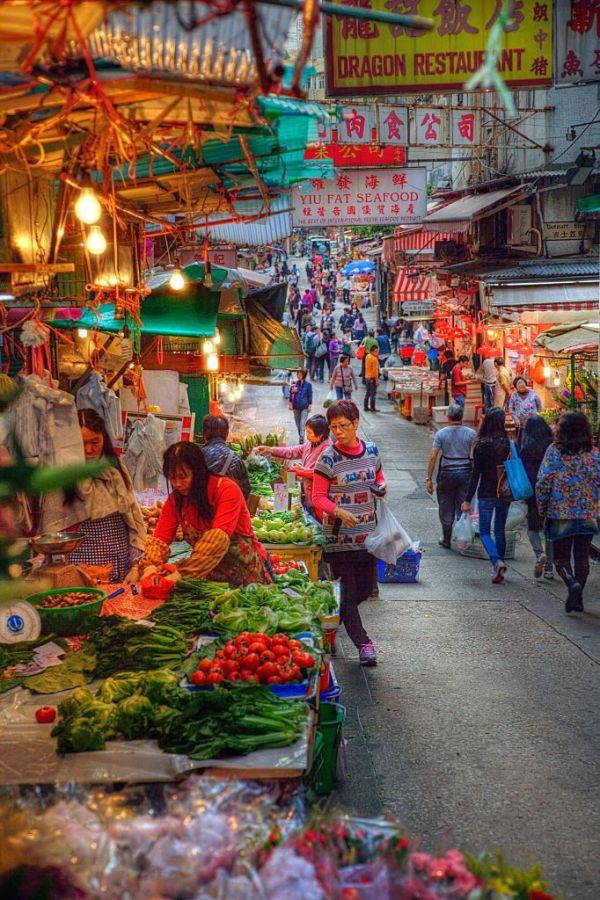 Our time in Vietnam will mostly be spent on a short cruise in Halong Bay which means primarily casual wear, but some activities and venues in Hong Kong may require a bit more dressy attire, especially in the evenings (at least that's our understanding). We've also been warned that a/c indoors can be brutally frigid. Any input from those of you who live in the area or visit Hong Kong regularly is welcome!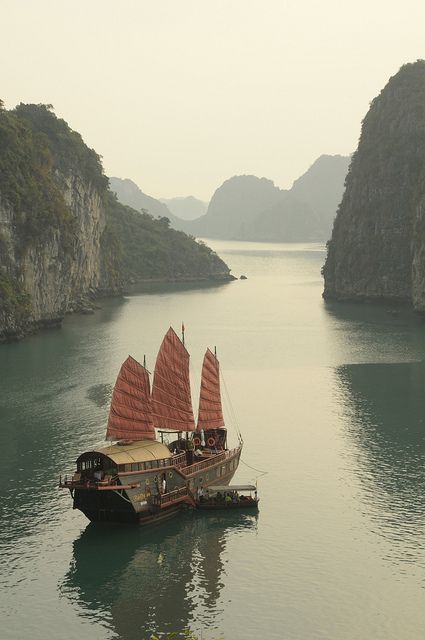 The travel wardrobe shown at the top of the post is my "starter kit," and subject to change as we get closer and nail down more of our activities. I'll probably throw in some color and print with tops, will add a very lightweight jacket or two, some scarves, and one or two sun hats. The items I've shown here may not be the exact ones I'll be bringing but are intended to give a general idea of the types of pieces that I'm considering. Remembering what worked in Italy a few years ago during one of the hottest Springs on record, I've focused on clothing that's loose-fitting, breathable and washable. As usual, I'm looking to travel as light as possible: a carry-on bag and personal item only. And also as usual, I've made sure to include two pairs of shoes that I can walk in all day. (The heels would be for dressy evenings only.)
How do you pack for warm weather, urban destinations? Any tips particular to Hong Kong?
See what I ultimately packed here, and read my Travel Wardrobe Recap, here.
Items shown in collage above:


Affiliate links may generate commissions for unefemme.net
Stay in touch
Sign up to be notified of new posts and updates from une femme d'un certain âge.