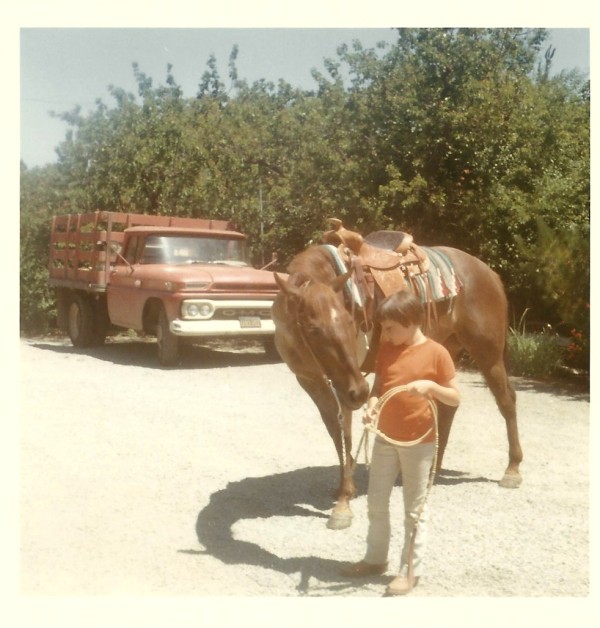 Back in the Wild West and the days of cattle drives, the wrangler was often the youngest, most inexperienced member of the team who was tasked with taking care of the horses.
For this month's By Invitation Only, the theme is "barter skills," the caveats being that there is no system of currency, no electricity. What are the skills you could bring to society and barter under those circumstances? I can sew….a little. I can cook…a little. I can do laundry in a tub. But so can a lot of people. At first I thought I'd skip this month, but then looking through these old photos it came to me: I could train and take care of the horses. Of course we'd need horses, right? No electricity, and I'd assume no cars or other modern means of transportation. We'd need horses.
These are pictures of me with my first horse, a capitulation from my parents after YEARS of riding lessons, begging, pleading and agreeing to their terms of assuming all responsibility for taking care of our cat and dog for several months. They never thought I'd do it, but I really wanted a horse. The first horse we bought was a quarter horse mare named Poco Duquesa (we called her Duchess). She was only four years old and green. Very sweet, but very green and spooky, too much so for a ten-year-old. After a few months we sold her to a teenage girl who was able to work with her and eventually did very well with her at horse shows. My next horse was older and very well-trained. (Scary smart too, but that's another story.)
Over the years my skills and confidence grew, and I was able to work with horses that were "inexperienced" and needed guidance and training. It's been a few years now since I've ridden regularly, but it's like riding a bike, right? And I still know how to care for horses, to feed, groom, maintain tack.
I'm very interested to see the skills the other By Invitation Only bloggers will be bringing to our barter economy! You can visit the link-up at Splenderosa.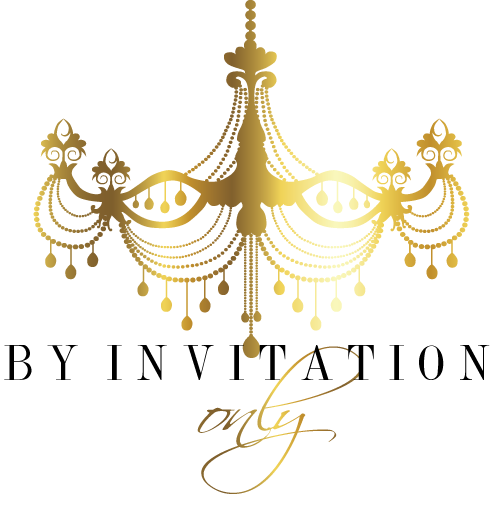 What skills would you bring to a barter economy? Remember, no electricity, no mod cons.
Stay in touch
Sign up to be notified of new posts and updates from une femme d'un certain âge.