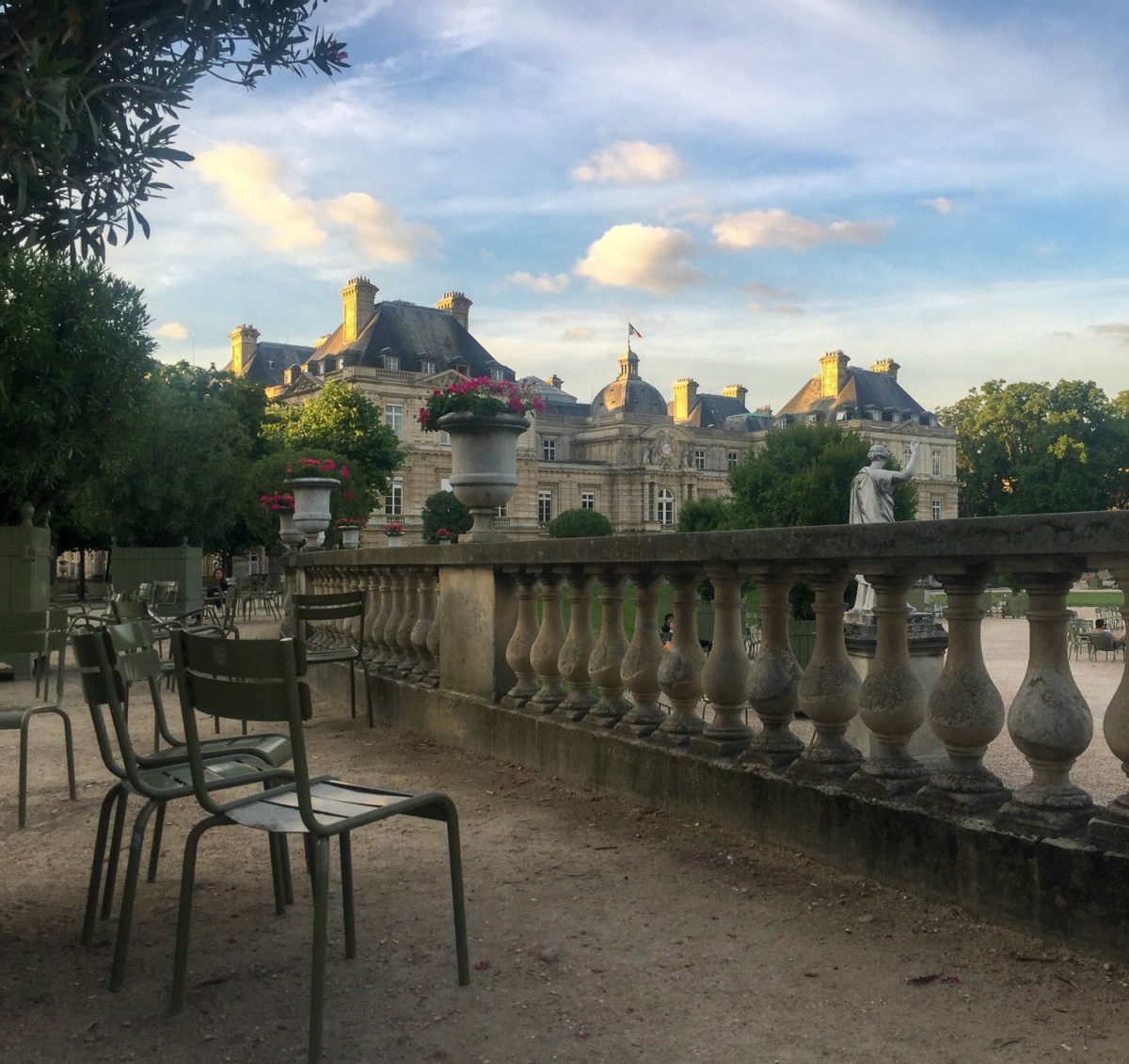 August Is A Quiet Month…
I don't know if it's actually been a busier year than most, but it sure feels that way. And this autumn is shaping up to be a busy season too. Perhaps it goes back to the rhythm of a school year, but August has always been the month that I'm most inclined to pull back, marshal my resources, and tackle projects that have been on the back-burner for too long. September always feels like a fresh start to me, and I like to head into autumn with a clean slate.
And as so many people seem to be on vacation or just enjoying time outdoors, it's a slower time for the blog as well. I'll be a bit more focused this month on some "behind-the-scenes" blog projects, so posting may be a little bit lighter, and I may encore some of your favorite posts from the last year. I'm also hopeful that giving myself some breathing room will allow me to get further ahead on my posting and refresh my creative processes.
Personal To-Do List
In addition to the work on the blog, I'm intending to get a handle on some personal projects too. I've signed up for private Pilates sessions to jump-start my fitness routine. I not only need the more focused instruction, but the additional commitment and accountability that private training provides. I had my first session on Tuesday, and there's some work ahead! I'd taken a few group Pilates classes last year, but this is a much more concentrated workout. My body needs it!
I kind of fizzled out on the Faster Way To Fat Loss program. After 4 weeks I hadn't lost any pounds OR inches, and the program was just too regimented for me. I tend to get up before 6am, so fasting until noon was difficult on many days, and I often found myself light-headed by 10am. So I'm back to doing my own thing which is mainly avoiding processed foods and leaning more low-carb. And trying not to snack. I do like the My Fitness Pal app though, and will continue to use that.
I'm kicking off a months-long process of replacing my dead front tooth with an implant. The bad tooth gets pulled tomorrow, and I'll have to wait a few days for the gum to heal before the temporary can be placed. 😬 If everything goes well, I should have the permanent implant by next Spring.
And I really need to really finish my closet clear out and reorganization. I've been doing it in dribs and drabs, but my progress seems to have stalled for the last few weeks.
This coming school year will be Jeune Homme's last in the wonderful school that's been so good for him the past 6 years. I need to start researching adult day programs and get him on some waiting lists.
Whew, that feels like a lot. It should be manageable though with a list and lots of coffee.
There are still a few days left to shop the Nordstrom Anniversary Sale. If you've had your eye on anything, or have waiting for something to become available again, it's a good time to check back. You can see all of my picks HERE.
Do you have anything planned for August, vacation or otherwise?
Stay in touch
Sign up to be notified of new posts and updates from une femme d'un certain âge.