Pick of the week: I WANT this hair dryer!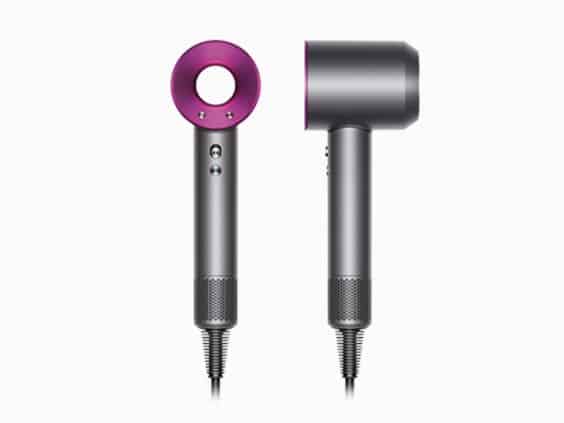 I'll have more travel updates soon, but just wanted to share this latest find. Our hotel in London was equipped with this Dyson hair dryer, and now I'm obsessed. It's lightweight, dries beautifully and quickly (about 20-30 seconds for my short 'do). It's compact, and best of all it's crazy Q-U-I-E-T. After using this one, every other hair dryer sounds like an Airbus taking off.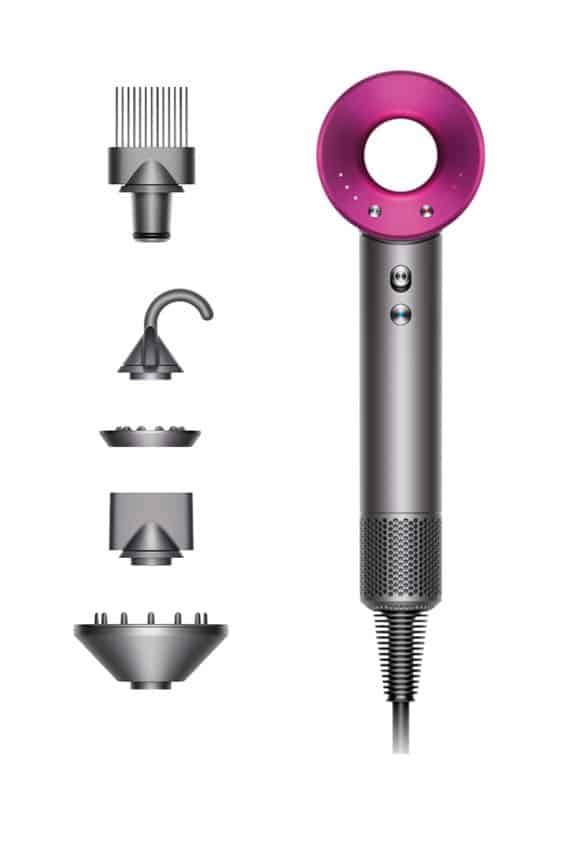 Comes with attachments for all kinds of hair types. I'm seriously considering ordering one of these when we get back home. It's a splurge, but I've been so delighted with the Dyson vaccuum we purchased a couple years back, I have confidence in the quality.
Have you tried this hair dryer? What did you think?
Stay in touch
Sign up to be notified of new posts and updates from une femme d'un certain âge.