A couple of you asked about the size of the "Norse" watch I featured last week; here it is on my wrist. (Note, my wrists are pretty small.) The loafers are from Everlane. Mine were purchased last year but this color is still available.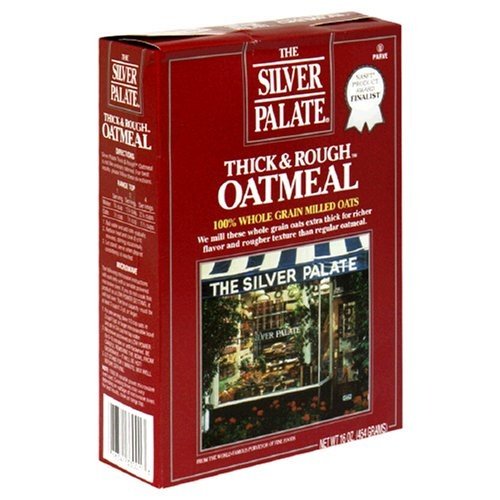 I had my physical last week, and all's well except that my cholesterol has crept up into the "let's keep an eye on it" range. My cholesterol levels have always been low since I began having them checked in my late 30's, and have increased only in the last couple of years. I'm mostly attributing this to aging, as my diet is pretty healthy (lots of fruits and veggies, hardly any junk food and minimal processed foods) and my weight is as low as it's been in decades. There's been some debate in recent years as to whether cholesterol is as directly linked to heart disease as once thought, but I still want to take steps to lower it (especially the LDL). So I'll be going back to oatmeal for breakfast (my favorite, above) as well as working more fatty fish, olive oil, beans, legumes, and any foods with soluble fiber into my diet. I'm still trying to shave off that last five pounds, so will resume tracking my overall intake too.
My BP's still really good though, so that's a comfort.
Have you made dietary changes for lowering cholesterol or other health reasons? Did it help?
Bon weekend!
Affiliate links in posts may generate commissions for unefemme.net. See my complete disclosure policy here.