A passel of plaid jackets for your fall wardrobe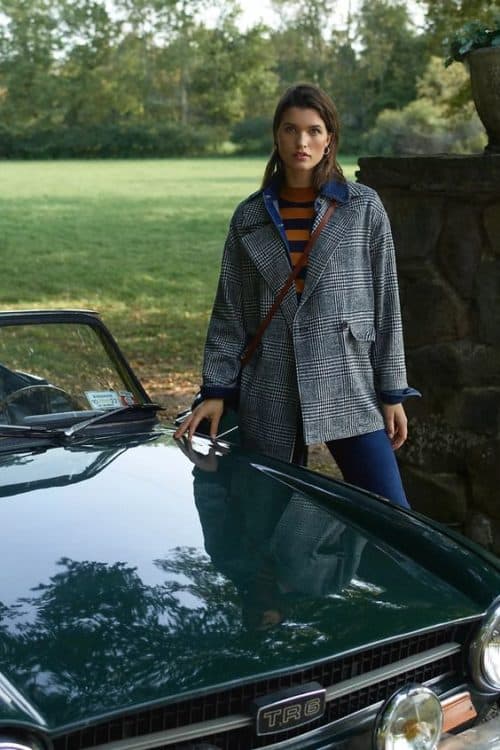 I've always had a Thing for plaid jackets, and seeing so many of them in Milan (and now in Bologna) has re-ignited a hankering to add one to my wardrobe. I've gone a-hunting, and rounded up a few in various cuts and colors for you…
Mad for plaid…
Above, this one from Avec les filles is almost what we used to call a "car coat," and that's not a bad thing.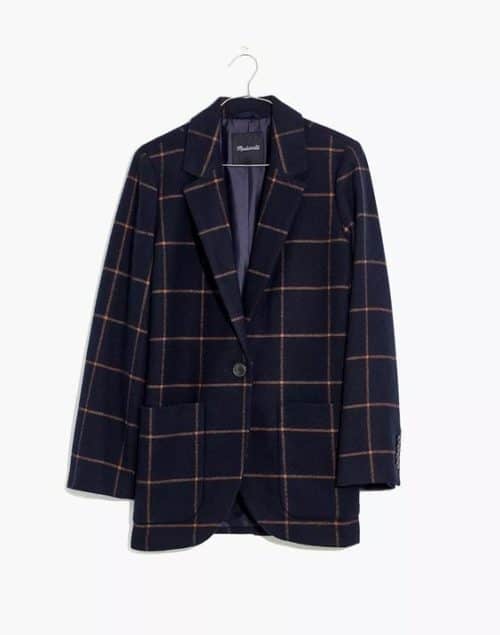 I think of windowpane as a more minimalist version of plaid.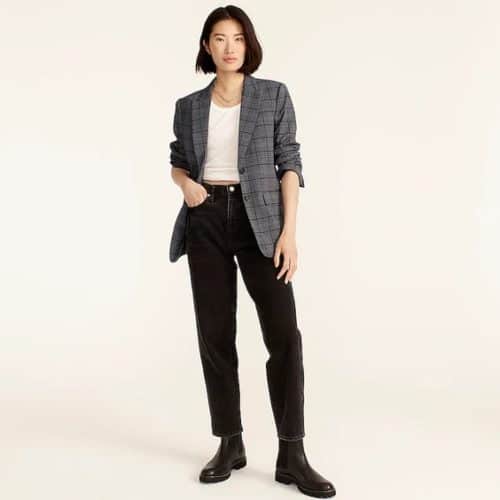 This one's a slightly more fitted style, but still with that nice "boyfriend" length.
Here's a more relaxed style in a subtle, wearable plaid.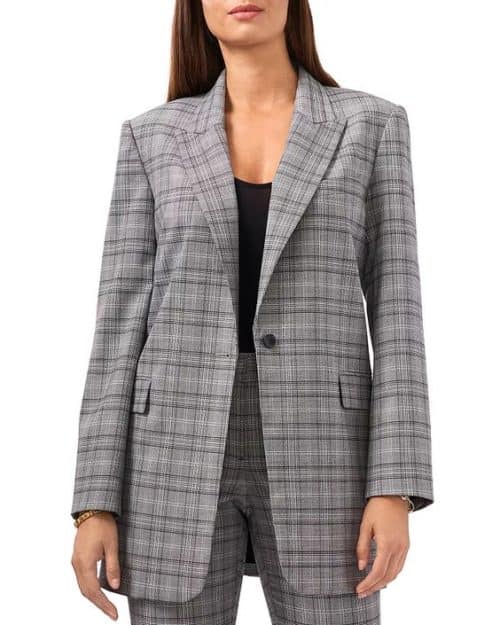 A peaked lapel adds structure to this longer jacket.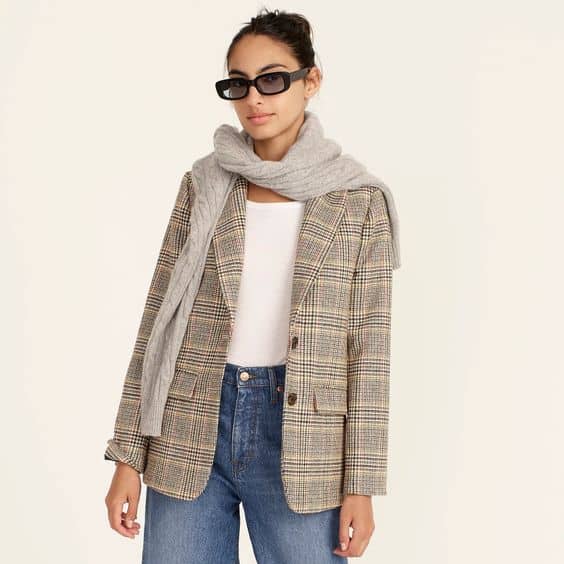 Glen plaid is a classic and timeless choice.
This one's a little more spendy, but that green is so good.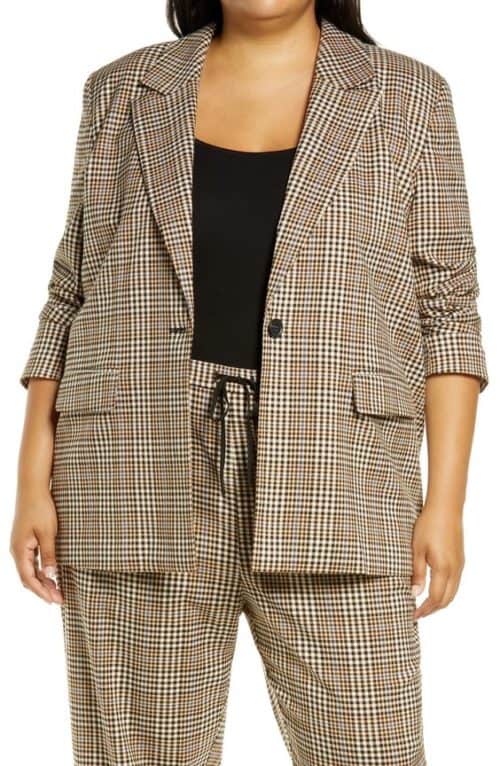 You could throw this one on over just about anything.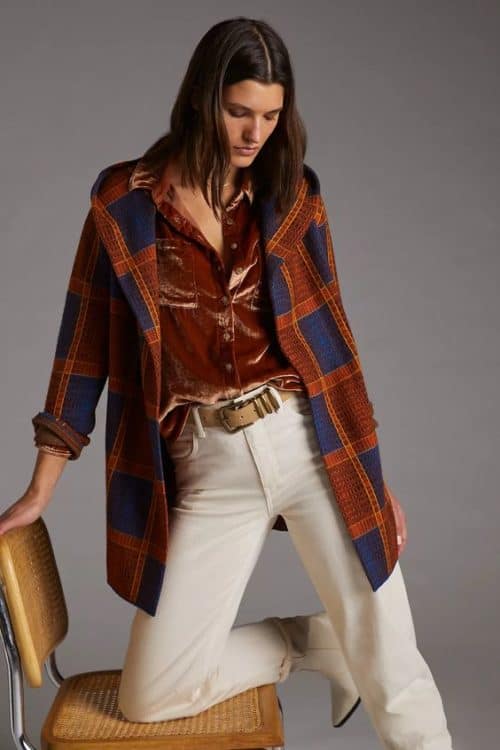 If a blazer feels just a little too structured for you, here's a fun sweater coat that can fill the same spot in your wardrobe.
Here's a shorter jacket with soft texture in a blurred plaid.
This one's for you Winters…a black and white buffalo check sherpa jacket.
A few more plaid jackets for women…

Stay in touch
Sign up to be notified of new posts and updates from une femme d'un certain âge.