What I love this week: navy beauties & more
Today I'm sharing some lovely & fun navy accessories and a few odds and ends I thought you might like.
It's hard to believe we're almost three weeks into 2023! I feel like I entered January with a renewed sense of energy and focus, and have been busy completing a lot of small to medium-sized projects. It feels so good to get things checked off the list!
How to give your winter wardrobe a boost
We've had several days of rain this month, and even more cloudy ones. When it's dreary out, I find that wearing color always gives me a lift. I like to keep my clothing simple this time of year, so scarves can be a great way to add color and pattern. Black UK just introduced some new designs in their silk-cashmere scarf collection, and these are some of my favorites.
This stunning abstract print scarf is part of a new collaboration with artist Kirsty Erskine-Hill. (I think this colorway would work for some Winters and Blue Springs. But do take a look at all three in this collection; they're vibrant and dynamic!)
Toile prints are always a favorite! This lovely blue and white colorway is a slam-dunk for Winters, and could work for some Summers too.
I have my eye on this one though, a gorgeous paisley print on a navy background. Those warm, vibrant shades would probably work for most Autumns and some Springs.
These silk-cashmere blend scarves are warm but lightweight, and are fabulous for travel! Many more styles and colors HERE. Shipping to the US is free on orders over $175.
AND, they have kindly offered my readers a 10% discount on new arrivals! Use code SUSAN10
For a switch up from black loafers, try navy
Lug-sole loafers are still very much on trend, and a great option for cushioning and stability on wet surfaces. Navy is a nice change-up from black, and these are SO comfortable! They have a lot of padding in the sole. And they're currently marked down, well under $100. They're also available in Black, and a Cream color that's great for Springs and Autumns. Run true-to-size.
Navy & new
French Kande just launched a new collection this week, "Saint Germain" (my favorite part of Paris!). This blue Apatite necklace caught my fancy….
Something yummy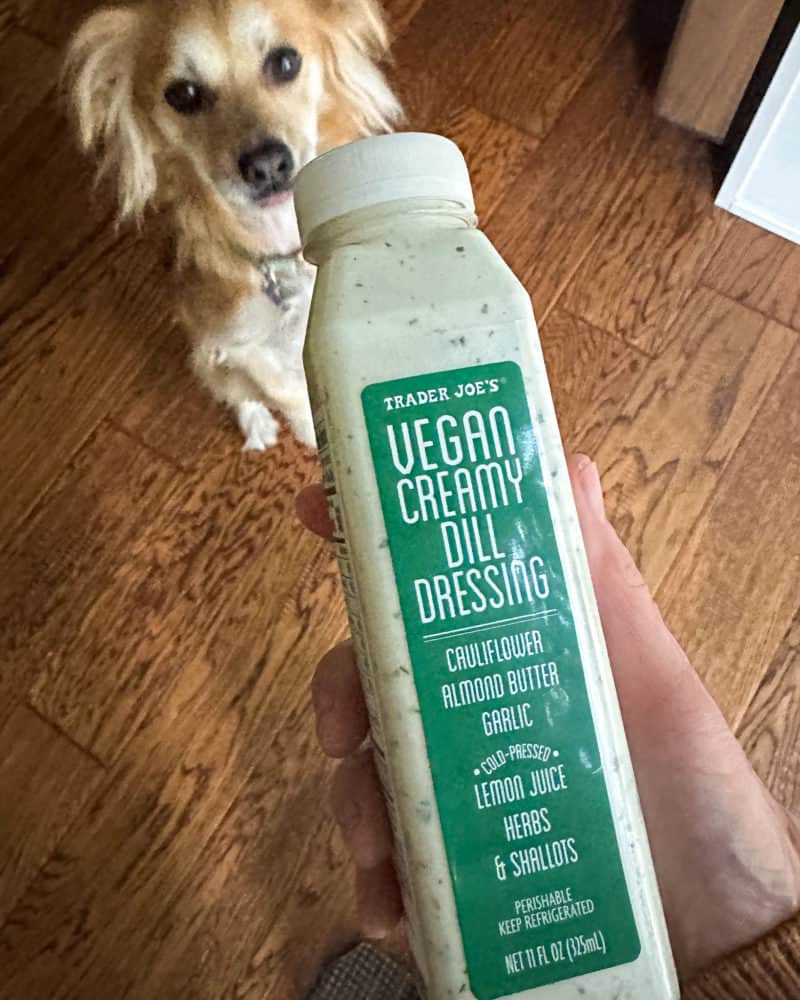 I usually make my own salad dressing at home, but I tried this on a whim, and wow, is it good! It's much lower in fat than traditional dressings, but really delicious. (I like to toss with a mix of organic arugula and TJ's "Cruciferous Crunch.") If you have a Trader Joe's near you, check this out. It's in the refrigerated produce section.
A favorite returns!
"Seaside Hotel" is a Danish series about…yes, a seaside hotel. The series starts in the late 1920's, and follows the staff and patrons of this summer resort through the years. Season 8 concluded near the beginning of WWII, after the Germans had occupied Denmark. Season 9 picks up at the end of the war, as the "regulars" gather again, some very much changed over the last 4 years.
The characters are quirky and (mostly) likable, the costumes are lovely, and if you love period dramas, you'll enjoy this one. It's sweet and funny and I'm envious of how they can drink coffee all day long! 😆
We have a subscription to the PBS Masterpiece channel through amazon Prime, and have been watching it there. I don't know if any local PBS stations are running it as well. (But we've found the PBS Masterpiece subscription well worth the fee.)
Stay in touch
Sign up to be notified of new posts and updates from une femme d'un certain âge.